Projects
This is list of project right now we are working on with our local partners. You can select project you are interested in, or let GiveInternet decide to alloctae funds to the most needed projects but donating from here.
Countries we work at
Ongoing
Here are most recent projects that are currently under development.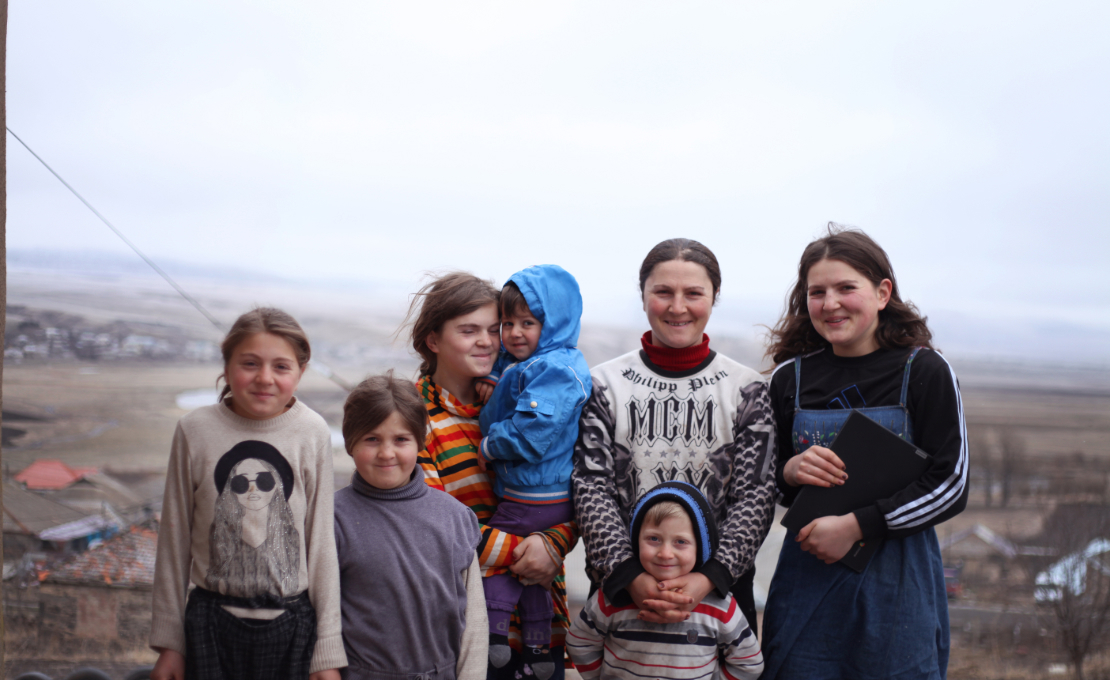 Rural Georgia
Georgia
We're bringing Internet access and laptops to high school students from the most underserved families in Georgia, mostly living in IDP settlements, borderline settlements and rural areas.
1391 students connected
2415 supporters
or
Sign Up
Recieve reports. Decide later Cancel anytime
Monthly reminders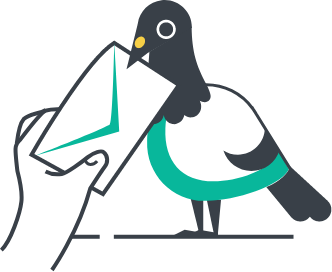 No spam
Just a monthly update