Projects
We are serving our students through our local partners. You can choose to sponsor a specific project or donate to the general fund and leave it up to us to distribute the funds based on what our local teams need.
Homeless students in shelters in Bangladesh
Ongoing Project
Bangladesh
This project supports the beneficiaries of LEEDO - underprivileged youth who have been rescued from the streets of Bangladesh and who are housed in a permanent home for homeless and orphaned children.
Local Education and Economic Development Organization (LEEDO) is a not-for-profit; voluntary-based development organization. Every day LEEDO's rescue team and street educators are out on the street to rescue children in need of support. The Transitional Shelter identifies the reason the child has no home and locates possible family members. If unable to find the family, the children are referred to LEEDO's Peace Home or other like minded organization for long term rehabilitation.

The Peace Home is a permanent shelter with full livelihood facilities and basic rights like: Formal Education, Food, Shelter, Entertainment, sports and games etc. in a family atmosphere. LEEDO is taking care of of 65 children in the Peace Home.
We are raising funds to sponsor Internet access and personal computers for 30 students living in the Peace Home (ages 15-18). Our aim is to ensure that the children have every opportunity to keep up with schoolwork, make the most of their rehabilitation journey at the shelter and get themselves ready for an independent future. As always, our team will keep you updated on how your money was spent and supply the documents certifying the purchase and the receipt of the laptops.
On average, a budget laptop costs around $550 and it would cost on average $100 a month to provide meaningful connectivity for the shelter.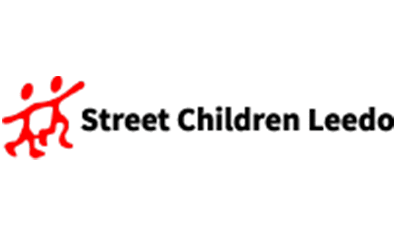 0Students Connected
30Goal
Share this project
How The Money is Spent?
Ut enim ad minim veniam, quis nostrud exercitation ullamco laboris nisi ut aliquip ex ea commodo consequat. Duis aute irure dolor in reprehenderit in voluptate velit esse cillum dolore eu fugiat nulla pariatur
Transparency report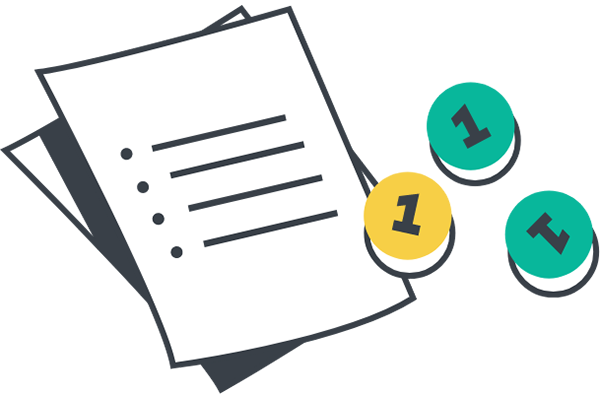 Students Stories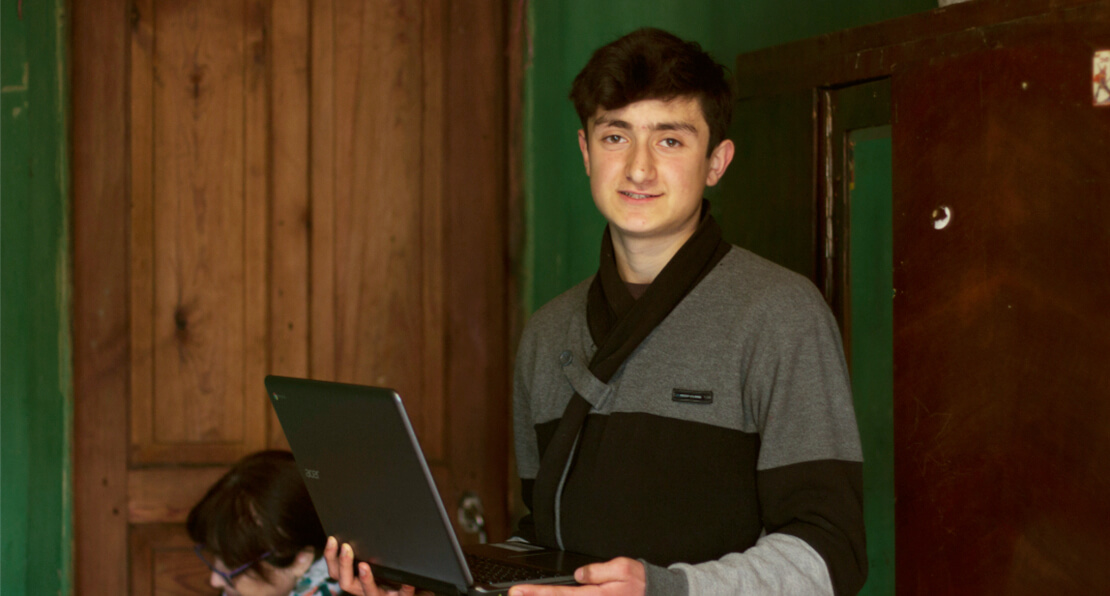 Severian (19 y.o.)
Georgia
Severian, 16, is our star student and a nation-wide champion who will make you want to make the most of the Internet, too!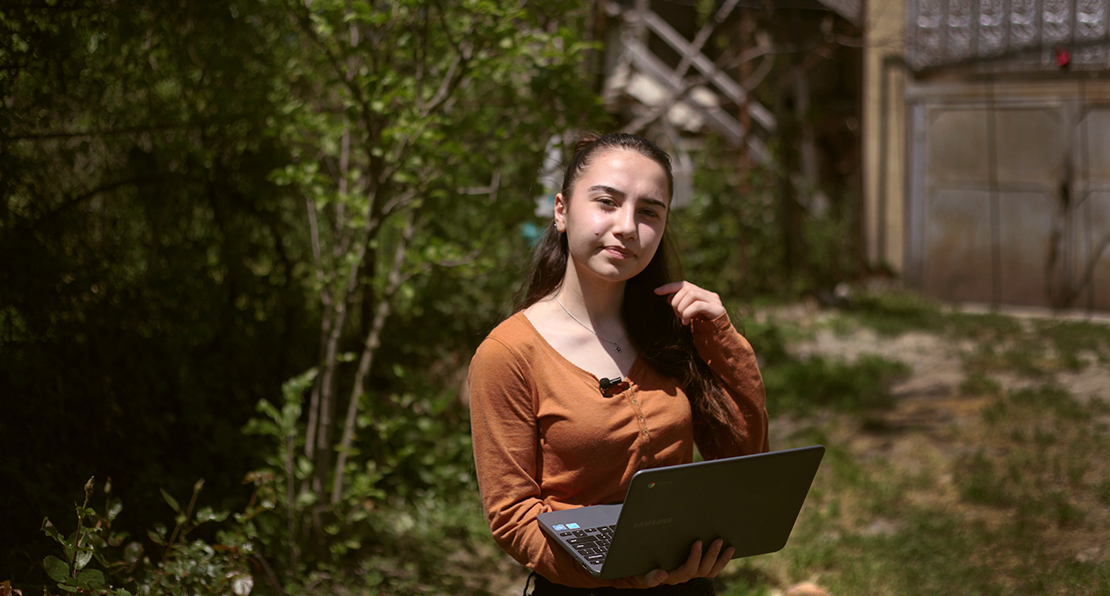 Gvantsa (18 y.o.)
Georgia
Gvantsa just got into university as an English language and literature major - all thanks to the Internet!
See for yourself how their lives are changing!
or
Sign Up
Recieve reports. Decide later Cancel anytime
Monthly reminders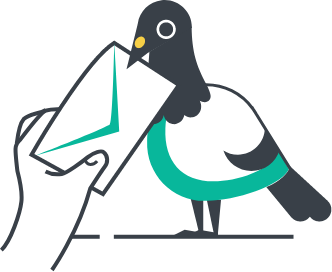 No spam
Just a monthly update