Meet Keta - our student who found a passion online and turned it into her future profession!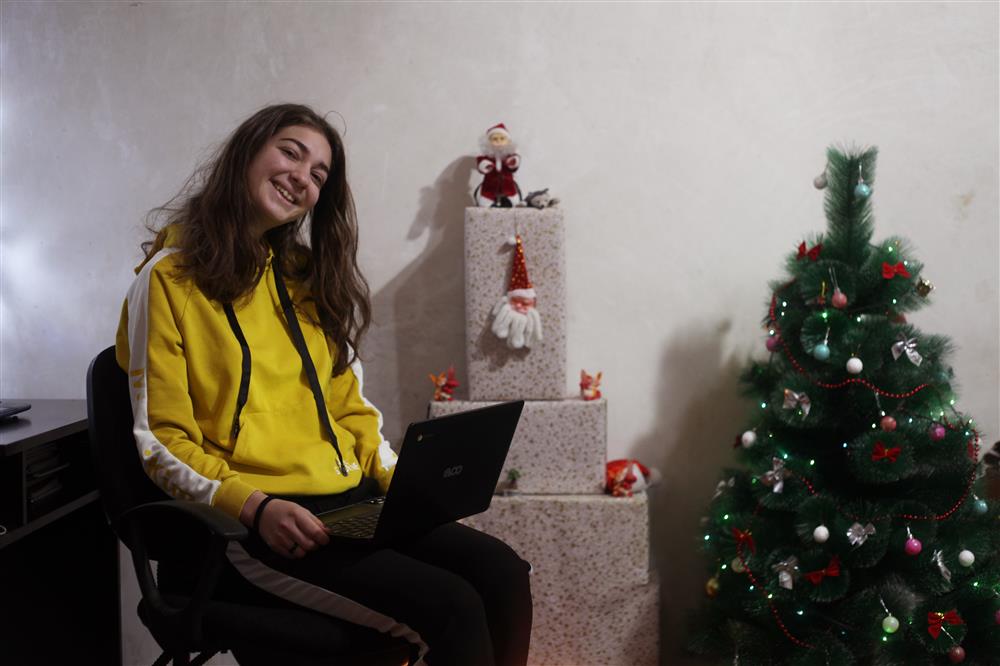 It all started when Keta received a computer and an Internet connection from our team. She was scrolling through the list of educational resources our partners offered her for free - not because she needed help with a particular class but just to find some inspiration. 
And she did - an online course on interior design caught her eye! Keta is the youngest student in class but has received a lot of praise from her teachersl due to her determination and creativity. Keta tells us she feels happy that she has actually found something she loves that she can also do for a living.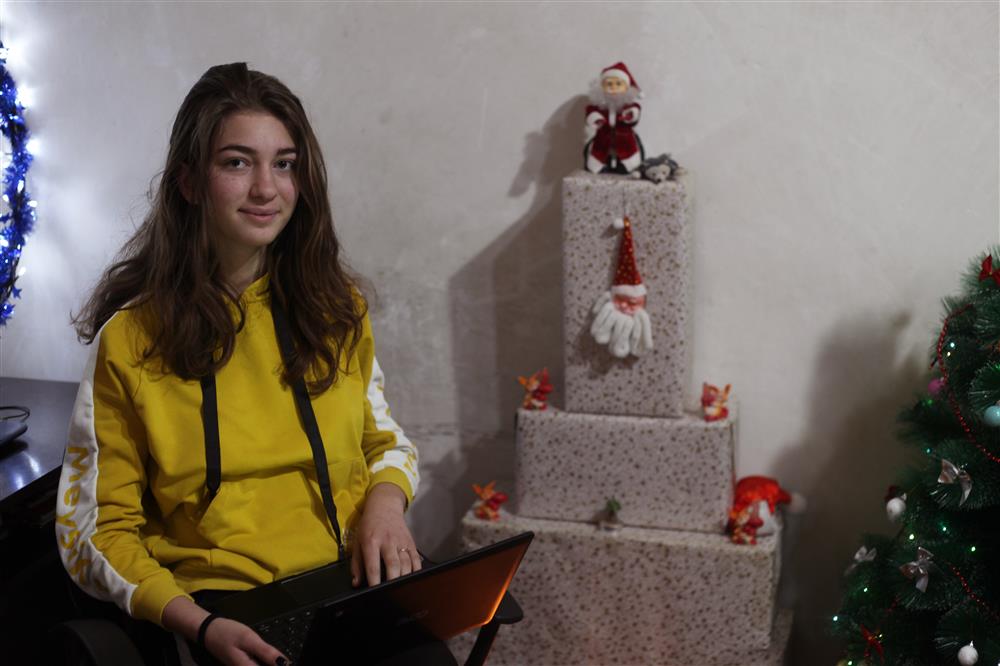 Creative classes aren't new to Keta - she's already mastered sewing and clothing design. She finds these skills useful in her daily life and in her interior design classes - remodelling and redesigning clothing for herself allows her to express her creativity and practice working on long-term projects. 
Keta is already planning her next stages - possibly enroling into a university course on interior design. She's already done extensive online research on her college options and admission requirements. She has even convinced a friend to consider this profession - now they're researching different trends in the field together, hoping to become established professionals and live independently. All possible thanks to the Internet, Keta says.