Projects
We are serving our students through our local partners. You can choose to sponsor a specific project or donate to the general fund and leave it up to us to distribute the funds based on what our local teams need.
Bringing teacher trainees online in Uganda
Ongoing Project
Uganda

Our local partners at the African SOUP believe that "Quality education leads to empowered communities." The team serves 16-21-year-old teacher trainees who hope to become primary school teachers after two years of training.

During the COVID lockdown, as our partner tried to engage the teachers through online learning platforms and implement ICT learning, they discovered that none of the students owned computers and only 25% owned smartphones.

To start, we are raising funds to purchase 100 laptops that will be handed over to the college computer laboratory. The teacher trainees will have the chance to access the computers during their time at the college and carry the computers to their hostels where there will have access to electricity and a reliable Internet connection.

For inventory management and accountability, students would sign for the computer from the computer laboratory staff. The computer would be checked and scanned regularly in order to prevent any computer damage or virus.

On average, we would spend $390 per computer while the Internet fee may vary between $100 to $150.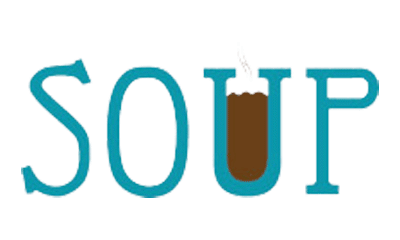 0Students Connected
100Goal
Share this project
How The Money is Spent?
Ut enim ad minim veniam, quis nostrud exercitation ullamco laboris nisi ut aliquip ex ea commodo consequat. Duis aute irure dolor in reprehenderit in voluptate velit esse cillum dolore eu fugiat nulla pariatur
Transparency report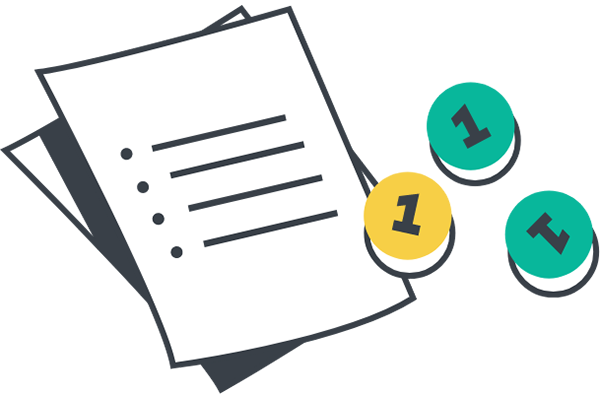 Students Stories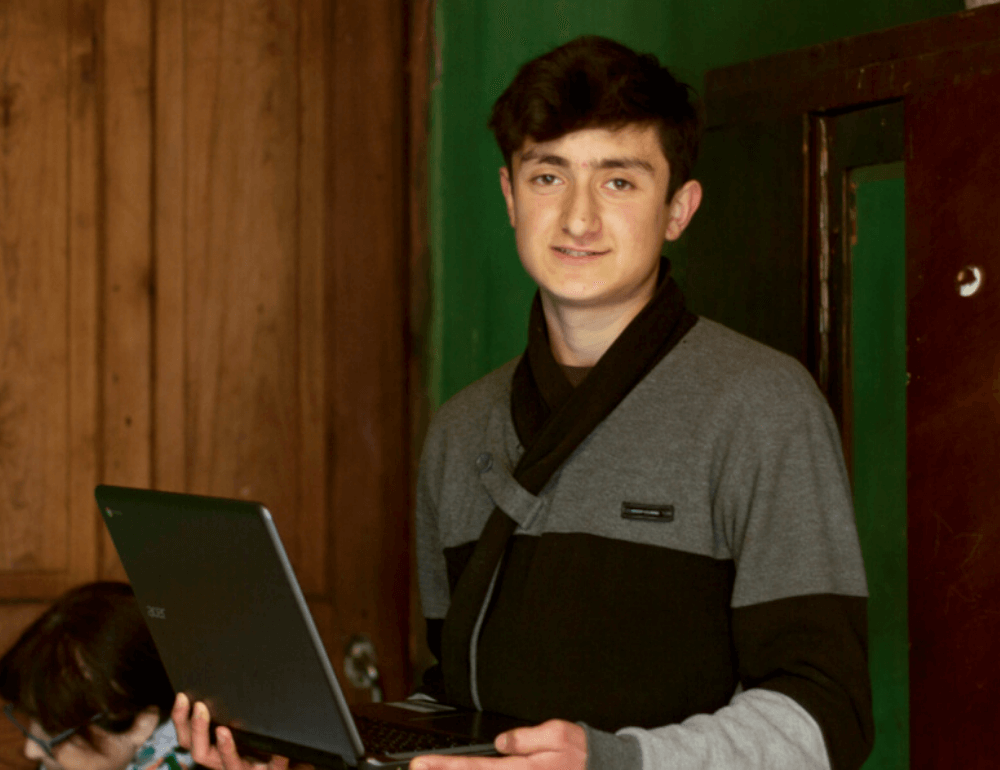 Severian (19 y.o.)
Georgia
Severian, a first-year student, is a civil engineer working on a Mars rover, and he owes his academic success to the Internet.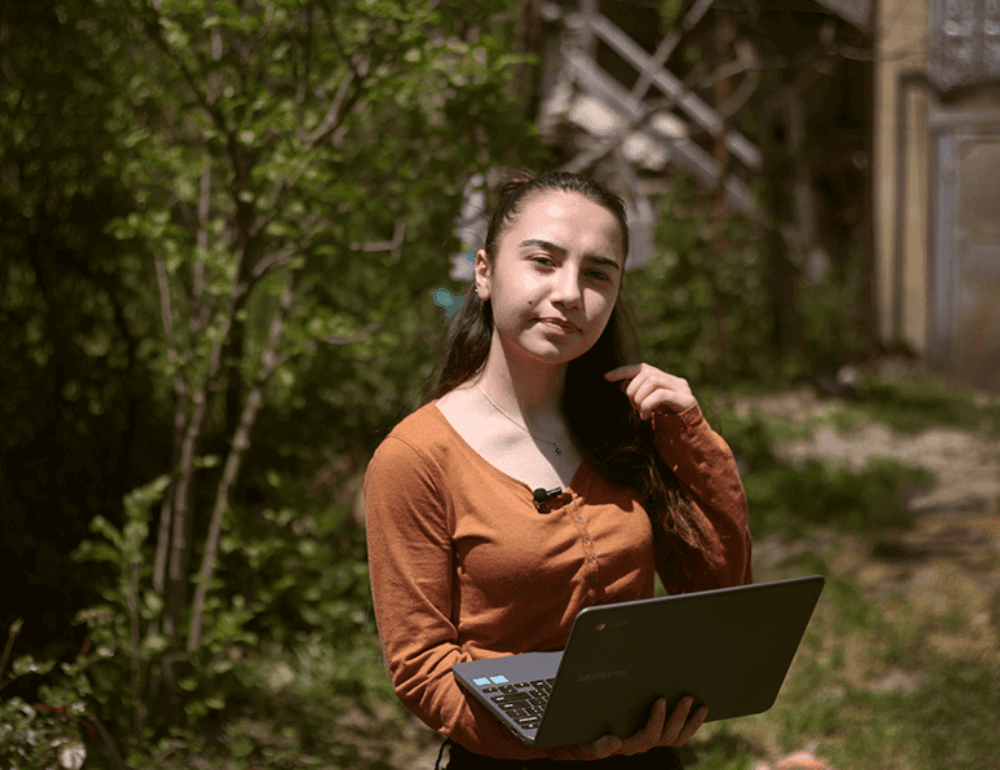 Gvantsa (18 y.o.)
Georgia
Gvantsa just got into university as an English language and literature major - all thanks to the Internet!
See for yourself how their lives are changing!
or
Sign Up
Recieve reports. Decide later Cancel anytime
Monthly reminders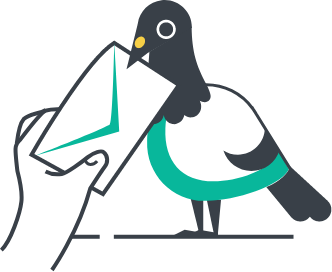 No spam
Just a monthly update