Projects
We are serving our students through our local partners. You can choose to sponsor a specific project or donate to the general fund and leave it up to us to distribute the funds based on what our local teams need.
Helping young adults accelerate their careers in Uganda
Ongoing Project
Uganda

For this project, we partnered with Era92 Elevate, an organization on a mission to unlock Africa's youthful potential.
Era92 Elevate offers tuition-free courses in various fields such as graphics design, computer science, web design & development, film-making & photography, painting & screen printing. This experience offers underserved youth access to today's most in-demand skills, companies, and a proven path to career success. However, after the training course is over, the students are hindered from making progress due to the lack of digital resources. We decided to fix that!
We are providing laptops and Internet access to the students who finished the training courses with success and are eager to use their knowledge to advance in their studies & careers. We are very happy to see that the students will now have the opportunity to follow their passions and stay connected to the local and global digital economy.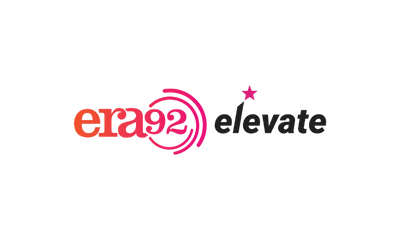 2Students Connected
18Goal
Share this project
How The Money is Spent?
Ut enim ad minim veniam, quis nostrud exercitation ullamco laboris nisi ut aliquip ex ea commodo consequat. Duis aute irure dolor in reprehenderit in voluptate velit esse cillum dolore eu fugiat nulla pariatur
Transparency report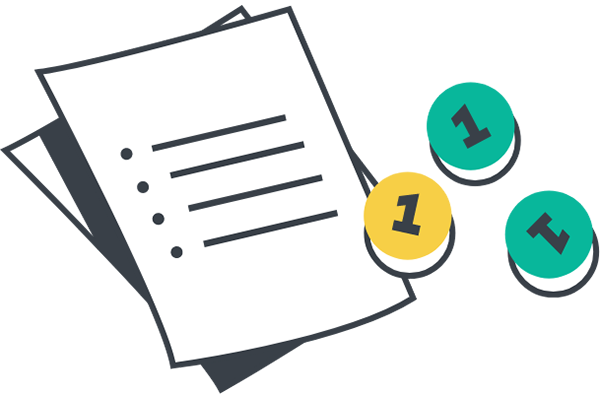 Students Stories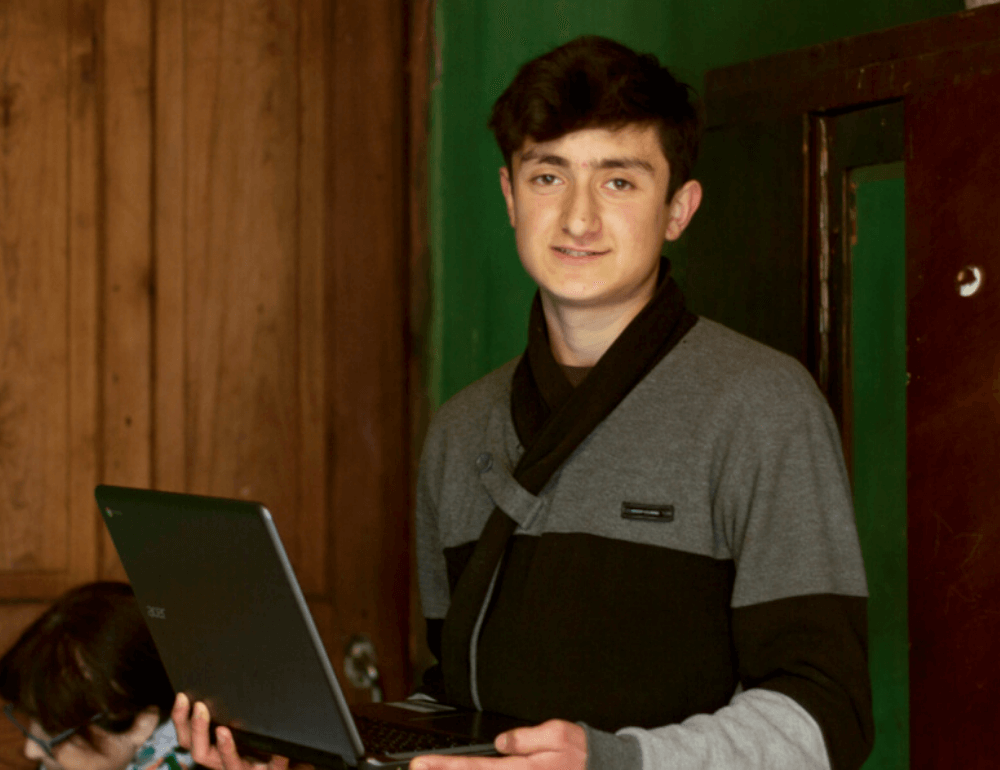 Severian (19 y.o.)
Georgia
Severian, a first-year student, is a civil engineer working on a Mars rover, and he owes his academic success to the Internet.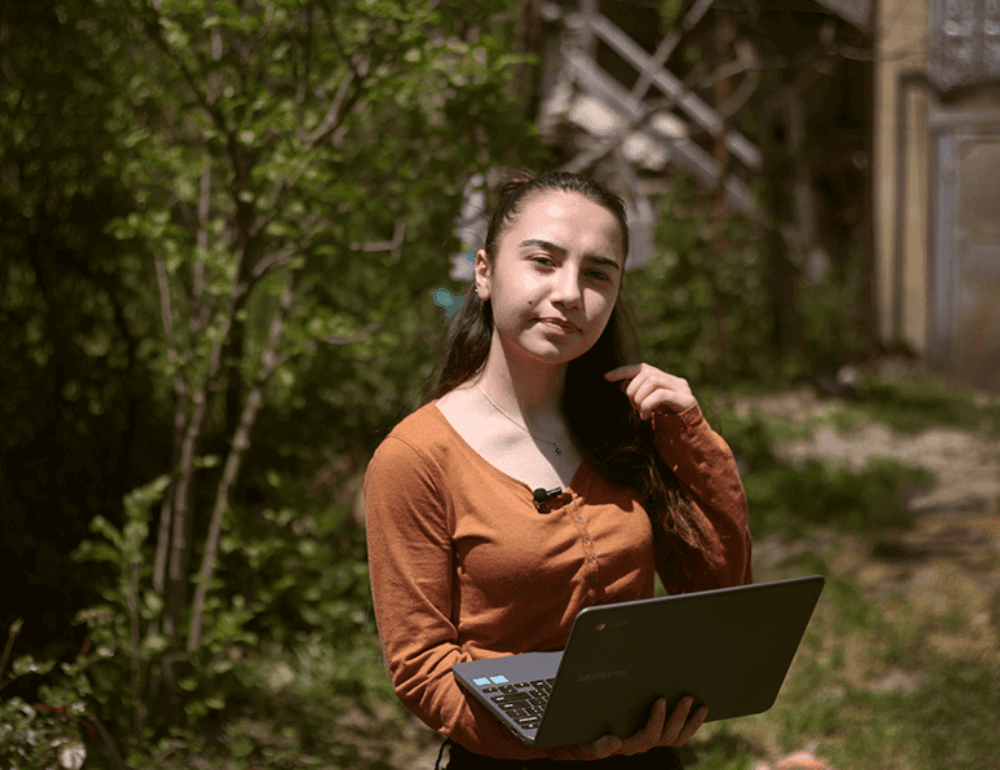 Gvantsa (18 y.o.)
Georgia
Gvantsa just got into university as an English language and literature major - all thanks to the Internet!
Explore Other Projects
We currently work in:
Bangladesh

Georgia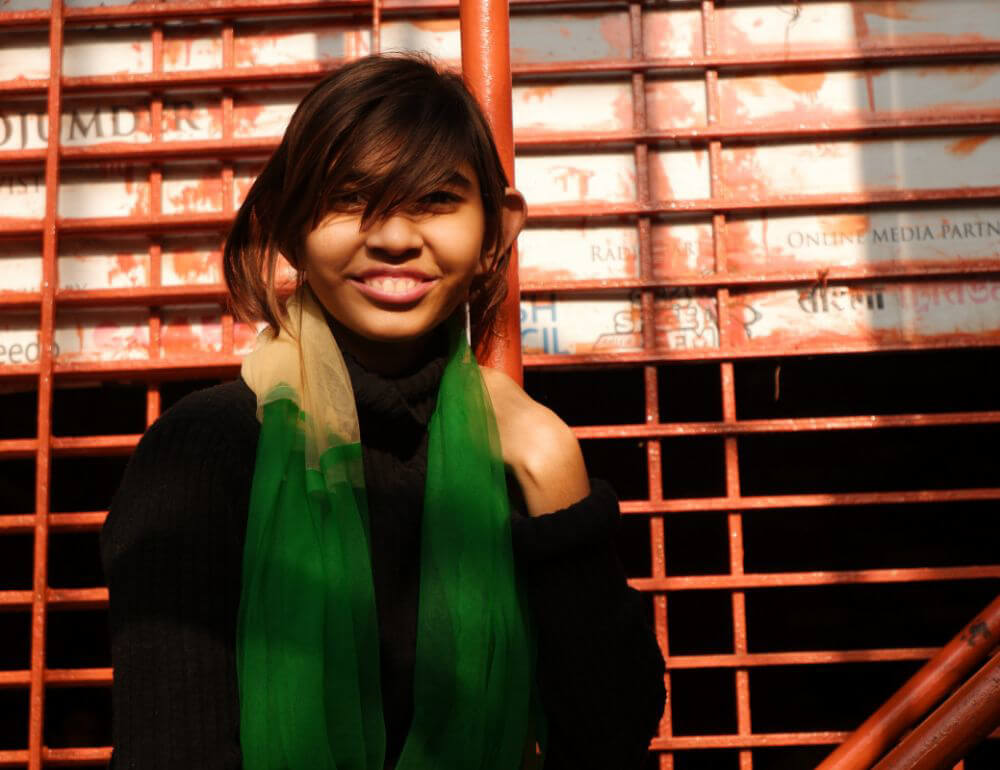 Bangladesh

This project supports the beneficiaries of LEEDO with Internet access and computers - underprivileged, homeless or orphaned youth rescued from the streets of Bangladesh.
0 students connected
0 supporters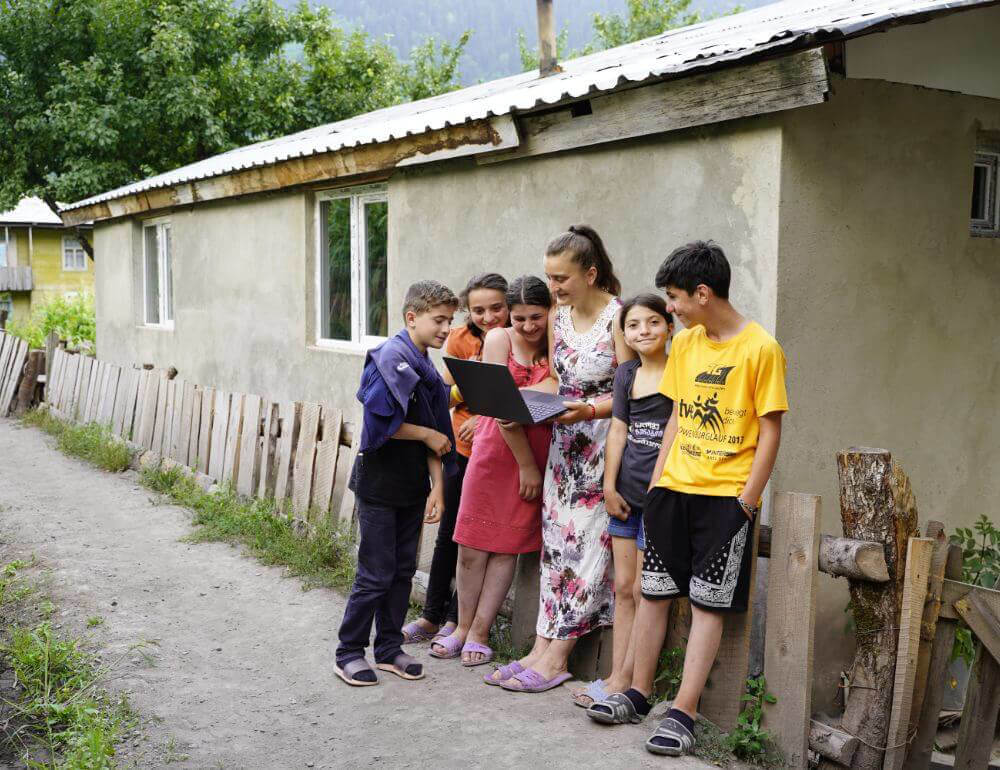 Georgia

We're bringing Internet access and laptops to high school students from the most underserved families in Georgia, mostly living in IDP settlements, borderline settlements and rural areas.
2188 students connected
2203 supporters
or
Sign Up
Recieve reports. Decide later Cancel anytime
Monthly reminders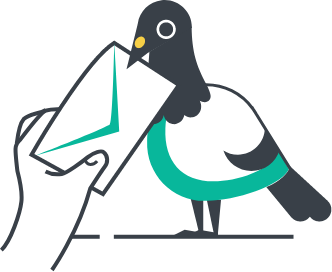 No spam
Just a monthly update