Projects
We are serving our students through our local partners. You can choose to sponsor a specific project or donate to the general fund and leave it up to us to distribute the funds based on what our local teams need.
Countries we work at
Ongoing
Here are most recent projects that are currently under development.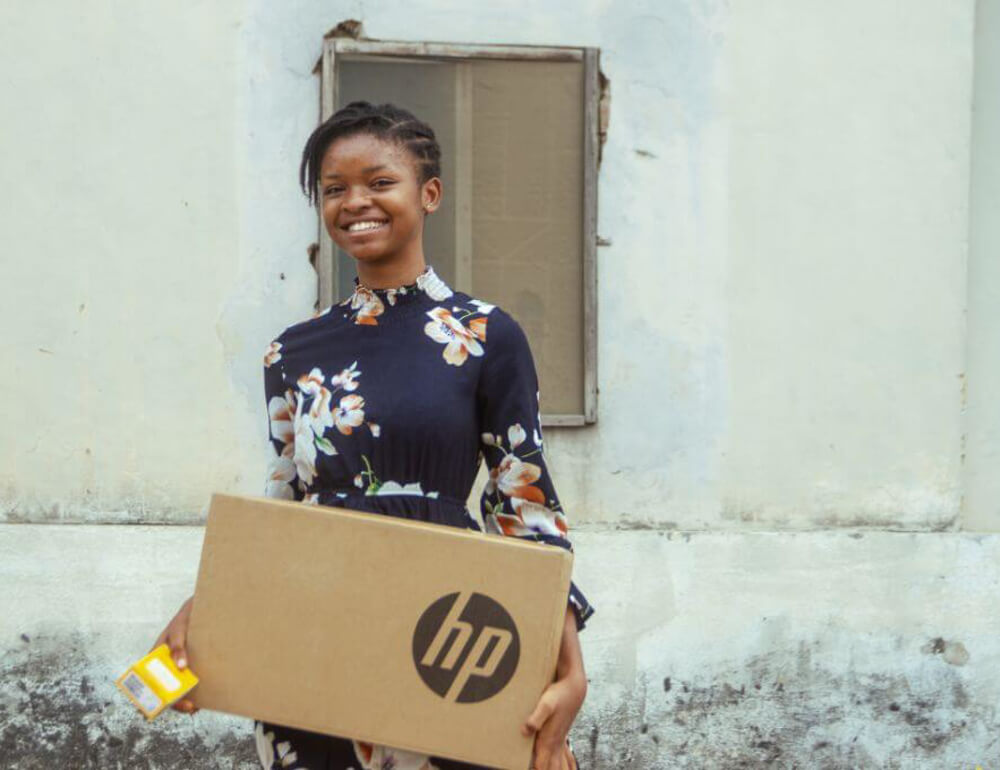 Nigeria

She Code Africa empowers young girls and women across Africa with technical and soft skills needed to build a career in STEM. We provide them with laptops and Internet access, so they can continue with their work and studies when the training courses are over.
2 students connected
0 supporters
or
Sign Up
Recieve reports. Decide later Cancel anytime
Monthly reminders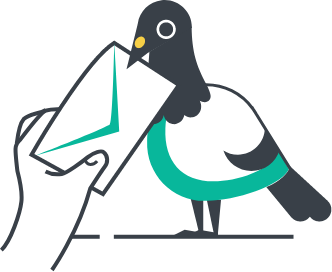 No spam
Just a monthly update