Achievement Stories
Some of our students have already changed the course of their lives thanks to the Internet, be it new passions, professions, or academic degrees. We add new stories monthly so check in for more stories on the magic of the Internet!
Iakob, 18, has turned into a self-taught graphic designer and is planning to go on to study mechanics.
Iakob is one our first beneficiaries. We are very proud to say that today he's a successful graphic designer! He taught himself how to use Photoshop and Adobe Illustrator online. He became so proficient that our Chromebook was not strong enough to support his work - we had to give him a PC instead.
Iakob loves to draw and pick up new knowledge and skills. He believes that self-fulfillment is key to happiness and that the Internet provides every opportunity for doing that.
Iakob is also a car geek.
I find the craftsmanship that goes into repairing machinery very interesting
Who knows, maybe he'll become a mechanic next? We'll support him no matter what!
or
Sign Up
Recieve reports. Decide later Cancel anytime
Monthly reminders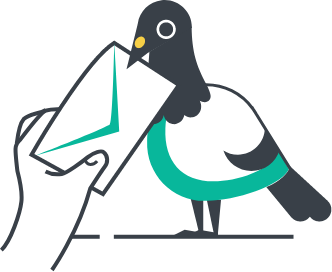 No spam
Just a monthly update