Achievement Stories
Some of our students have already changed the course of their lives thanks to the Internet, be it new passions, professions, or academic degrees. We add new stories monthly so check in for more stories on the magic of the Internet!
Natia, 18, comes from Zugdidi, a small city in Western Georgia.
This year she became a university student, majoring in English language and literature. She has always been good with languages - at school, she was learning English, German and Russian. But her dream is to continue her studies in Germany.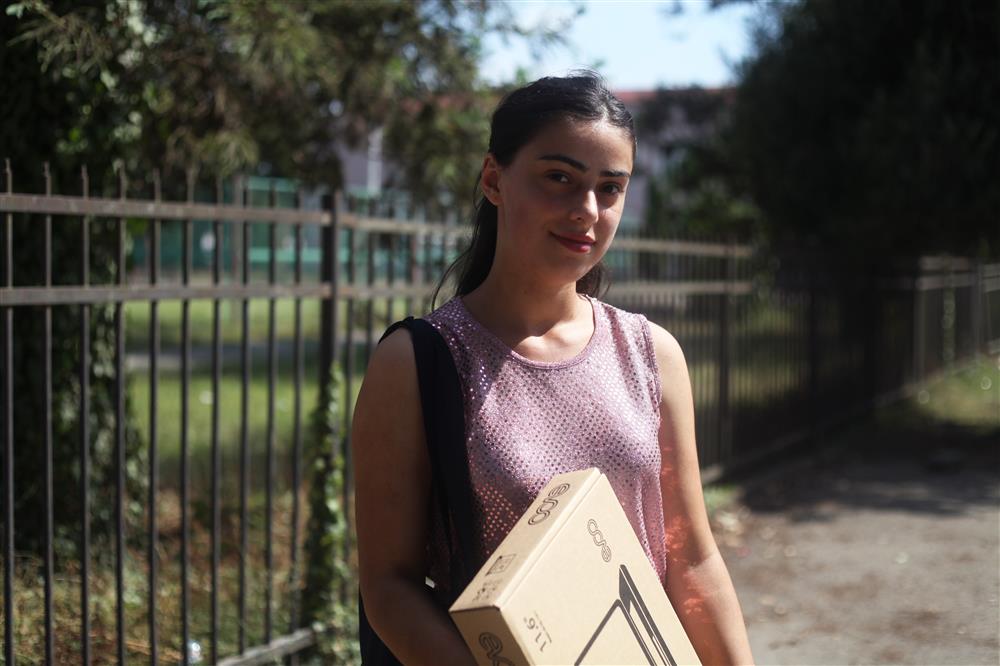 And the GiveInternet.org laptop and the Internet have made this dream so much more tangible.
She claims she has access to so much more educational resources and she watches a lot of movies and TV shows to improve her listening and speaking skills. She even started taking free online classes in French and Spanish!
She tells us the Internet is very useful in her everyday life, too. She loves reading - especially the idea of putting herself in other people's shoes, looking at things from someone else's perspective. She also has a hobby - photography - and she is learning a lot about the field online.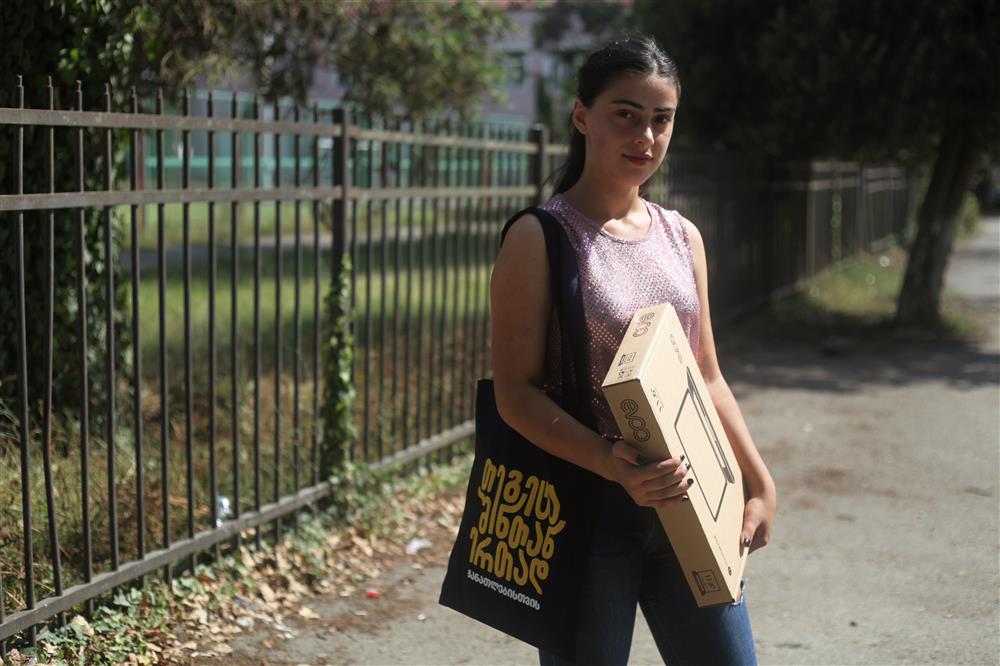 I have no idea where I see myself in a few years but I do wish I'll have the opportunity to travel a lot.
She'd love to meet new cultures. And her wish to experience student life in Germany gives her an even bigger incentive to study harder.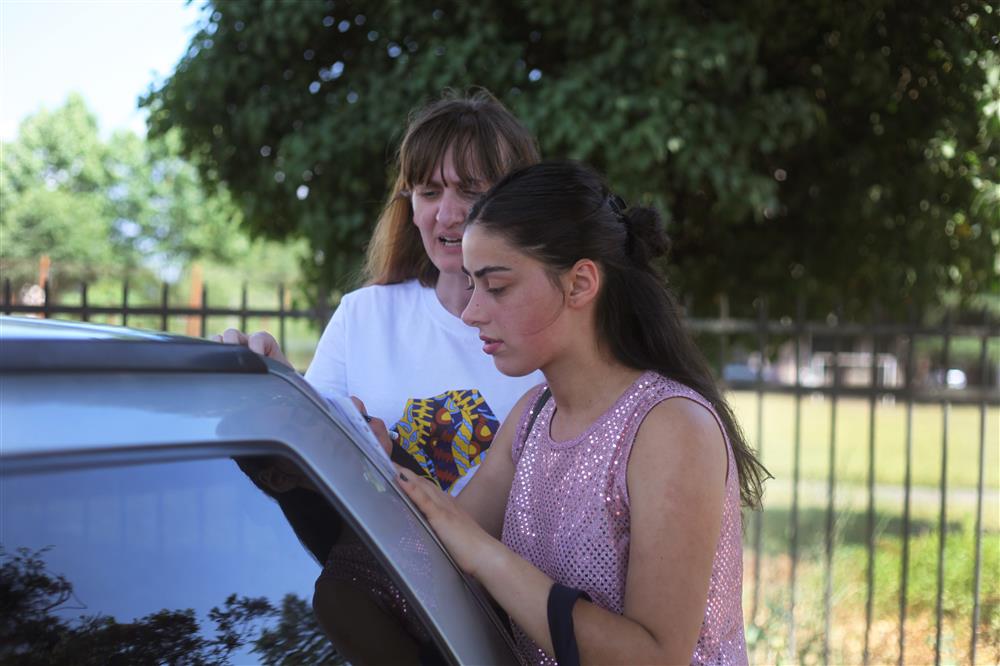 or
Sign Up
Recieve reports. Decide later Cancel anytime
Monthly reminders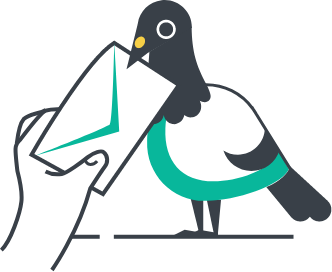 No spam
Just a monthly update