Achievement Stories
Some of our students have already changed the course of their lives thanks to the Internet, be it new passions, professions, or academic degrees. We add new stories monthly so check in for more stories on the magic of the Internet!
Barbare, 17, lives in a tiny, remote village in the Caucasus mountains. She lives with 9 siblings. Her mom is the headmistress of the school - a school that serves 17 students from 2 nearby villages - and her dad drives the public bus to the capital city.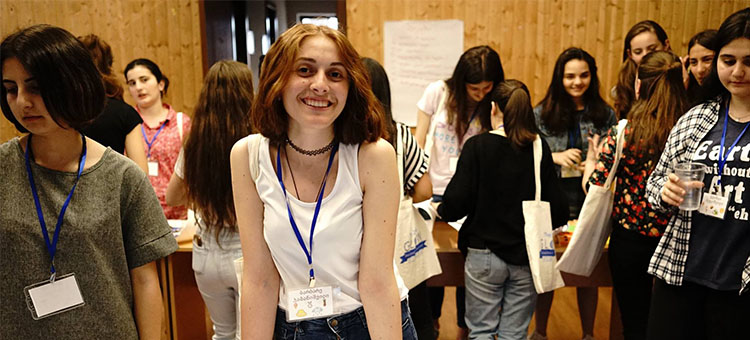 Each morning, Barbare walks 2,5 kilometers from home to school - in the winter mountains of snow and freeze make their journeys more difficult. 2 years ago, there was no cell service in this region. And even today, almost no tourists venture here - the community is almost completely cut off. In fact, Barbare's dad's bus may be the only connection to the rest of the world.
In June 2019, protests against Russian interference broke out in Tbilisi, Georgia - thousands of young civilians and activists united and organized in a Facebook group flooded the streets to fight against Russian occupation. After Putin's ban on flights to Georgia, the locals also decided to offset the economic loss caused by the ban and created another Facebook group. With over 200,000 members in a week, they're inviting international tourists to Georgia and offering them free services.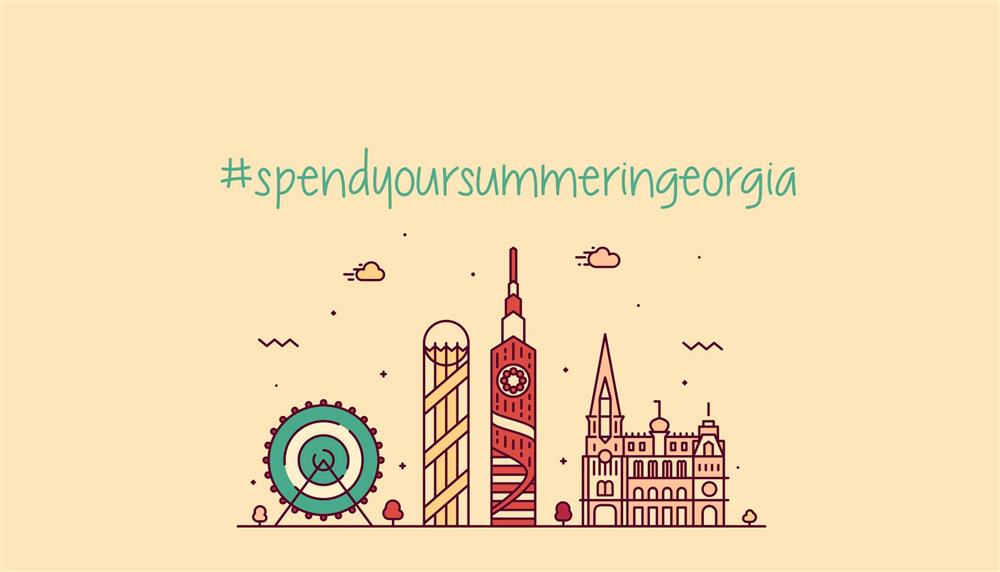 And believe it or not, Barbare - who received a laptop and a USB modem from us this winter - is a very active participant of these movements. Through posts, comments and sharing, she's supporting the young demonstrators, advocating for Georgia as a travel destination and commenting on news from international media.
But where does she find the time? Barbare is also busy preparing for the national university exams. The Internet comes very handy in her studies - our partners have given her free access to a number of exam prep courses. Before having her own computer, she was using the school computer - a very old and slow one - which created a lot of stressful situations before her project deadlines.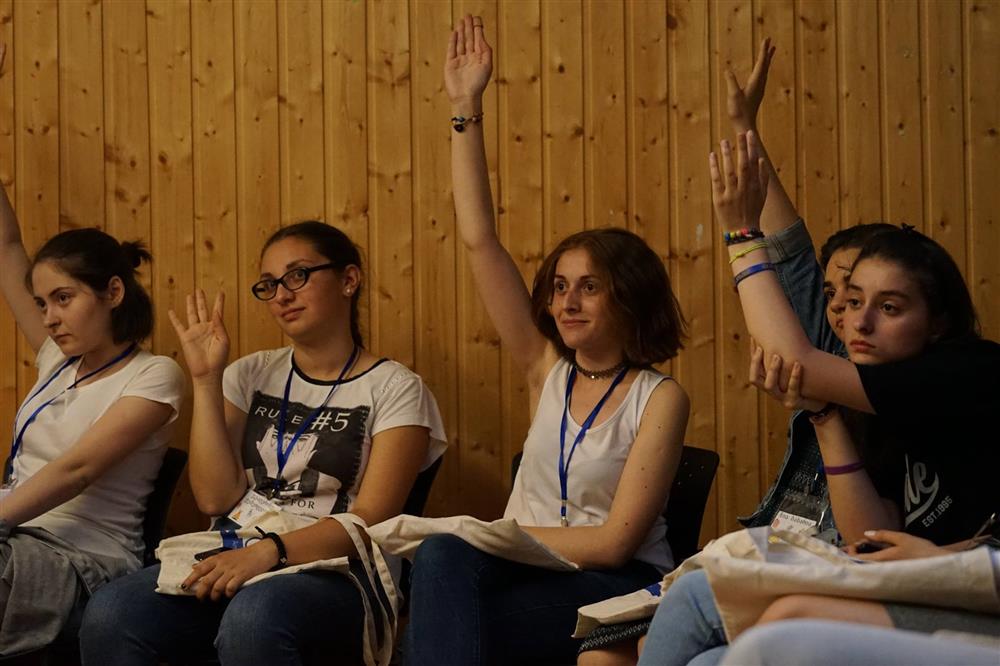 She tells us she can't wait to start a new chapter in her life where she would have more time for social projects. She still is not exactly sure what she wants to do in the future - she wants to become a journalist or study international relations. She wants to travel, have an interesting life and, most important, bring as much positive impact to her community as possible.
In fact, she's already doing the latter.
It all started when she took part in the GLOW camp - a program focusing on girl empowerment and leadership skills. After this she organized multiple public lectures and projects for her community, aimed for students but frequented by older members of their families, too!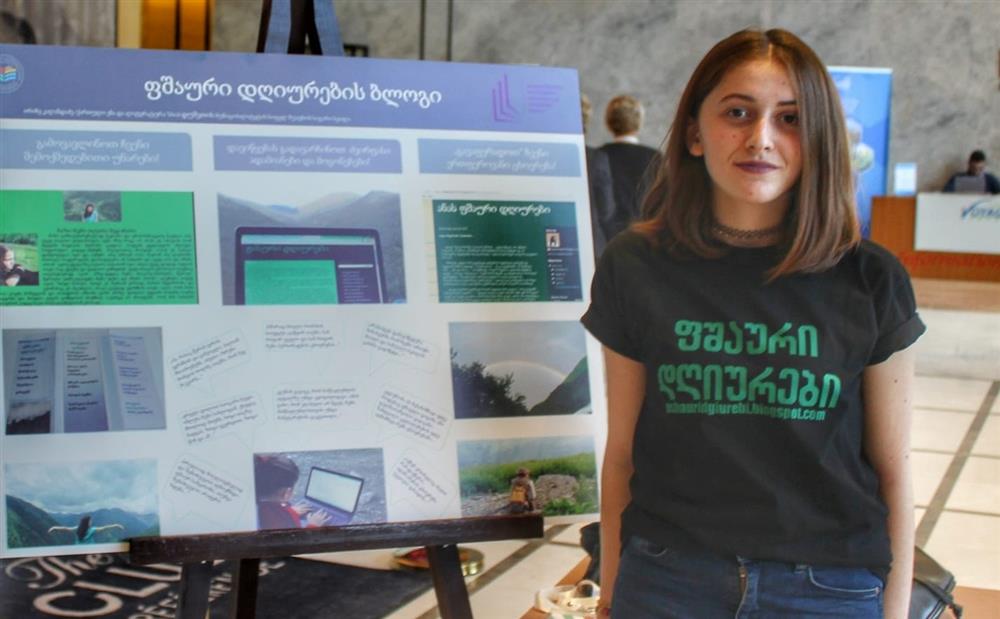 We spoke to her around a year after joining our project. She had great plans to build a guesthouse and organize tours. Check out her interview.
Today, Barbare runs a guesthouse in Pshavi. She also started freelancing for our team - helping us with communicating with the students and creating content - and she has become an invaluable member of our team.
or
Sign Up
Recieve reports. Decide later Cancel anytime
Monthly reminders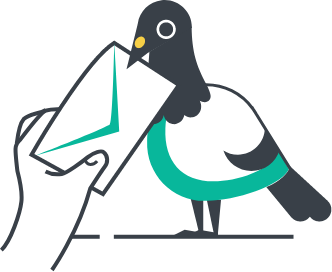 No spam
Just a monthly update