Achievement Stories
Some of our students have already changed the course of their lives thanks to the Internet, be it new passions, professions, or academic degrees. We add new stories monthly so check in for more stories on the magic of the Internet!
When life gives him Internet access, he turns it into prizes, gifts and travel. Severian's story is bound to make you want to make the most of the Internet.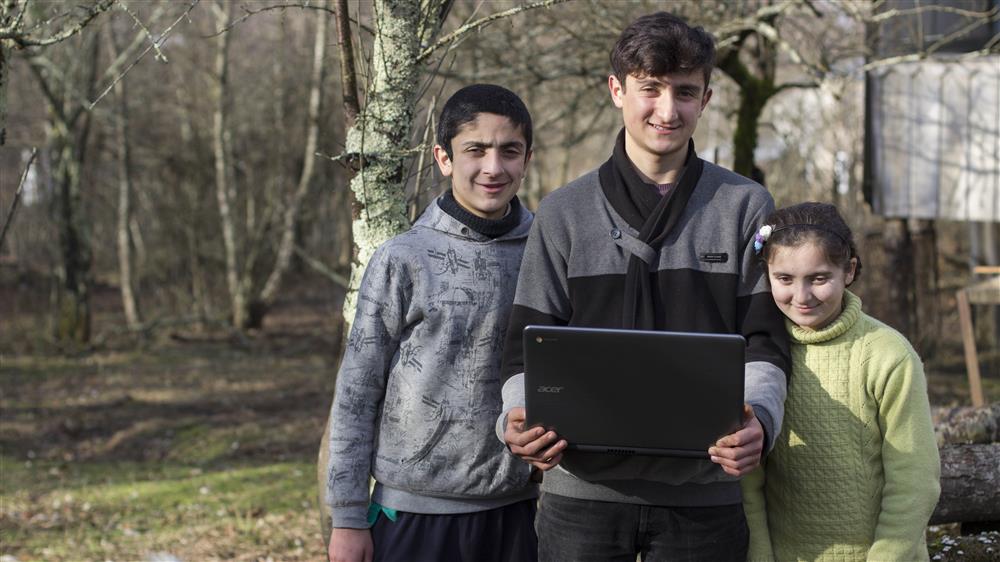 He received a laptop and an Internet connection from us last December. In a few months, he ranked number one (among over 200,000 students!) on Murtsku - a Georgian EdTech platform for university entrance exam preparations.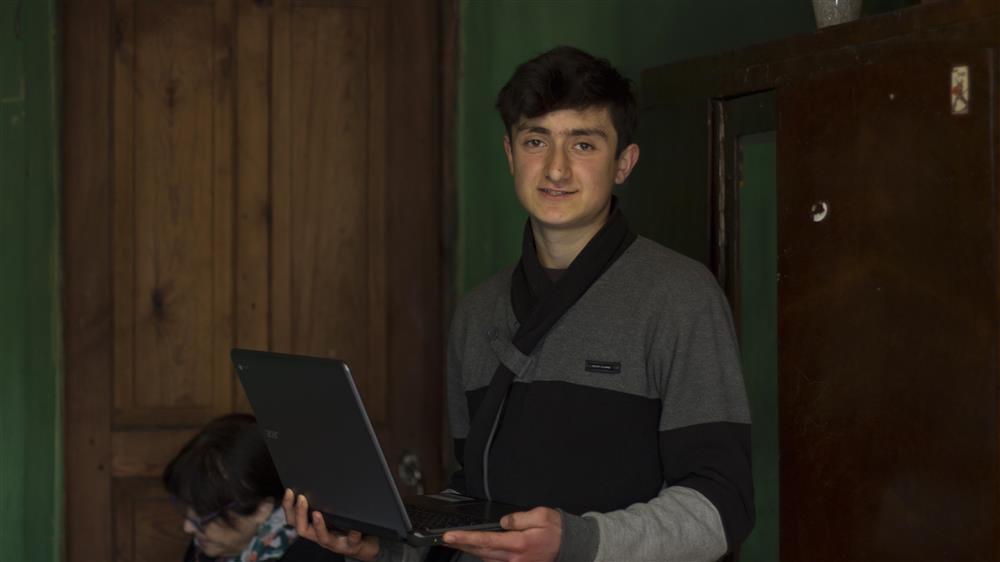 He has always stood out as a hard-working student with diverse interests, but he says the Internet has made school fun. He started doing extracurricular research and bringing new life to his classes.
His 'obsession' with STEM subjects and geography helped him win at the national Olympics and earned him a spot at the nation-wide STEM summer camps. As an exceptional camp leader, he was awarded a trip to England by the Government.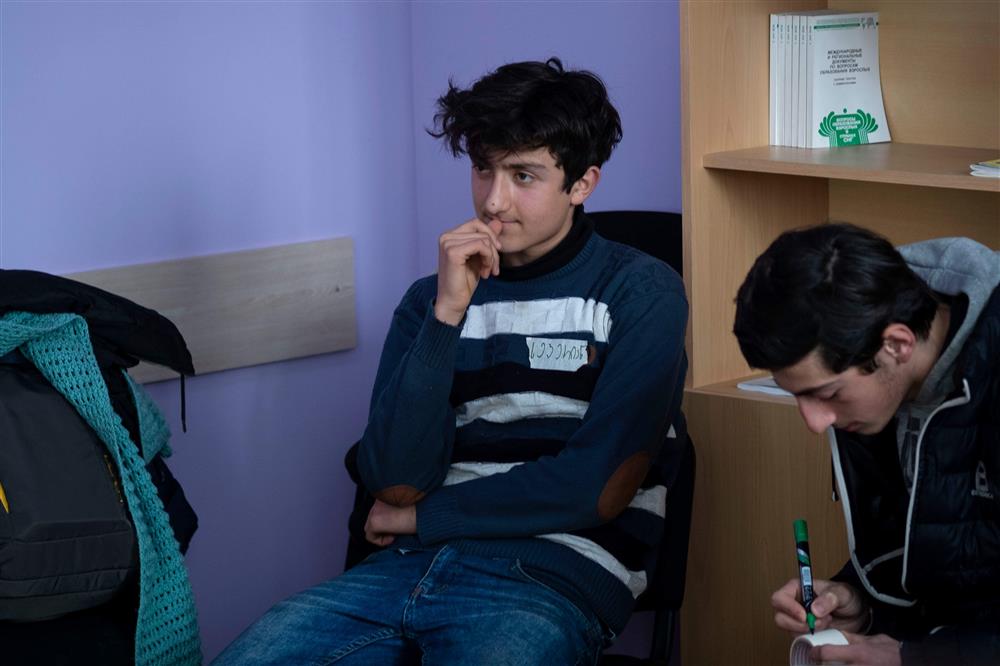 As he was starting to develop a passion for traveling, a new opportunity presented itself! Since he stood out as a bright, active student during our training sessions on media literacy, financial literacy and online education, our corporate sponsor Secours Populaire du Rhône decided to send him to a theater festival in France, making him an eternal travel junkie!
Severian is a high school senior now, getting ready for the national university entrance exams. Apparently, Severian also enjoys drawing (even though he finds it hard to travel to the nearest city from his village for art classes). So he found a perfect mix of his three passions - STEM subjects, drawing and geography - and decided to become an architect!
He tells us he can't wait to start classes at the Academy. We tell him we can't wait to walk into buildings that he designs! Best of luck, Severian!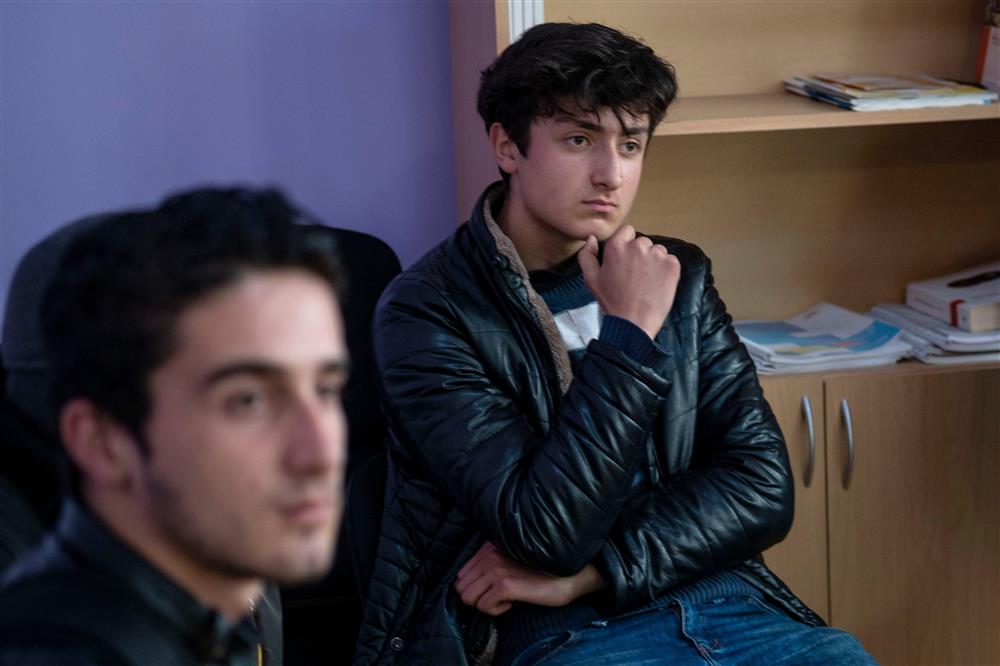 or
Sign Up
Recieve reports. Decide later Cancel anytime
Monthly reminders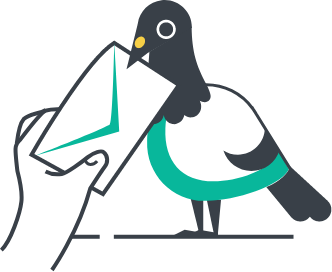 No spam
Just a monthly update