Achievement Stories
Some of our students have already changed the course of their lives thanks to the Internet, be it new passions, professions, or academic degrees. We add new stories monthly so check in for more stories on the magic of the Internet!
This is Maia, 18. Soon she will be applying for colleges and is busy preparing for the entrance exams. But she has also taken responsibility for his 13-year-old brother and is tutoring him every day.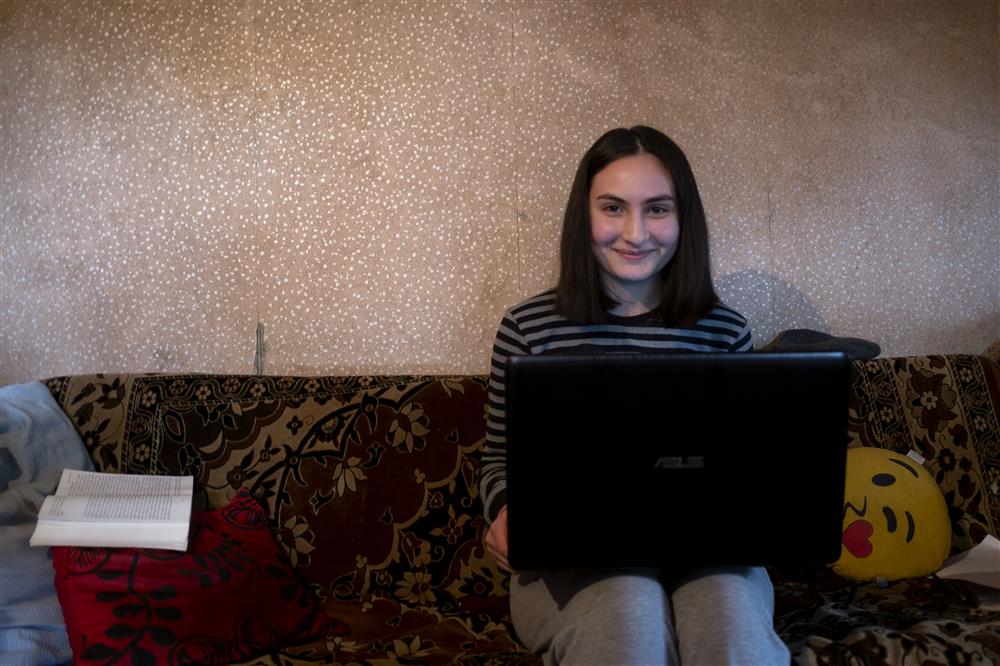 Maia is still unsure about which university to apply to or what to study, but she feels that she would bring the most benefit to society in a courtroom.
I want to become someone who sets an example for others. Someone that my parents can be proud of.
The Internet plays a crucial role in her self-development, she says. Online, she can obtain any information within seconds, fill her gaps in knowledge, research universities and professions.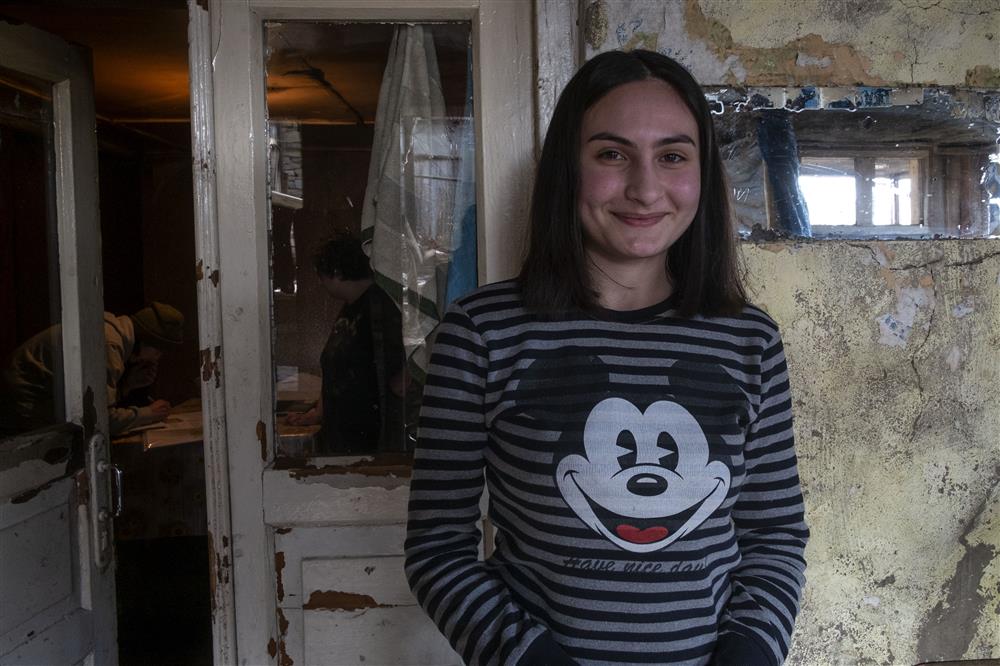 Whenever I don't know something, like when I'm unfamiliar with a word, I feel very ashamed. So I try to search everything, find new words, read and remember online.
She also has a great passion for literature. Right now she's reading To Kill a Mockingbird - one of the most humane books, according to her.
Each new book is a journey into a new universe and brings me back filled with emotions. I'm quite sentimental and there have been days when I've cried for hours over a good book.
or
Sign Up
Recieve reports. Decide later Cancel anytime
Monthly reminders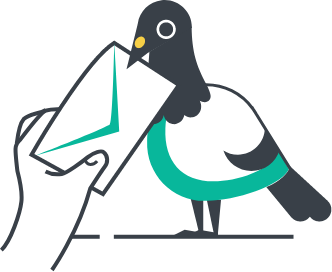 No spam
Just a monthly update