Achievement Stories
Some of our students have already changed the course of their lives thanks to the Internet, be it new passions, professions, or academic degrees. We add new stories monthly so check in for more stories on the magic of the Internet!
The day Saida got a laptop from our team was the day she knew she would get into college. A year later, we met her at one of our training sessions and she had a lot to say about our project. Her video will not leave you untouched.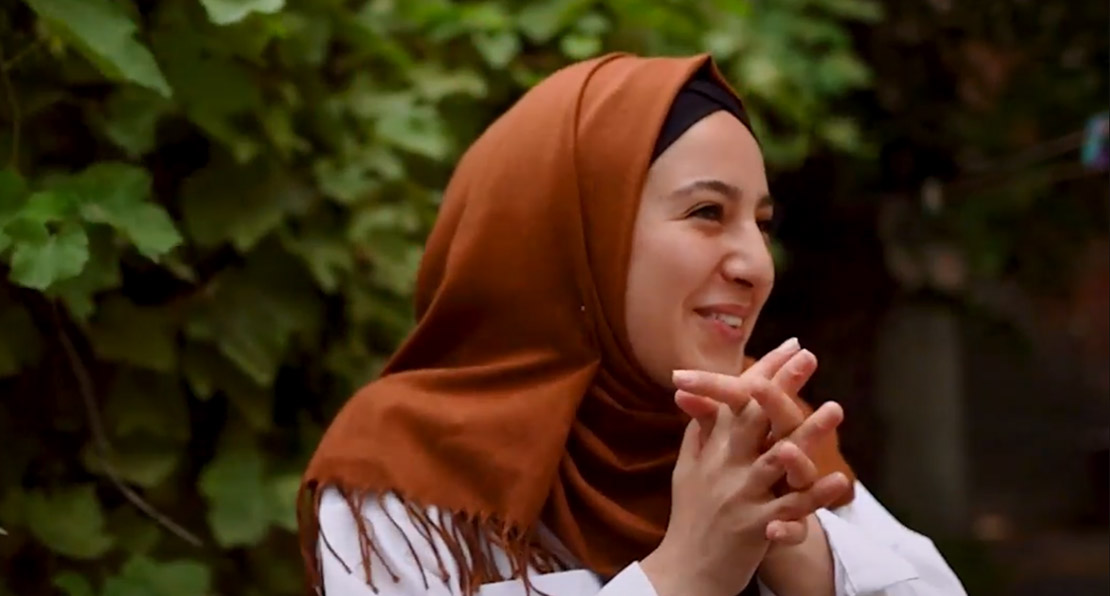 Not only is she the biggest fan of GiveInternet.org, claiming that we provide help whenever she needs it, but she feels like she has become a different person thanks to the Internet.
Originally a shy child, she has opened up, started being involved in local community projects. For the first time, she felt like there was a world outside her tiny village. She has found her passion and her profession - interpreting - and she has also managed to prepare for university entrance exams and enrol into her dream college.
Saida is ethnically Azeri. She lives in a domonantly Muslim community in Georgia. Most of her neighbors don't speak proper Georgian which makes it that much harder for them to participate in their own society. Saida, who has always been determined to speak Georgian impeccably, has been teaching fellow members of her community and helping them with documentation and what not.
Saida is in awe of the Internet and what it allows her to do. Now that she he has great hopes for the future and we wish her the best of luck.
or
Sign Up
Recieve reports. Decide later Cancel anytime
Monthly reminders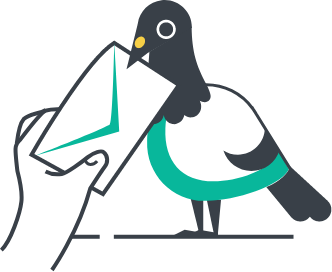 No spam
Just a monthly update