Achievement Stories
Some of our students have already changed the course of their lives thanks to the Internet, be it new passions, professions, or academic degrees. We add new stories monthly so check in for more stories on the magic of the Internet!
Today we'd like to introduce a fighter—and a painter—from a small town in Georgia. Mariam, 16, is a person constantly dedicated to improving her hometown for the better. She wants to fight so that the next generation of students do not have to face the same obstacles that she faces.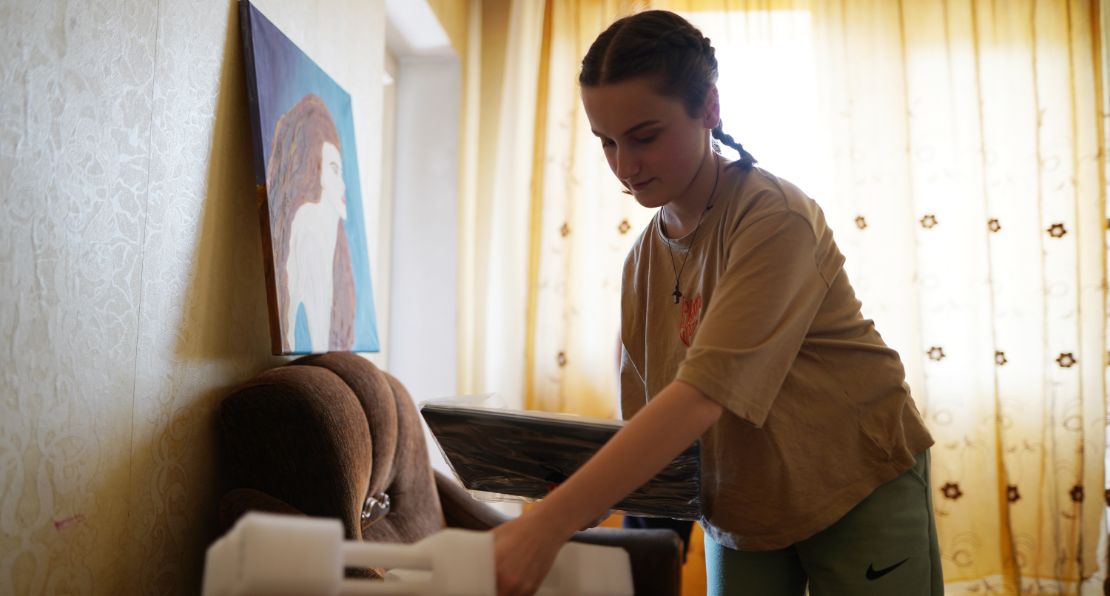 She believes that she has access to the entire world now that she is online. She can do homework seamlessly and look for information in a few clicks. She has also improved her communication skills, according to her!
Mariam was in 6th grade when she decided to become an architect. Now that she has a computer, she is creating designs independently. During the Hour of Code in 2021, she created a 3D project and became a finalist in Georgia. Whenever she gets any free time, she also creates sketches—she recently designed her dream house.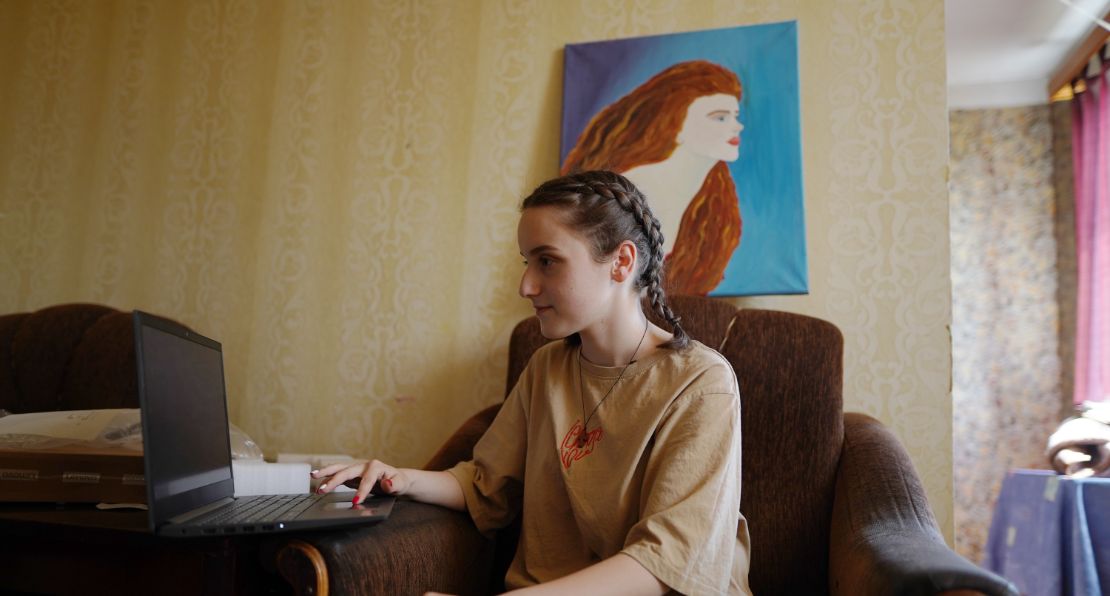 She wants to do a master's in the States and come back to Georgia and advance the field of architecture. She wants to leave a mark, not only in Georgia, but in the world.
or
Sign Up
Recieve reports. Decide later Cancel anytime
Monthly reminders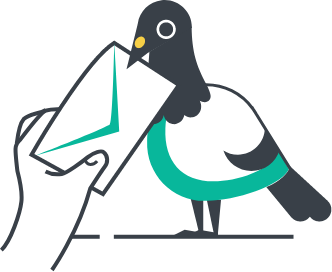 No spam
Just a monthly update