Achievement Stories
Some of our students have already changed the course of their lives thanks to the Internet, be it new passions, professions, or academic degrees. We add new stories monthly so check in for more stories on the magic of the Internet!
Lolita is top of her class, a country-wide champion in school subjects and other competitions. She is especially proud of winning the essay competition - she wrote her piece on the First Republic of Georgia. She tells us she would never have been able to gather such an amount of information so fast - without the Internet.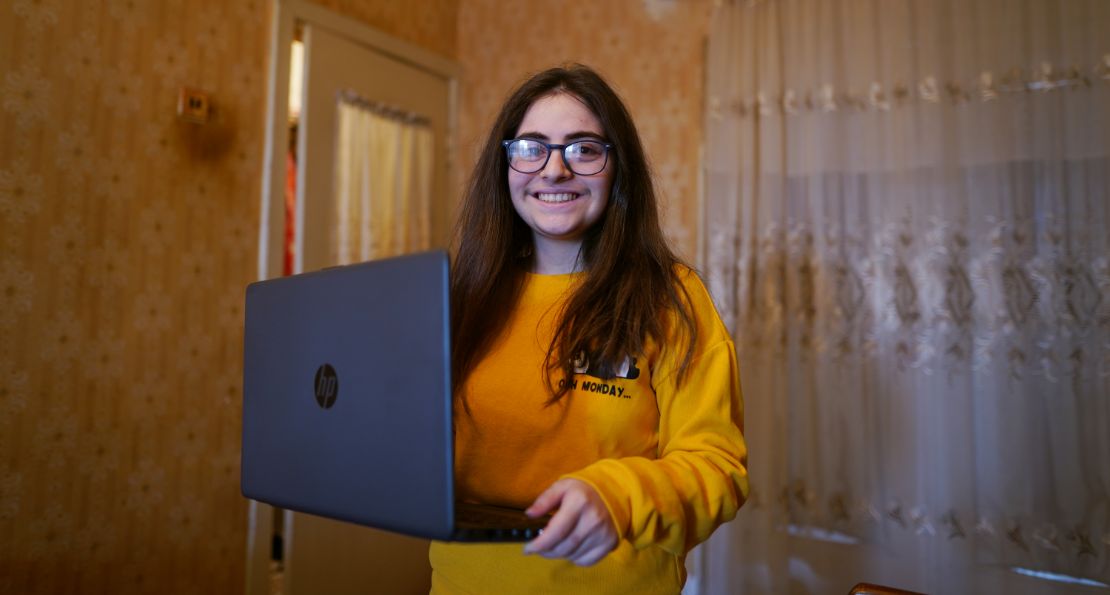 She uses the Web every day: for homework, for learning how to play the piano - she especially loves to listen to other performers and look for sheet music and lessons. She has already mastered English and is now learning Spanish online - she's fascinated with the Spanish language, culture and history.
Lolita is about to graduate from high school. She found the right university programs online and now she's preparing for the entrance exams. She wants to become a lawyer - Lolita hates injustice and she wants to help others fight it.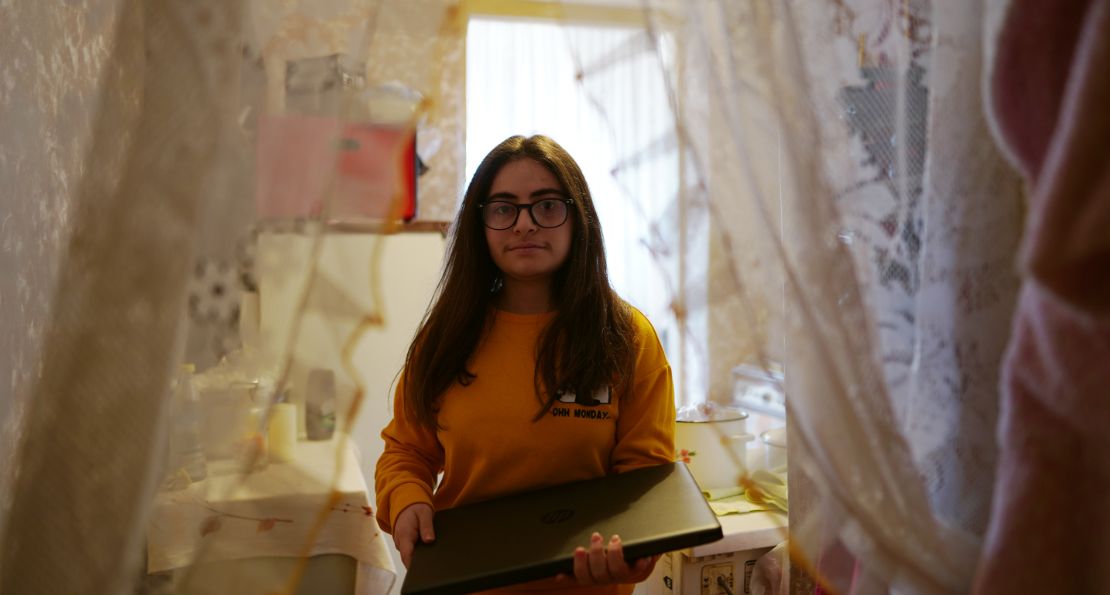 or
Sign Up
Recieve reports. Decide later Cancel anytime
Monthly reminders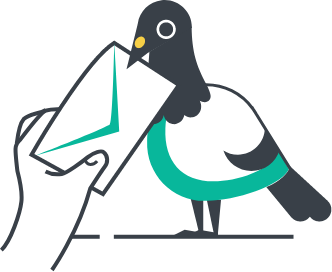 No spam
Just a monthly update