Achievement Stories
Some of our students have already changed the course of their lives thanks to the Internet, be it new passions, professions, or academic degrees. We add new stories monthly so check in for more stories on the magic of the Internet!
Luka lives in a small town near the occupied territory of Abkhazia but his heart belongs in the Nordic mountains. Once he was brought online, he discovered his passion for Scandinavia and his dreams to become an expert on its culture.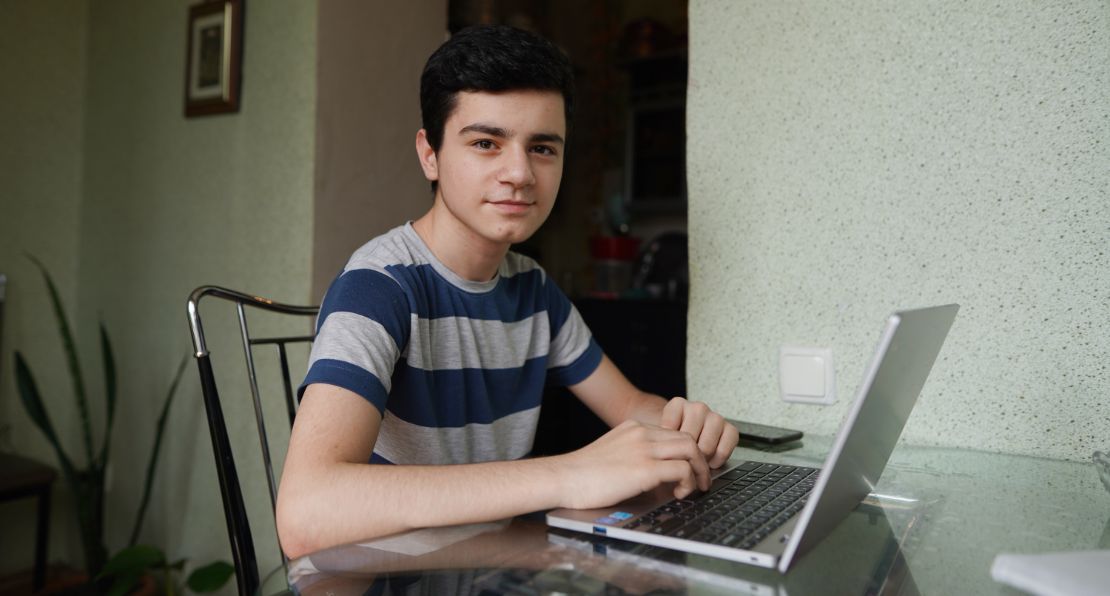 Luka has already chosen a university where he can learn Nordic languages. How did a boy from a tiny Georgian village end up here, you ask? Well, he loves winter and books and movies about undefeatable Vikings did the trick.
He is methodically pursuing his dreams to see Aurora Borealis, visit the Gotthard Base Tunnel, attend the Winter olympics and visit Oslo, Stockholm and other cities.
He is in his final year of school and the Internet helps him save time during his pursuits. All relevant information is in one place. Without the Internet, he would have missed out on online classes and e-books. He also wouldn't have fallen in love with comic books and Anime.
We hope Luka turns all his dreams into a reality!
or
Sign Up
Recieve reports. Decide later Cancel anytime
Monthly reminders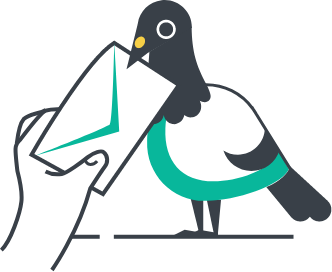 No spam
Just a monthly update