Achievement Stories
Some of our students have already changed the course of their lives thanks to the Internet, be it new passions, professions, or academic degrees. We add new stories monthly so check in for more stories on the magic of the Internet!
Mariam is a 17-year-old environmental activist who fights for our planet. Her project, which received first place in a competition organized by an environmental organization called CENN, will bring solar power to people in Chiatura, Zestafoni and Tkibuli (Georgia). However, a list of Mariam's talents and aspirations isn't finished here. She is also an aspiring journalist, a cartoon voice actor, and a creative playwright who even acts in school productions! We're fairly convinced there's nothing she can't do if she sets her mind to it.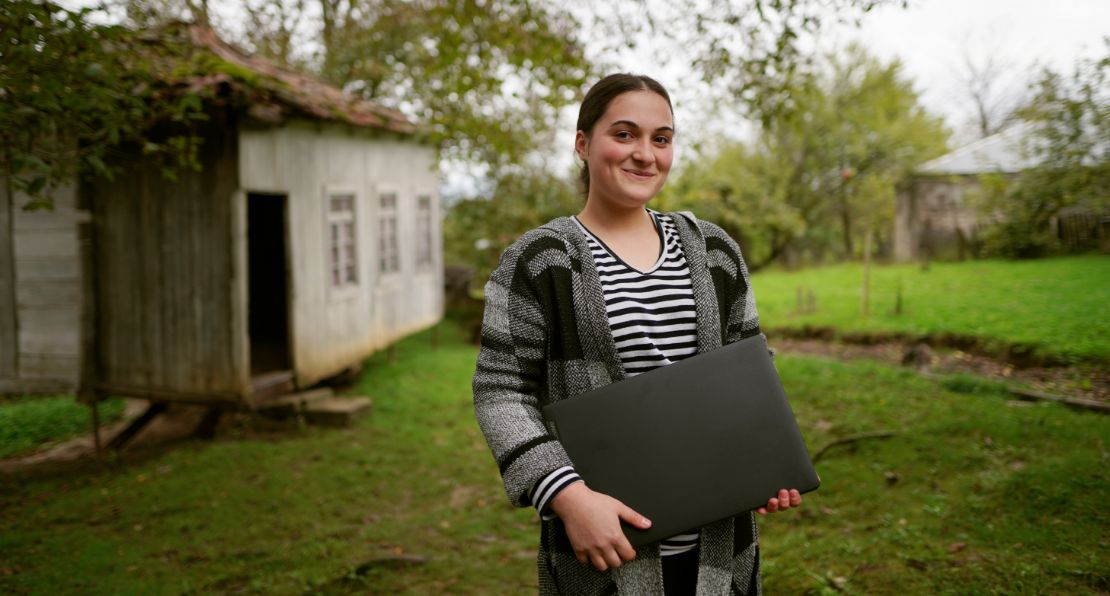 As a dedicated learner and hard worker, Mariam's lifelong dream is to take part in transforming the education system in her country. She always makes sure to help out her friends and classmates reach their goals, in any way she can. Now with the support of digital resources, she can create animations on her favorite subjects and present them in school. In the future, Mariam will surely show us what it's like to turn dreams into reality.
or
Sign Up
Recieve reports. Decide later Cancel anytime
Monthly reminders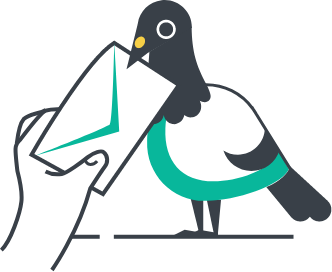 No spam
Just a monthly update