Achievement Stories
Some of our students have already changed the course of their lives thanks to the Internet, be it new passions, professions, or academic degrees. We add new stories monthly so check in for more stories on the magic of the Internet!
Nika dreams of becoming a professional actor and musician. He loves playing various instruments, especially the guitar. For the past 3 years, he's been saving up money to buy an electric one, and he has finally made it! According to him, the new computer is also a great addition to his life. It will allow him to look for relevant information and advance professionally. Not only that, but he'll also be able to meet people who care about his favorite topic in the world—music!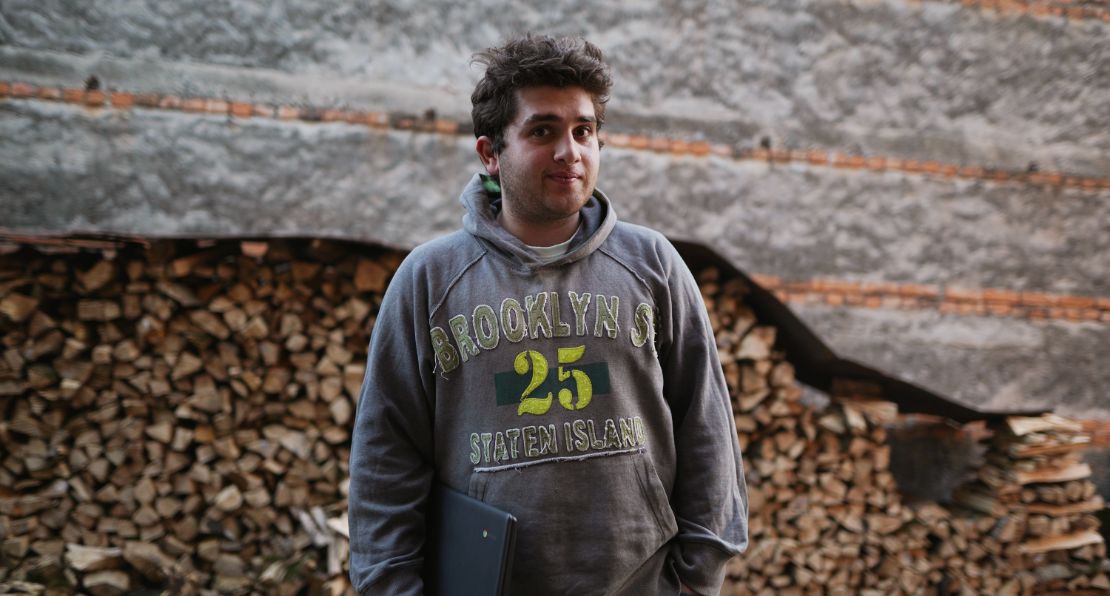 Nika says he's not only a musician but also a performer. He plans on moving to the capital to study at the university but that doesn't mean he will stop playing with his band. They had a huge success while performing at the festival in Lagodekhi, Nika's hometown. It's even more impressive when you find out that Nika never trained professionally and still doesn't know anything about chords: pure talent and ambition are the reasons he keeps going. We all hope he will continue to chase his dreams—there's a new rock star on his way!
or
Sign Up
Recieve reports. Decide later Cancel anytime
Monthly reminders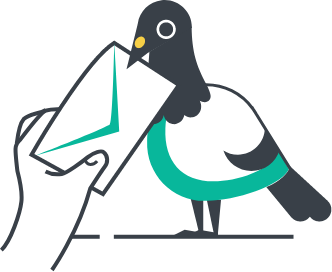 No spam
Just a monthly update