Achievement Stories
Some of our students have already changed the course of their lives thanks to the Internet, be it new passions, professions, or academic degrees. We add new stories monthly so check in for more stories on the magic of the Internet!
18-year-old Nini, who lives in Lagodekhi, Georgia had dreamed of becoming a doctor since childhood. After receiving access to a computer, she mastered photoshop and illustrator. Then came the orders, and Nini started to earn money through her creativity and hard work.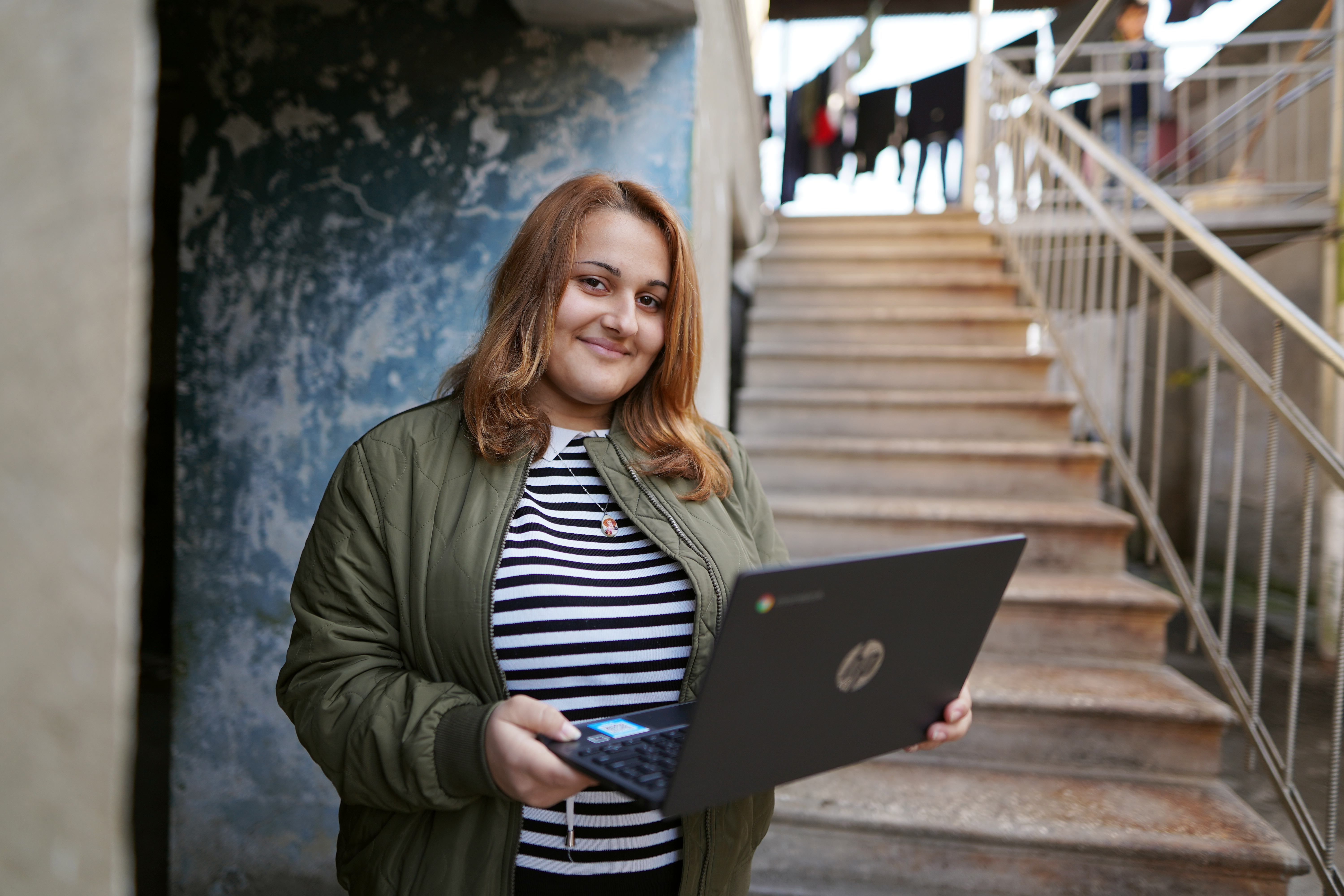 Nini believes that with the help of the Internet, she has become a better version of herself—her interests are no longer limited to medicine. She has undergone pieces of training on freelancing, effective job search, interior design and web design. She learned Turkish at the B1 level on lingwing.com and is also practicing Chinese—she's already up to 20 characters!
This year, Nini plans to enter medical university—she wants to become a surgeon or a pediatrician. The Internet is crucial for her to find informative materials online. Nini is happy that her laptop will be of use for her little brother, as well!
or
Sign Up
Recieve reports. Decide later Cancel anytime
Monthly reminders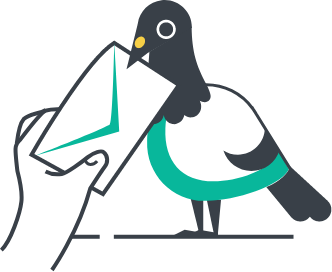 No spam
Just a monthly update