Achievement Stories
Some of our students have already changed the course of their lives thanks to the Internet, be it new passions, professions, or academic degrees. We add new stories monthly so check in for more stories on the magic of the Internet!
18-year-old Nini discovered her talent for writing during the pandemic. At first, she was very shy and didn't show her stories to anyone. However, that changed soon! After discovering an online writing platform and reading amazing stories created by her peers, Nini gained confidence and courage. She soon shared her own story "Between Two Worlds" with a wide audience!
Nini is also captivated by photography—she takes photos of her friends, and sometimes of everything else that's around her! Her preferred style is vintage. She likes to read books as well. Nini tells us that after getting a computer, she became more familiar with fiction online because there is "access to an unlimited amount of material" on the Internet. In addition, Nini cannot imagine life without watching movies. She gathers his friends and organizes "movie screenings" with his laptop!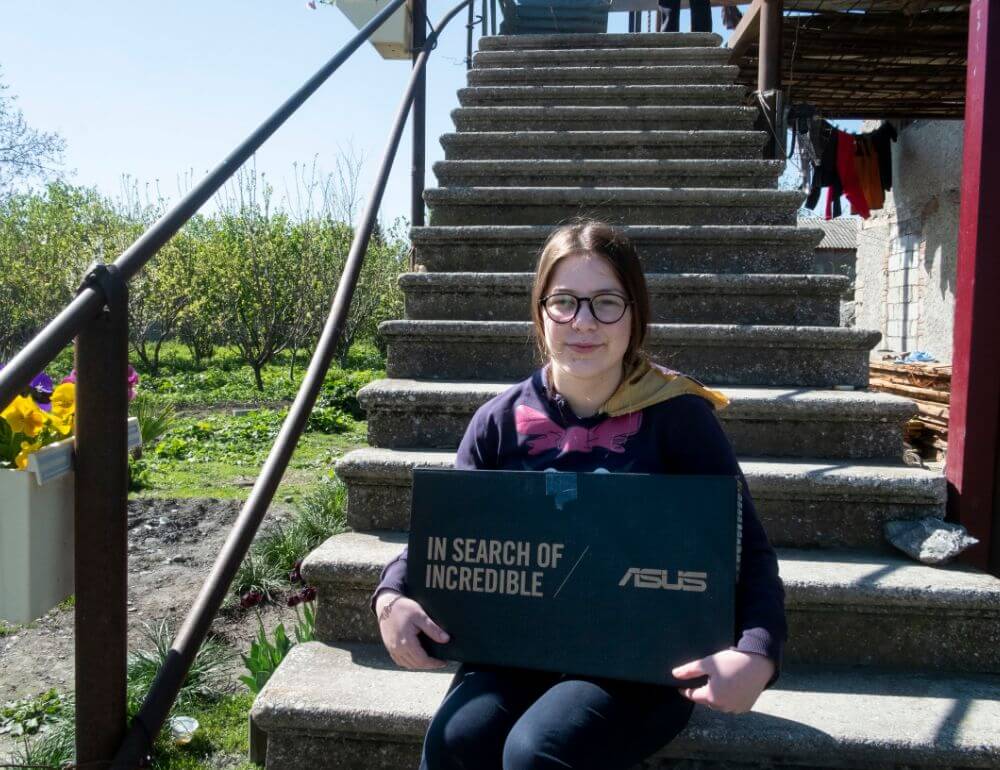 or
Sign Up
Recieve reports. Decide later Cancel anytime
Monthly reminders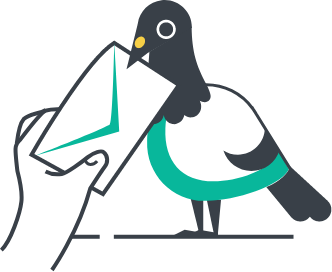 No spam
Just a monthly update