Achievement Stories
Some of our students have already changed the course of their lives thanks to the Internet, be it new passions, professions, or academic degrees. We add new stories monthly so check in for more stories on the magic of the Internet!
We brought the laptop to Beqa in September 2020, while schools across the country were studying online due to the Covid pandemic. As he recalls, due to the lack of a computer, he could not attend classes and could not train with additional teachers. However, this all changed soon... Beqa started studying intensively and at the end of the year he achieved his desired goal - he was admitted to the Georgian-American University at the Faculty of Engineering!
He is now in his 4th year and is working hard to become a good engineer. In the first year, due to distance learning, he attended lectures from his home village. But now he is studying on campus! In his free time, Beqa is engaged in sports activities – football, volleyball, and horse riding.
Beqa tells us that the Internet is his main source of information, and reading books and watching movies helps him in personal growth!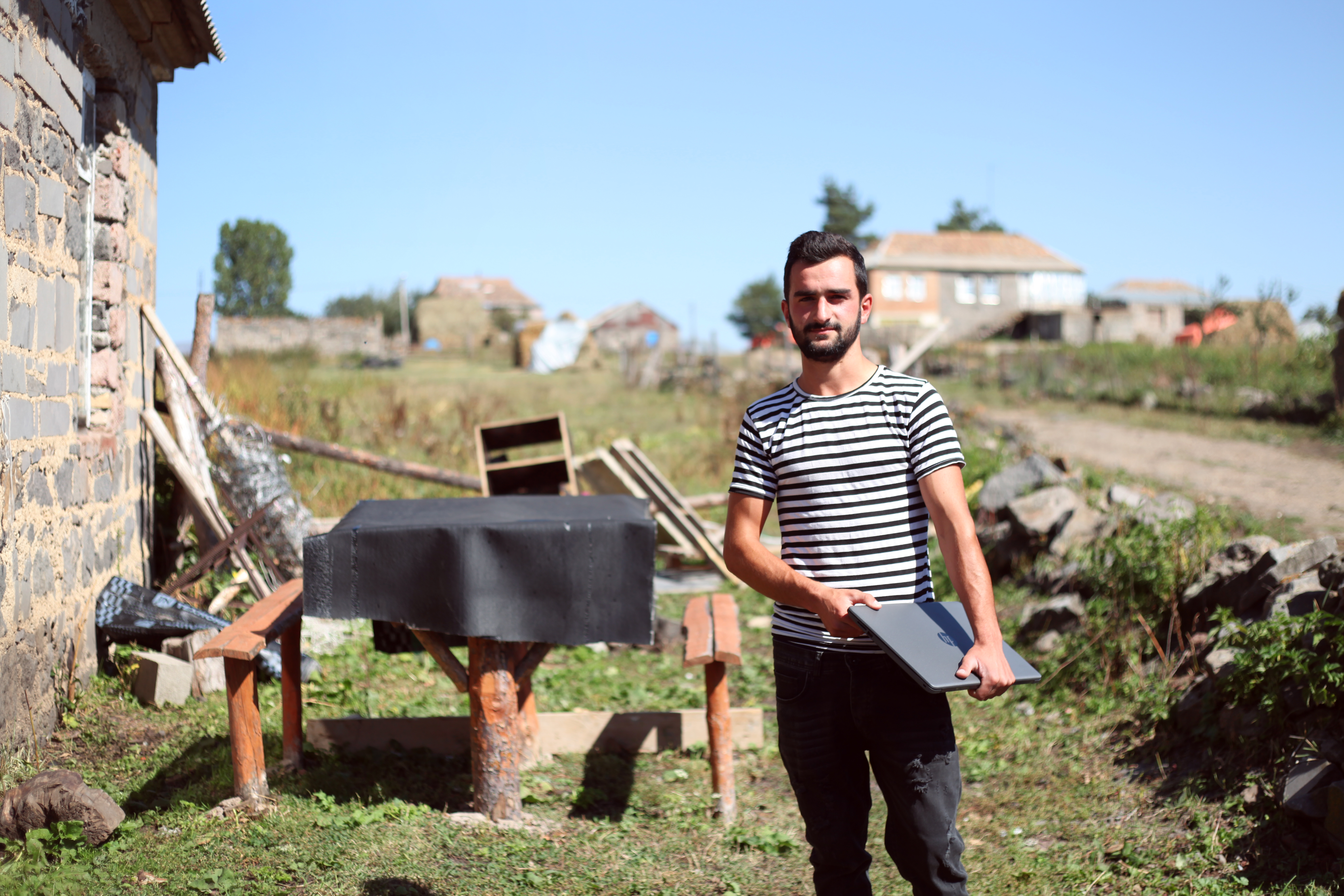 or
Sign Up
Recieve reports. Decide later Cancel anytime
Monthly reminders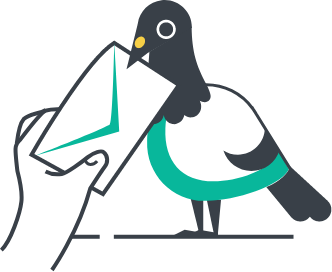 No spam
Just a monthly update