Achievement Stories
Some of our students have already changed the course of their lives thanks to the Internet, be it new passions, professions, or academic degrees. We add new stories monthly so check in for more stories on the magic of the Internet!
Painting is what Keti does best. She has been an art school's promising student for six years now. At the end of the year, she will present her five original paintings for the exhibition! She's done working on two canvas paintings and is really proud of them. Now she is set on creating the next three pieces!
Keti is also a devoted fan of Korean culture and art. She loves Korean tv-series and music and is hopeful about learning the Korean language through online lessons.
Registration for Georgian national exams started yesterday and Keti is happy and nervous at the same time. When it comes to career plans, Keti has known for a long time that she will become a fashion designer. She hasn't decided which university to pick yet, but that's what the Internet is for! Browsing online and searching for new information will help Keti determine the best choice for her future.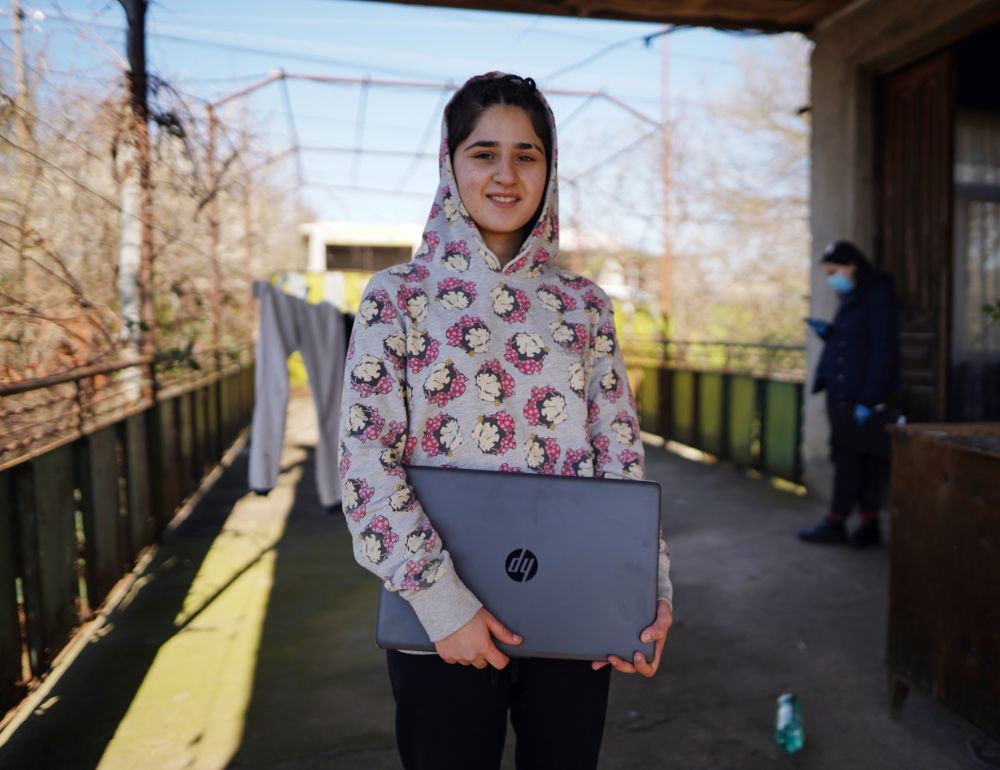 or
Sign Up
Recieve reports. Decide later Cancel anytime
Monthly reminders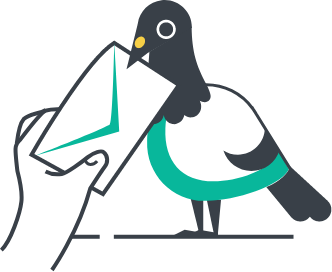 No spam
Just a monthly update