Achievement Stories
Some of our students have already changed the course of their lives thanks to the Internet, be it new passions, professions, or academic degrees. We add new stories monthly so check in for more stories on the magic of the Internet!
Nino lives in the village of Dirbi in Georgia—"surrounded by a warm and cheerful environment". Her main interest nowadays is makeup art. As she tells us, she watches videos of different artists on the Internet and then conducts "makeup experiments" on her sister! In addition, she listens to music, reads books and even embroiders in her free time.
Nino's second passion is cooking! She is the main chef at home and loves cooking fresh and delicious dishes for her family. Her imagination is limitless! And there are so many recipes available on different websites, so she never runs out of new ideas.
"In the future, I want to become a good person first. If I ever have the opportunity, I always want to support those who need help. I love kindhearted people and I aspire to be one"—Nino tells us. She sees the Internet and the laptop as resources for development.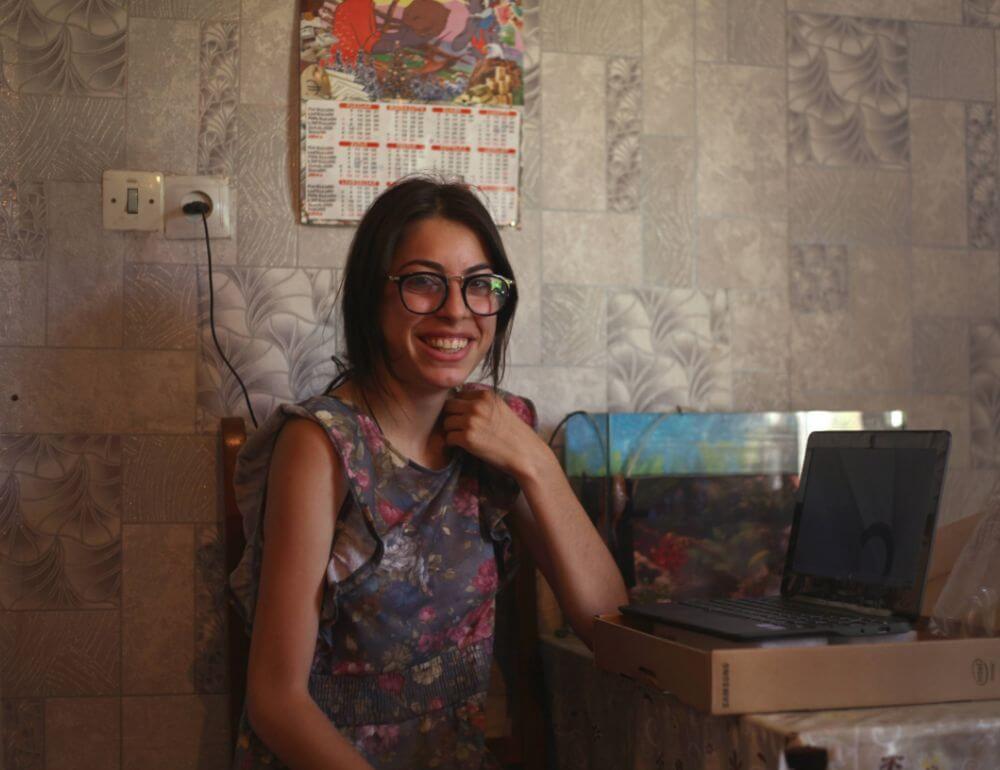 or
Sign Up
Recieve reports. Decide later Cancel anytime
Monthly reminders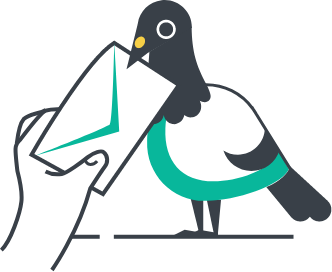 No spam
Just a monthly update