Achievement Stories
Some of our students have already changed the course of their lives thanks to the Internet, be it new passions, professions, or academic degrees. We add new stories monthly so check in for more stories on the magic of the Internet!
Nika lives in the village of Khidari in Imereti, Georgia. If someone has any questions about the weather, they know to ask Nika. He observes the sky daily - clouds, stars, birds - and then he notes the changes in the climate and draws conclusions.
He's done online research on different ways of forecasting the weather. His ambition is to "predict" what the weather will be like for the rest of the year! Thanks to the knowledge he's accumulated, Nika can tell you everything you want to know about the climate even in the wilderness. Now that he has a laptop, Nika will be able to understand the science of meteorology even better and plan his future!
Nika hasn't decided on his future profession yet, but he has plenty of time to think. Until then, he continues to observe the rainbows, clouds and animals with great enthusiasm!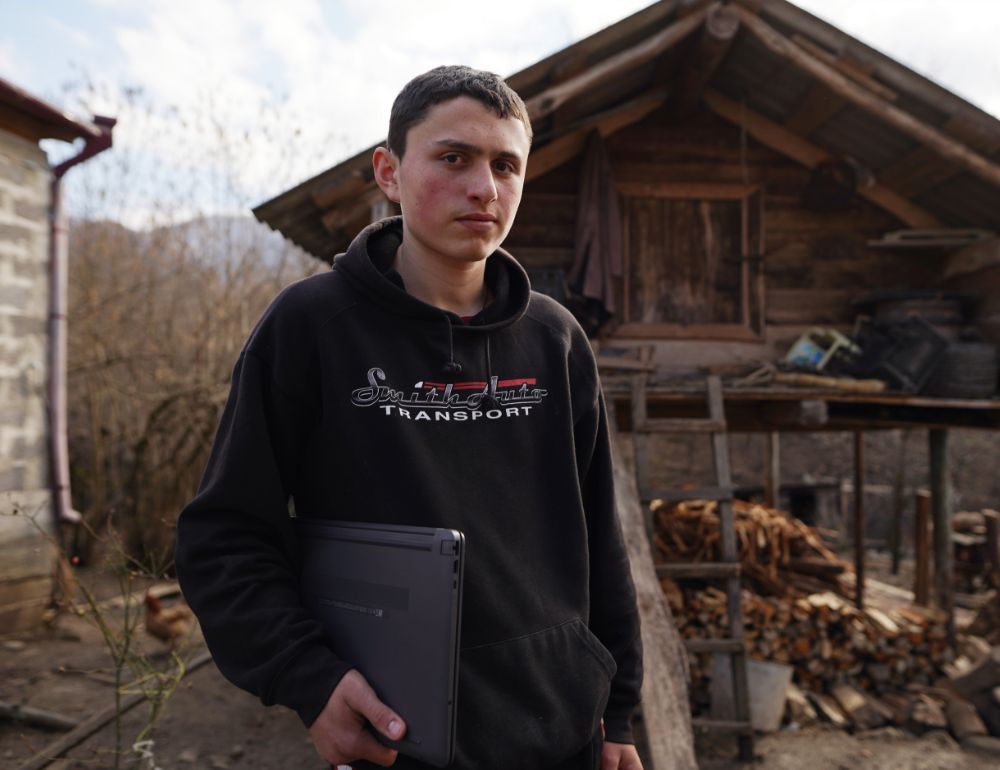 or
Sign Up
Recieve reports. Decide later Cancel anytime
Monthly reminders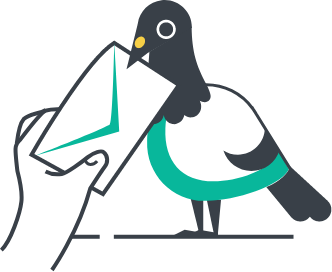 No spam
Just a monthly update