Achievement Stories
Some of our students have already changed the course of their lives thanks to the Internet, be it new passions, professions, or academic degrees. We add new stories monthly so check in for more stories on the magic of the Internet!
Tornike just finished high school a few days ago, and he's looking forward to embarking on the journey of becoming a beekeeper. Right now, he's getting ready to apply to a specialized college and learn all there is about agriculture.
His favorite pastime is playing rugby, or watching it, possibly with the help of his newly acquired laptop and internet connection.
He describes the computer as a tool to expand his horizons, self-improve and meet new people. He considers the web to be a valuable asset when it comes to adapting to the everchanging society.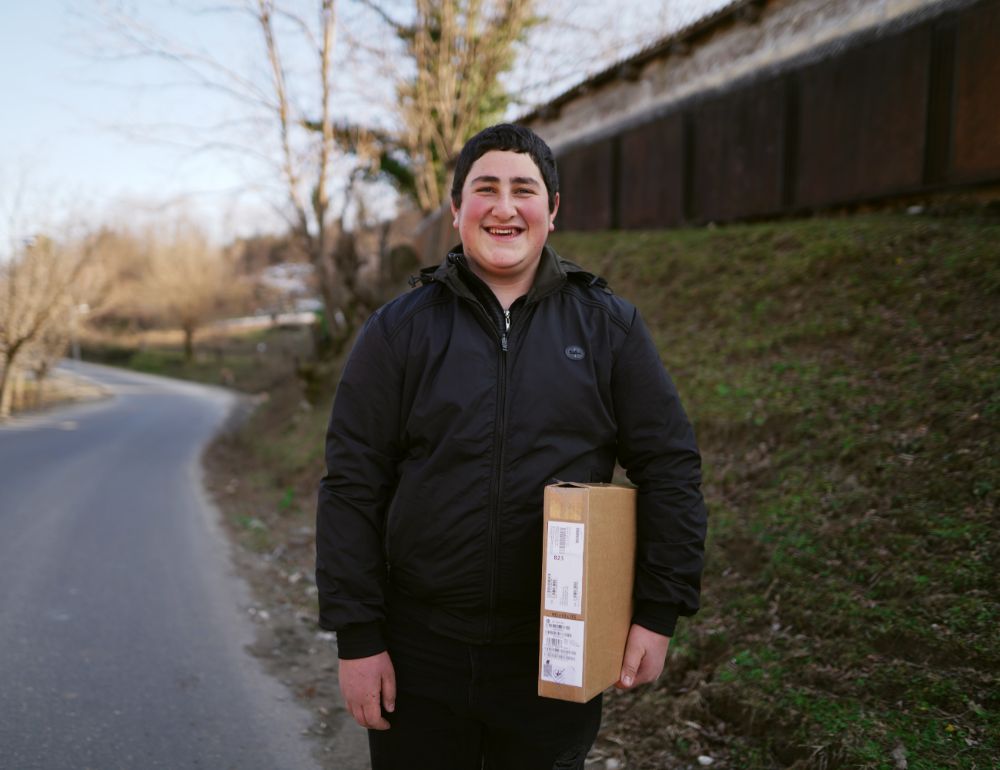 or
Sign Up
Recieve reports. Decide later Cancel anytime
Monthly reminders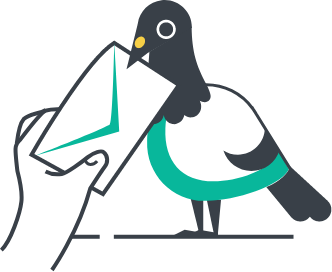 No spam
Just a monthly update