Achievement Stories
Some of our students have already changed the course of their lives thanks to the Internet, be it new passions, professions, or academic degrees. We add new stories monthly so check in for more stories on the magic of the Internet!
Marion is a resilient Kenyan with a passion for technology. Raised in a loving, supportive family, she thinks that there are no things more important to be thoughtful and forgiving to yourself and everyone around you. As a cancer survivor, Marion embraces positivity, viewing obstacles as temporary challenges.
Marion also values education, and has work to show for it - as part of a project focusing on addressing sustainable development, she developed an educational application EduApp. This experience ignited her curiosity for the fascinating realms of technology, such as cybersecurity, cloud computing, blockchain, and many more, which she will be able to utilize the newly acquired laptop for.
With her community's unwavering support, Marion is driven to achieve excellence and make a positive impact on society. Her ultimate aspiration is to become a prominent tech woman while spreading love and harmony.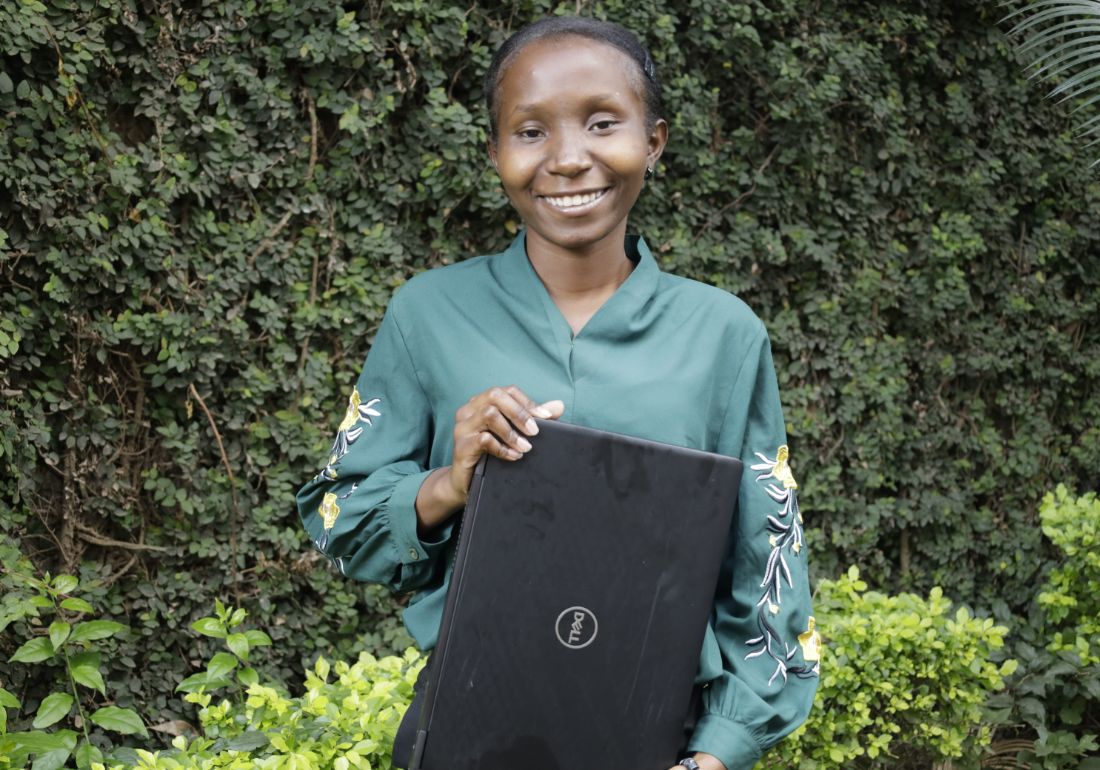 or
Sign Up
Recieve reports. Decide later Cancel anytime
Monthly reminders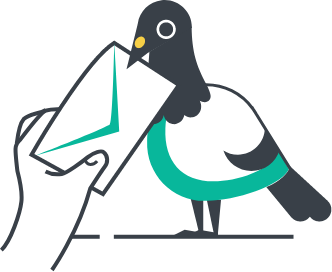 No spam
Just a monthly update