Achievement Stories
Some of our students have already changed the course of their lives thanks to the Internet, be it new passions, professions, or academic degrees. We add new stories monthly so check in for more stories on the magic of the Internet!
Nia lives in the tiny Georgian town of Abasha and has great goals. She's interested in international politics and languages, and she chose her profession accordingly - after a year of hard work, she got accepted to the free university to study international relations.
But studying is not the only thing she does. As she says, the computer helps her not only in the development of her skills but in utilizing them as well. She discovered a volunteering opportunity and got involved in additional training, completed a project and even became a mentor!
She loves reading in her free time, and the e-books provided by our local partner Saba, have made a massive impact on her journey. It is also notable, that the Internet we gave to Nia, has also been of great assistance to her mother who has implemented many valuable online resources in her own classroom.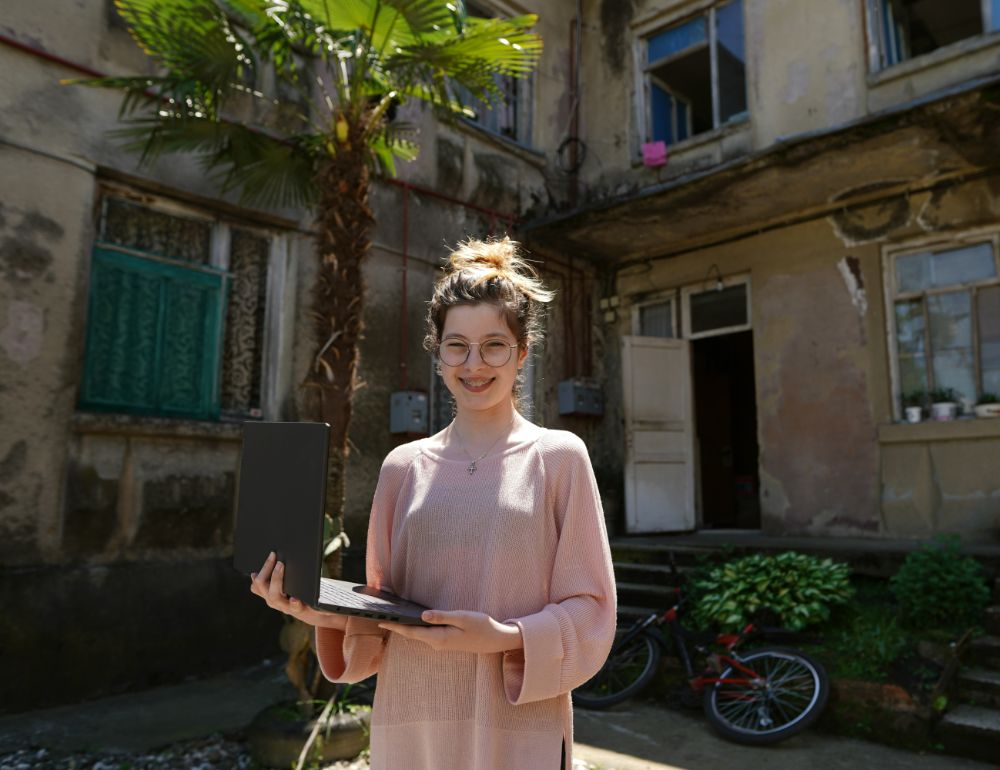 or
Sign Up
Recieve reports. Decide later Cancel anytime
Monthly reminders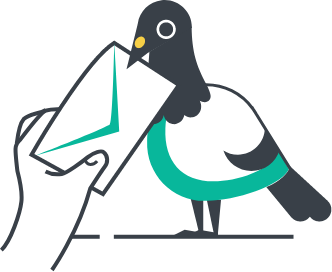 No spam
Just a monthly update