Achievement Stories
Some of our students have already changed the course of their lives thanks to the Internet, be it new passions, professions, or academic degrees. We add new stories monthly so check in for more stories on the magic of the Internet!
Tornike is one of our first beneficiaries from an IDP (Internally Displaced Persons, part of the 250,000 refugees who had to leave their homes after the 2008 Russo-Georgian war) settlement.
Despite having very limited school and educational resources, no access to private tutors or any other types of help that are readily available to his urban peers, Tornike managed to enroll as a first-year law student at the Georgian University! And it's all thanks to his efforts. Apart from the online courses provided to him free of charge by our EdTech partners, he relied on test examples available on the web, studied the exam structures, read tips from his peers - and his hard work paid off.
He tells us he is very excited about his new environment in the capital city - new friends, student life, challenging but exciting new subjects. He still hasn't decided on a law discipline but is pretty happy with his choice of the field.
The Internet still comes very useful, he claims. Besides diving deeper into the labyrinth of the law, he manages to catch up on his athletic interests
or
Sign Up
Recieve reports. Decide later Cancel anytime
Monthly reminders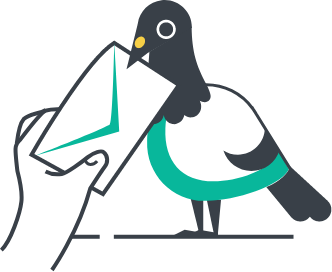 No spam
Just a monthly update