Achievement Stories
Some of our students have already changed the course of their lives thanks to the Internet, be it new passions, professions, or academic degrees. We add new stories monthly so check in for more stories on the magic of the Internet!
Georgia's economy heavily relies on tourism and each year, Georgia receives millions of visitors from Russia. In June, following the youth protests in Georgia against Russian interference, Putin banned flights from Russia to Georgia. Georgians took immediate action and created a Facebook group with an aim to invite international tourists to Georgia, offer them free services and eventually offset the economic loss caused by the ban. In less than a week, over 200,000 individuals flooded to the Group to promote Georgia as a travel destination.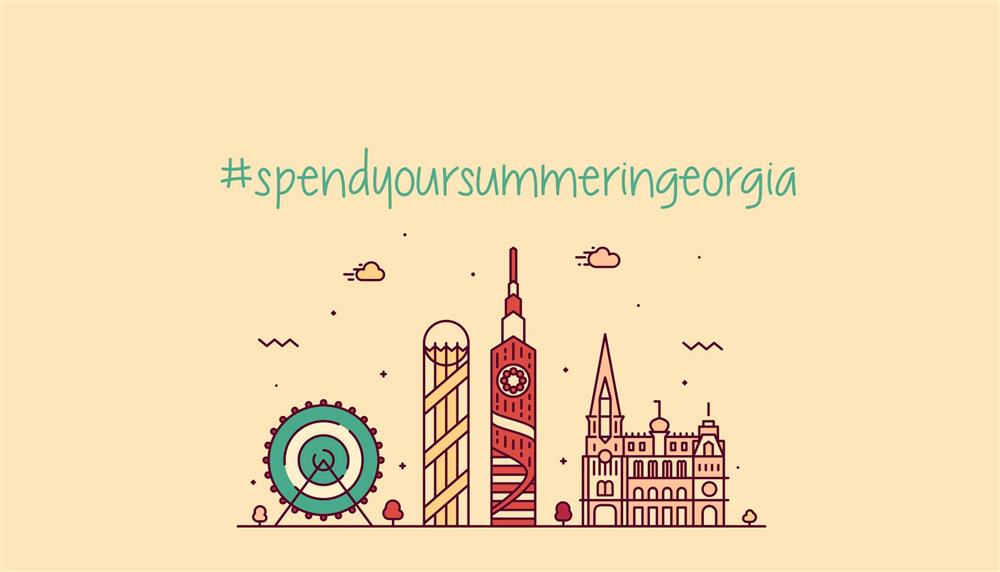 Turns out, Khatia, our 17-year-old beneficiary, has been doing exactly that for quite some time now. She's from Manglisi - a beautiful mountainous summer resort in Eastern Georgia. Fed up with the fact that very few people knew about Manglisi, she created a Facebook page about the resort. Thanks to her, 2,000 followers receive updates from the area and 50 visitors found accommodation and went for a vacation.
Khatia is also frustrated by the fact that there is a lack of activities, events or venues for the youth in Manglisi. So, she and her friends decided to tackle the problem and establish an NGO. Turns out, you have to be 18 to be allowed to establish an NGO, so they still have to wait for another year.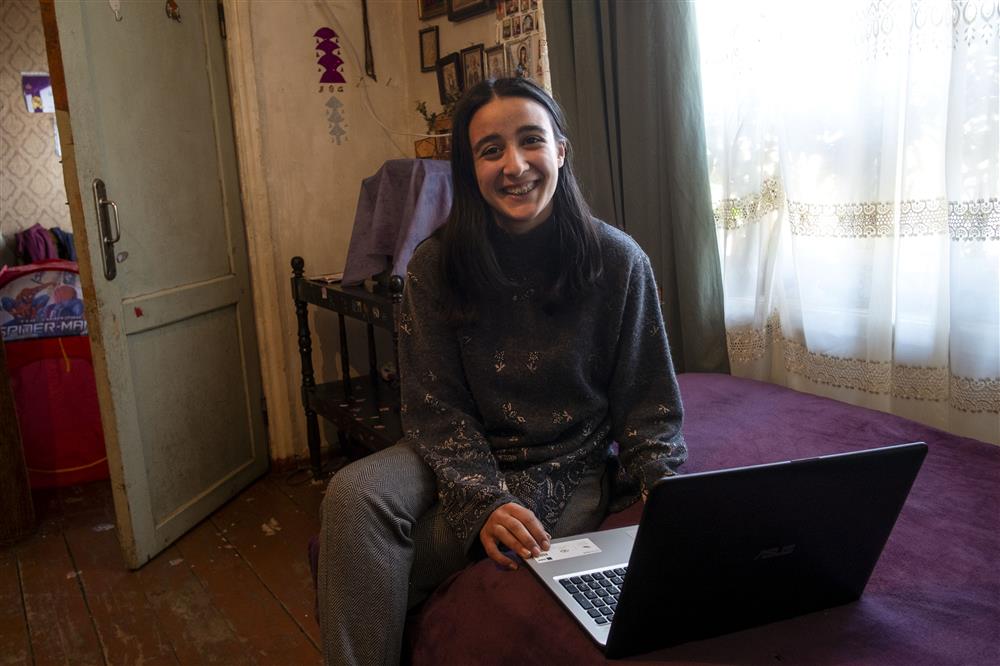 Khatia wants to study law - specifically, she tells us she wants to fight crime. Khatia is constantly roaming the Internet, watching lectures about law online. She also wants to minor in psychology - she feels that psychology is a field that is essential to any profession, especially ones in which you deal with criminals.
She's also actively studying English through online apps - she's preparing for the national university entrance exams, but she also thinks that being able to speak proper English is crucial for her personal development. One of her biggest passions is creative writing - and she tells us that reading literature is helping her develop as a writer.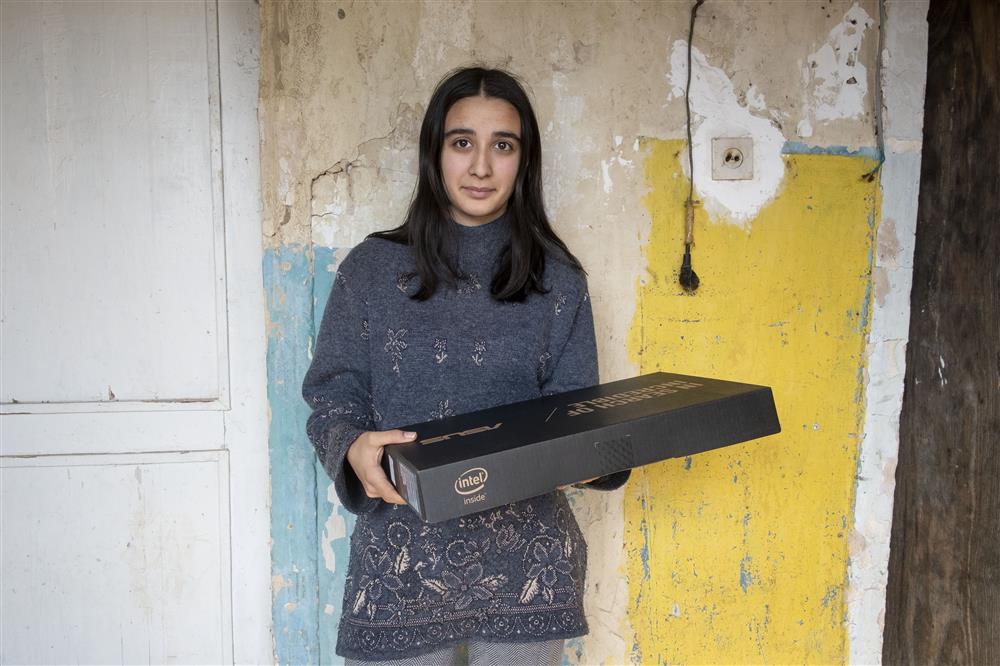 or
Sign Up
Recieve reports. Decide later Cancel anytime
Monthly reminders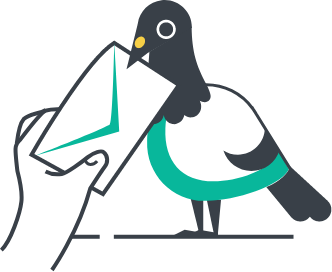 No spam
Just a monthly update