Achievement Stories
Some of our students have already changed the course of their lives thanks to the Internet, be it new passions, professions, or academic degrees. We add new stories monthly so check in for more stories on the magic of the Internet!
Marika comes from a tiny village in Western Georgia. After enrolling into the State University in the capital, she moved far away from her friends and family to study psychology.
She tells us she's a classic introvert. She loves calm, security and predictability, which is why she finds it hard to deal with the bustling capital of Tbilisi and everyday challenges of university bureaucracy, not to mention the struggles of making ends meet.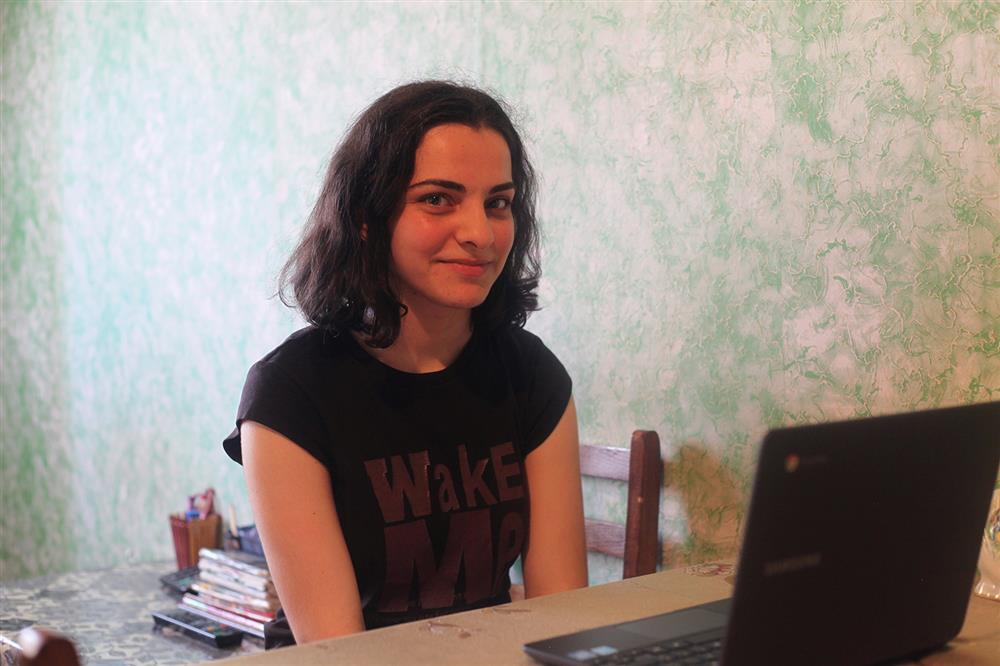 But she's super excited at the same time - she is glad to have escaped mundane rural life and poverty-stricken surroundings and have earned her independence. And she has a mantra that keeps her calm - "if I don't know something, I can always Google it!"
After receiving a laptop and an Internet connection from us, her life has become much easier. She is now dreading the thought of not being able to communicate with her distant friends and family without the Internet. And the thought of studying at the university without a connection and a laptop seems impossible to her. Since every textbook or article is digital, it is a default assumption that each student needs to have a personal computer. Otherwise, they have to spend hours at the library which closes at 7 pm - and every good student like Marika would tell you that's not enough time to study!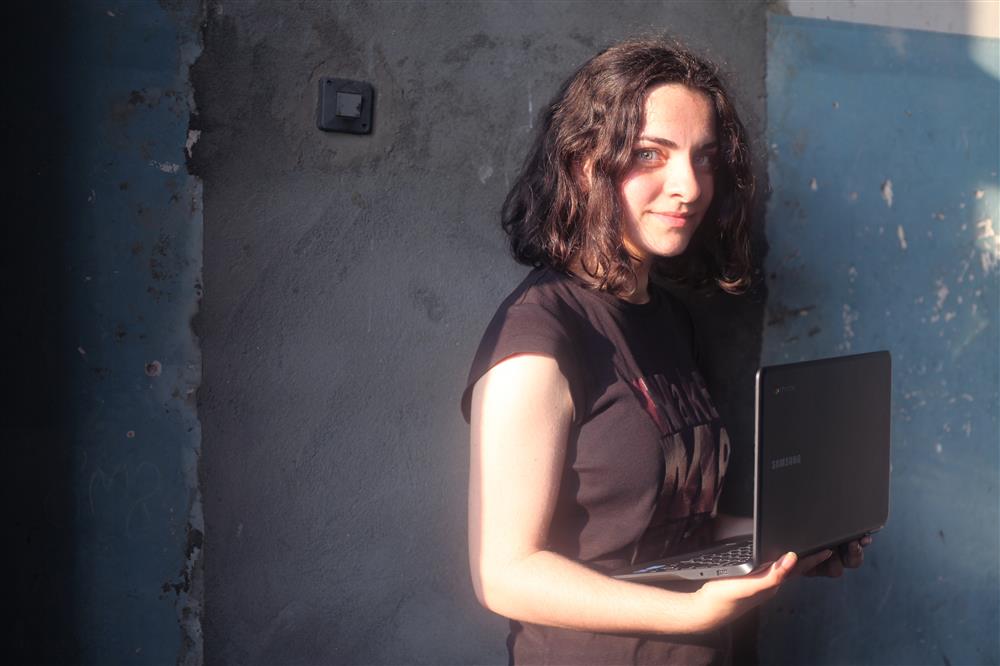 Marika loves cinematography and literature - she's a huge fan of Sherlock Holmes. Her biggest dream is to travel to England and see all the places associated with his favorite character. Who knows, maybe she'll decide to pursue his career path - after all, all good detectives need to be good psychologists.
Marika is fascinated with the sophisticated field of psychology. She is determined to be top of her class, but since a lot of articles aren't available in Georgian, she has started learning English. She knows it won't be easy to juggle new languages, work and academia, but she tells us she'd rather take a leap of faith and if they don't work out, at least she'll know she gave it a try.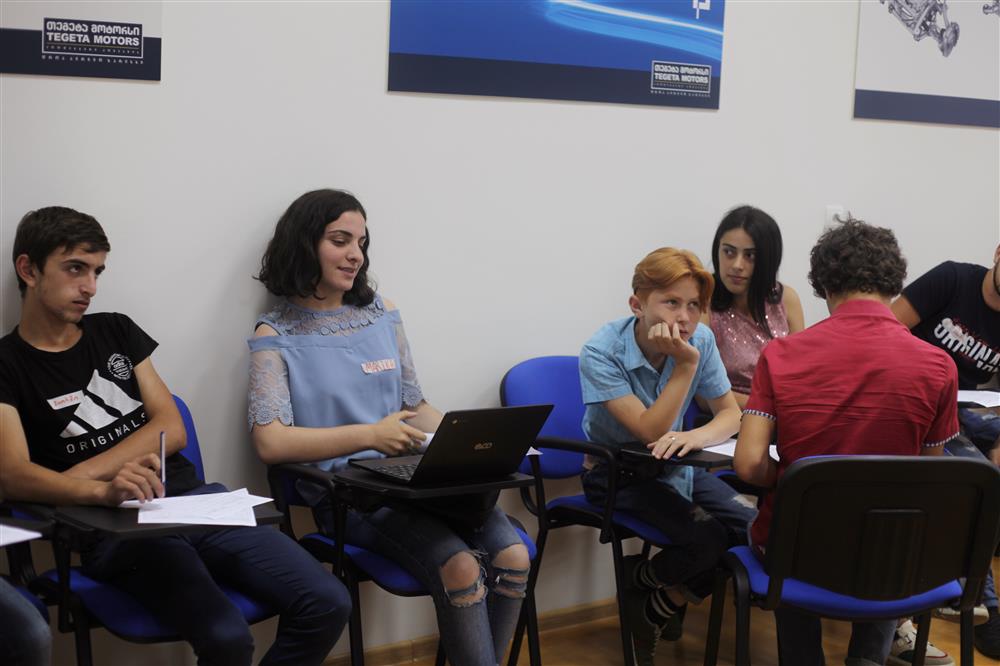 or
Sign Up
Recieve reports. Decide later Cancel anytime
Monthly reminders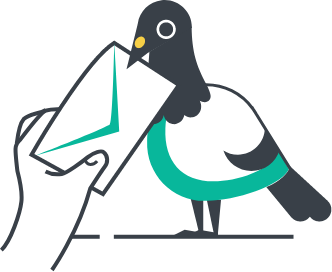 No spam
Just a monthly update