Achievement Stories
Some of our students have already changed the course of their lives thanks to the Internet, be it new passions, professions, or academic degrees. We add new stories monthly so check in for more stories on the magic of the Internet!
When we met Barbare, now 20, she lived in a tiny, remote village in the Caucasus mountains with 9 siblings. Her mom is the headmistress of the school - a school that serves 17 students from 2 nearby villages - and her dad drives the public bus to the capital city.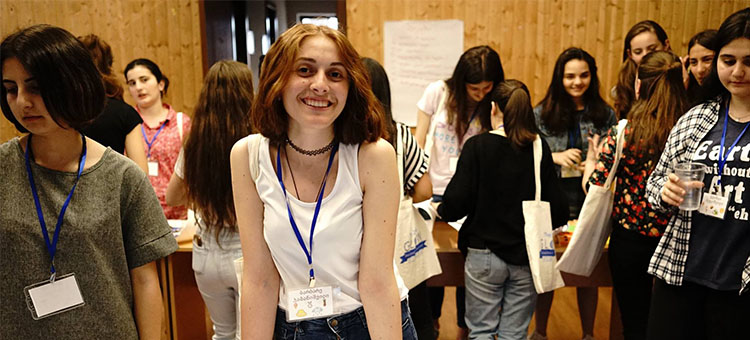 When she was still living at home, each morning, Barbare had to walk 2,5 kilometers from home to school - in the winter mountains of snow and freeze made their journeys more difficult. 5 years ago, there was no cell service in this region. And even today, almost no tourists venture here - the community is almost completely cut off. In fact, Barbare's dad's bus may be the only connection to the rest of the world.
But she managed to enrol into the State University in the capital with flying colors. The Internet came very handy in her studies - our partners have given her free access to a number of exam prep courses. Before having her own computer, she was using the school computer - a very old and slow one - which created a lot of stressful situations before her project deadlines.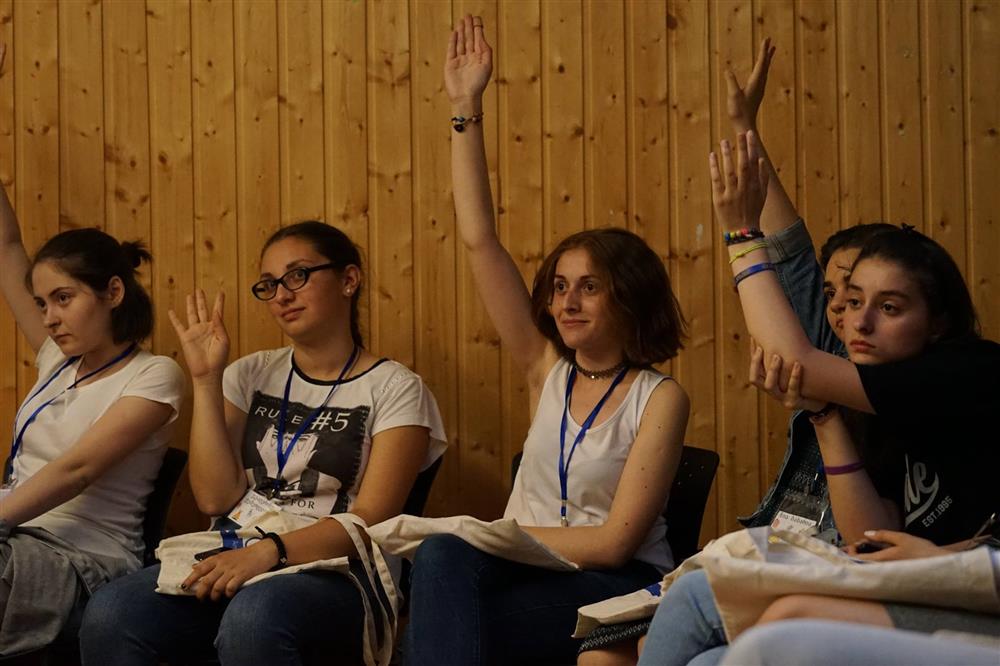 We spoke to her around a year after joining our project. She had great plans to build a guesthouse and organize tours: here's our interview.
After two years of studying tourism, gathering contacts and participating in a number of fascinating projects with social impact, she finally started to fulfull her dream: she obtained a grant and built a guesthouse in her local village. She is managing everything from bookings to communication and finances. Now she is ready to welcome you in her guesthouse in Pshavi.
As someone who is always concerned about giving back, Barbare also started freelancing for our team - helping us with communicating with the students and creating content - and she has become an invaluable member of our team.
Barbare wants to travel, have an interesting life and, most important, bring as much positive impact to her community as possible.
or
Sign Up
Recieve reports. Decide later Cancel anytime
Monthly reminders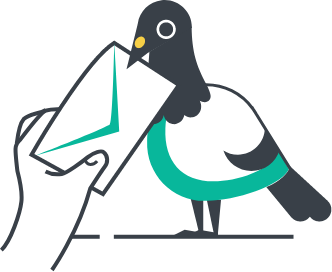 No spam
Just a monthly update