Achievement Stories
Some of our students have already changed the course of their lives thanks to the Internet, be it new passions, professions, or academic degrees. We add new stories monthly so check in for more stories on the magic of the Internet!
Marika, 17, from Guria, Georgia, is a future investigator and an entrepreneur.
Talking with Marika feels like reading an adventure book with several interesting but completely different characters. To start with, Marika wants to become a police officer. She wants to enter the police academy right after high school graduation. Now that she has internet access, she has started prepping actively and methodically - she already gathered all the required information about what exams to pass and how, and she is studying up online.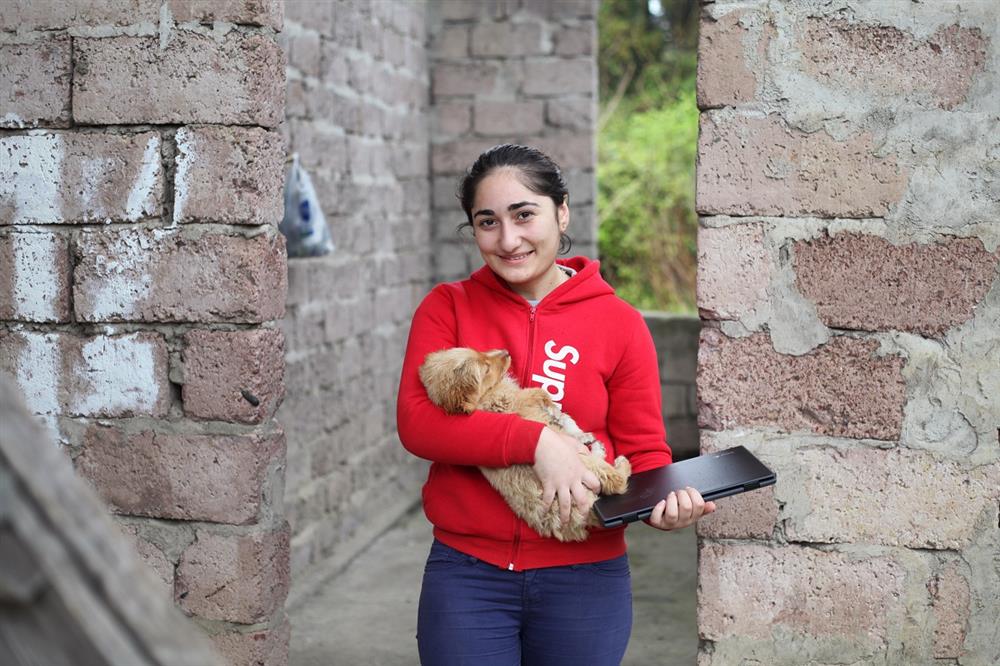 But the police force is just a stepping stone - Marika wants to become a criminal investigator, which is why she also has to enrol into a university - all possible thanks to connectivity and a wide range of resources online to prep for entrance exams.
Marika is also an entrepreneur - she buys flowers, turns them into bouquets and sells them, and having an Internet connection makes it even easier and scalable. This gives Marika some financial independence and invaluable business skills, not to mention an opportunity to channel her creativity.
Just when we thought we knew all about her interests, she told us about yet another passion of hers - acting. According to her she feels the most alive when on stage. Anyway, who knows how many more interests she finds now that she has the entire universe at her fingertips.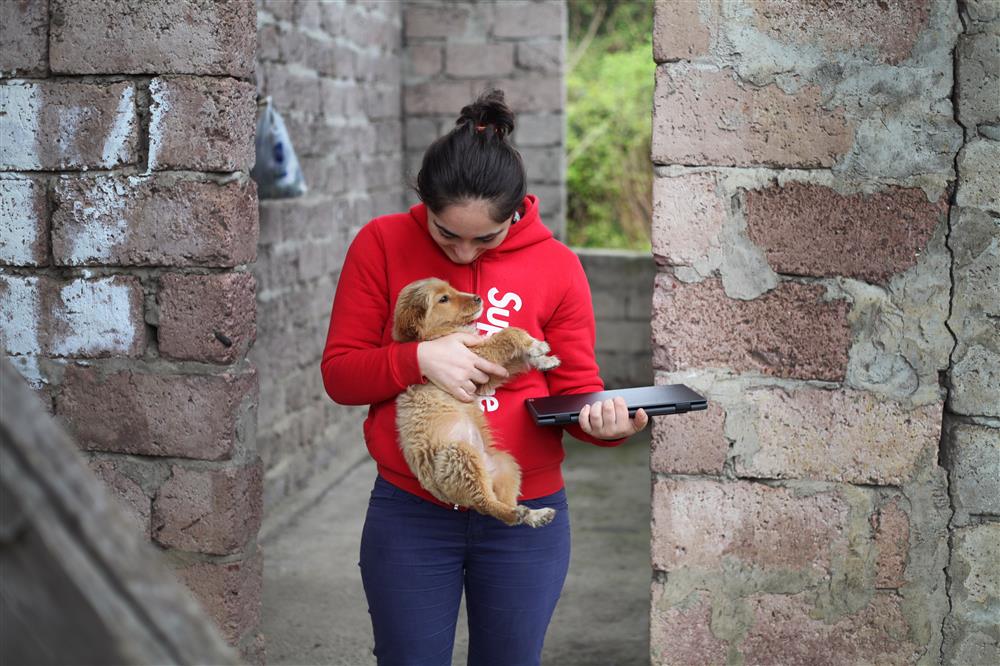 or
Sign Up
Recieve reports. Decide later Cancel anytime
Monthly reminders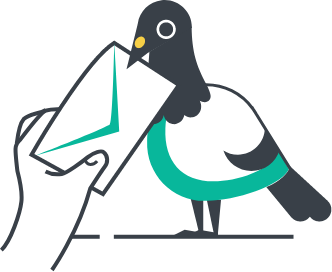 No spam
Just a monthly update