T-shirts, Tote Bags & Hoodies
We're happy to introduce our unique T-shirts and tote bags!
These designs are filled with phrases that inspire us - do you feel the spark, too?

Our merch is eco-friendly. If you send worn out one back, it will be used to produce brand new product.
Every item has its QR codes, which you can scan and see the instruction.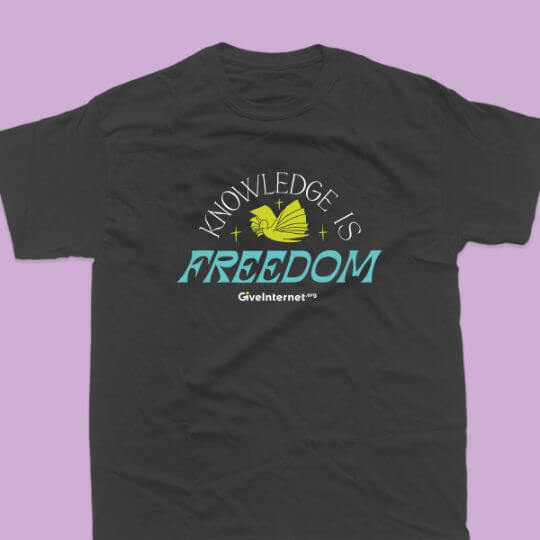 Knowledge Is Freedom - Miles Davis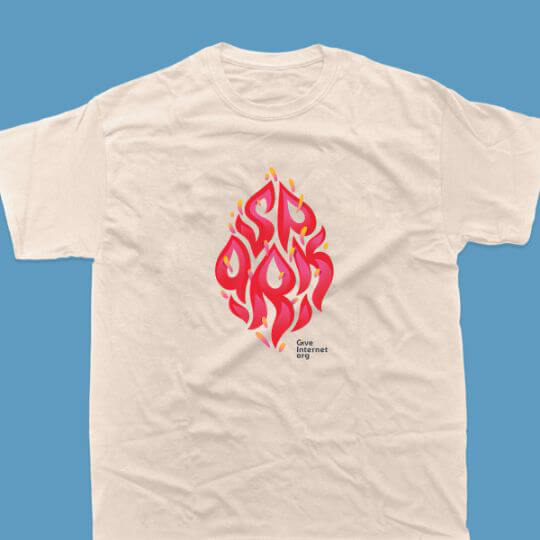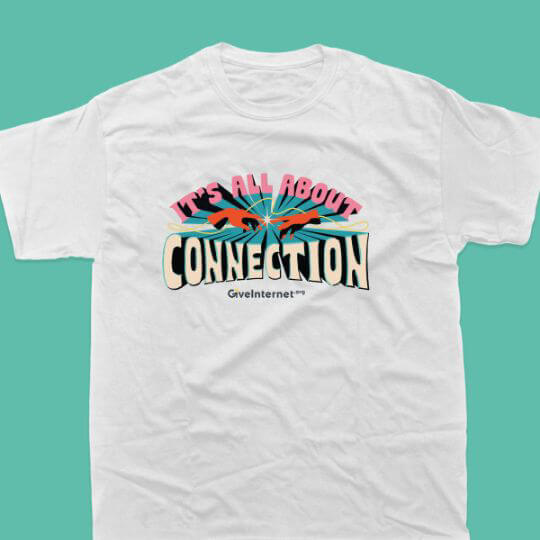 It's All About Connection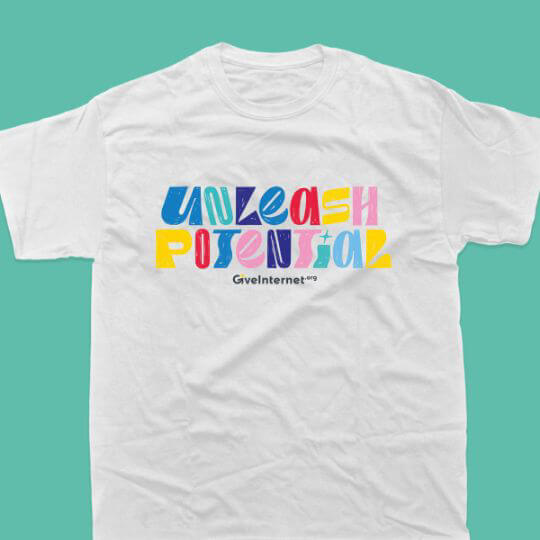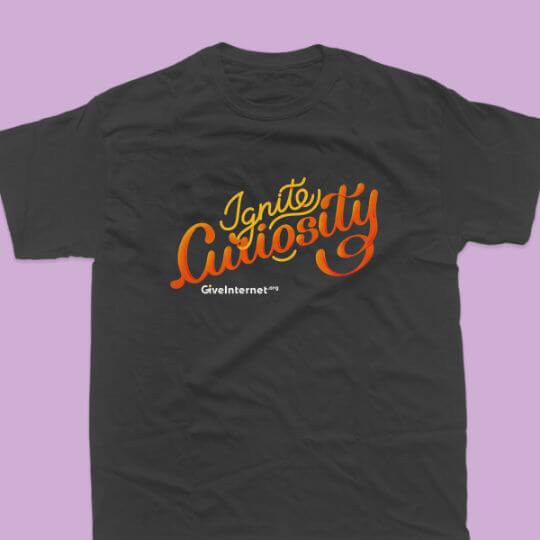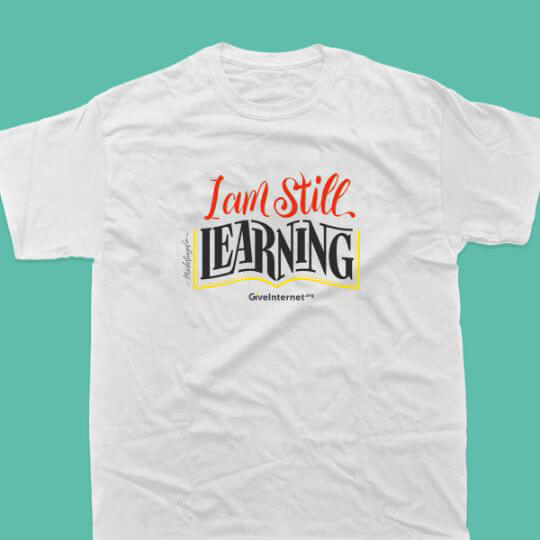 I'm Still Learning - Michelangelo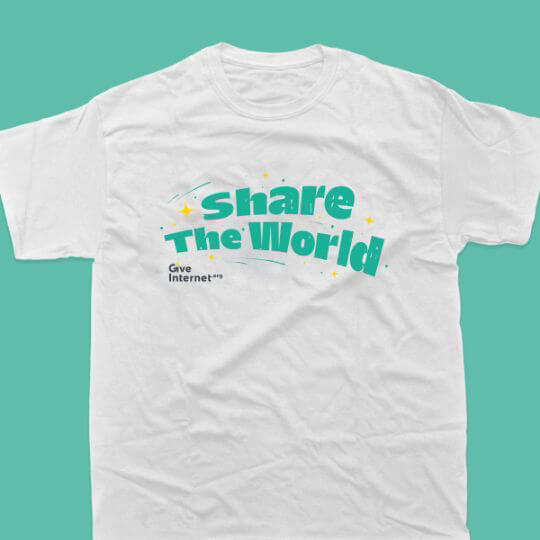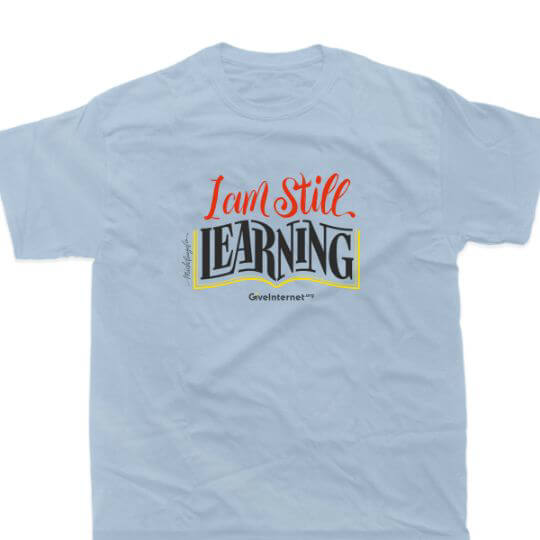 I'm Still Learning - Michelangelo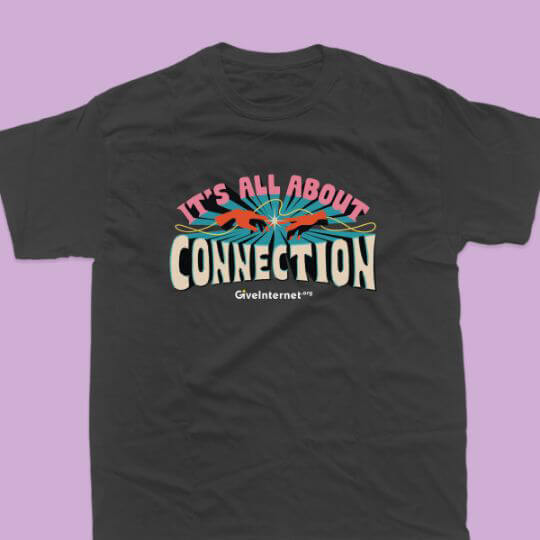 It's All About Connection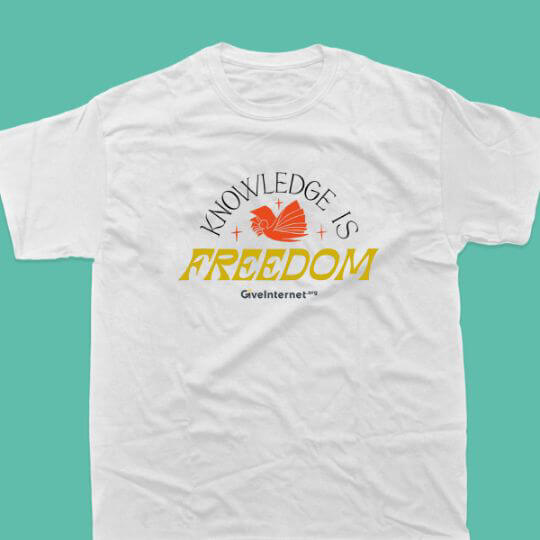 Knowledge Is Freedom - Miles Devis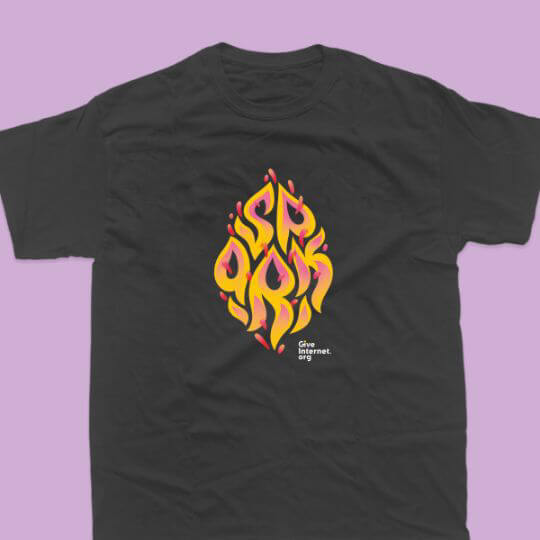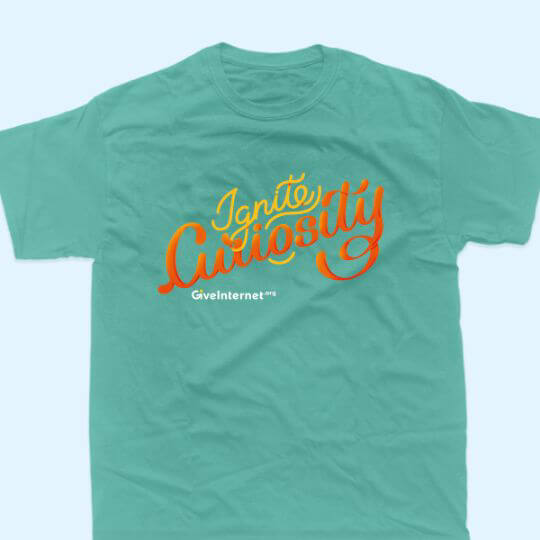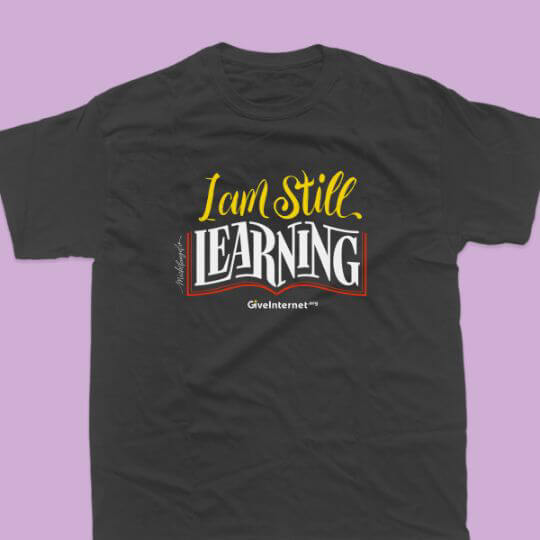 I'm Still Learning - Michelangelo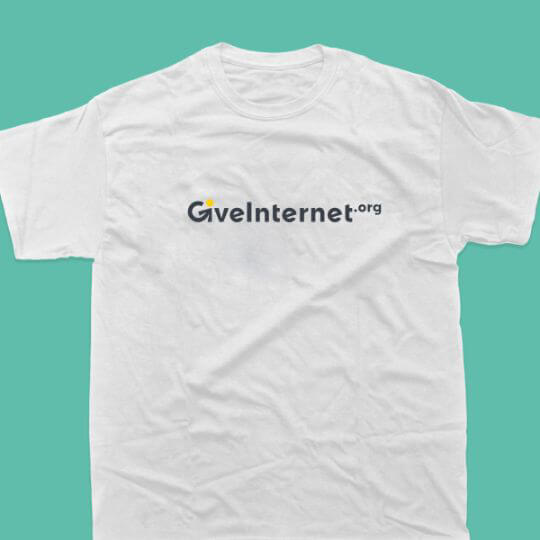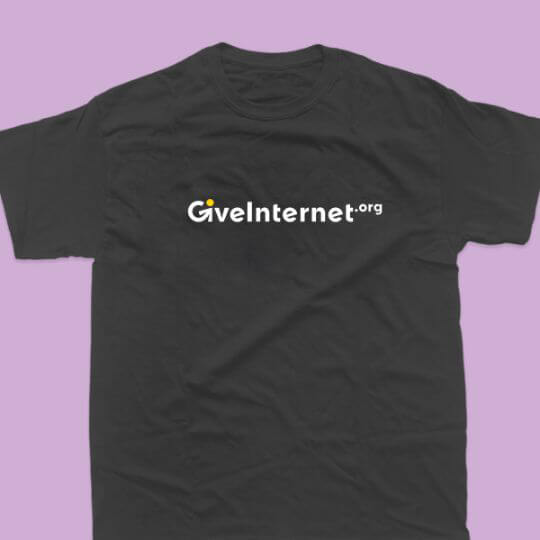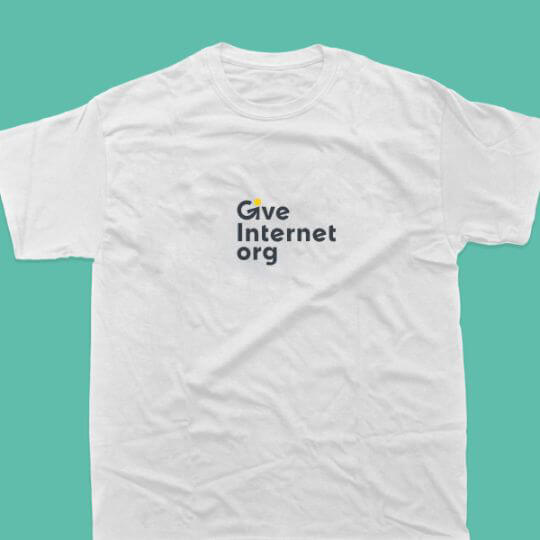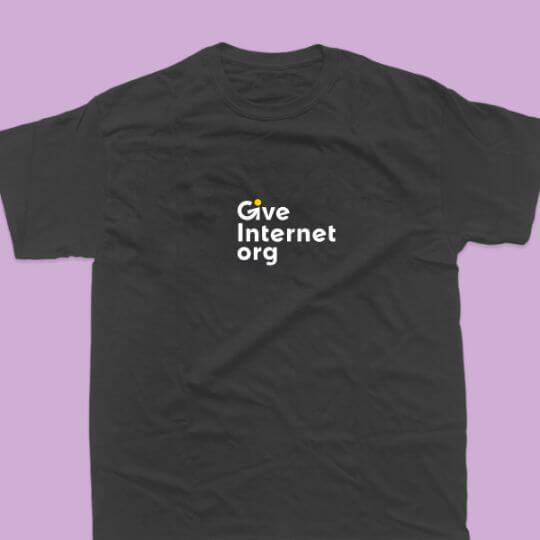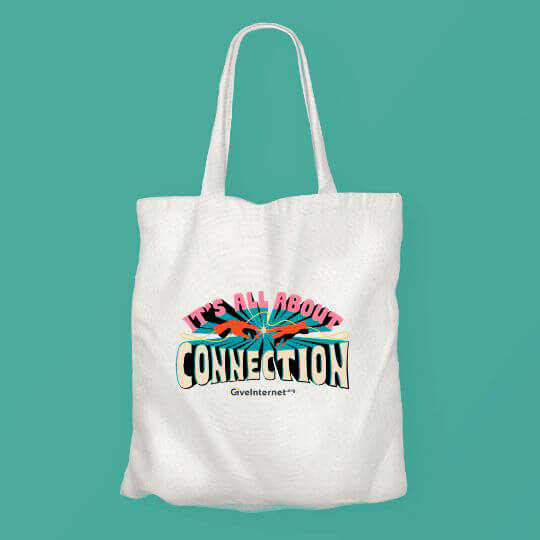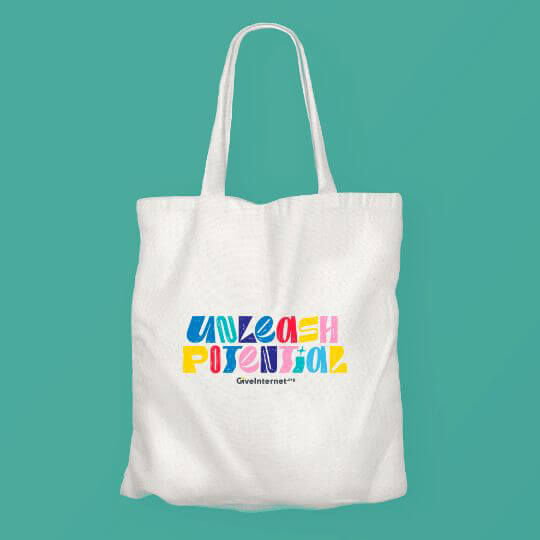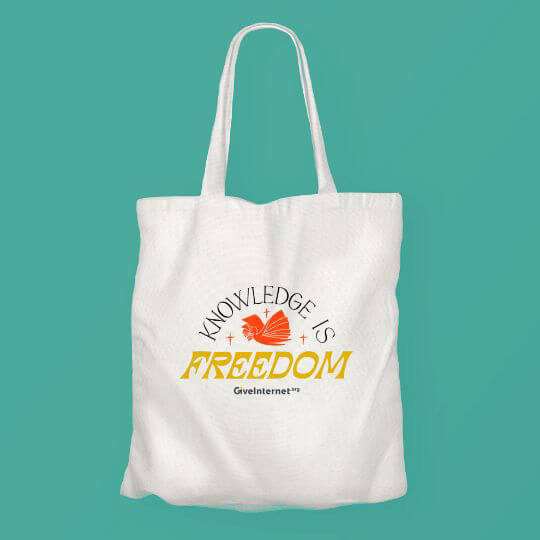 Knowledge Is Freedom - Miles Devis