T-shirts, Tote Bags & Hoodies
We're happy to introduce our unique T-shirts, tote bags and hoodies! These designs are filled with phrases that inspire us.
Discover our store.

Our merch is eco-friendly. If you send your T-shirt/tote bag/hoodie back, it will be turned into a brand-new product. You can scan the QR code on your item to see the instruction.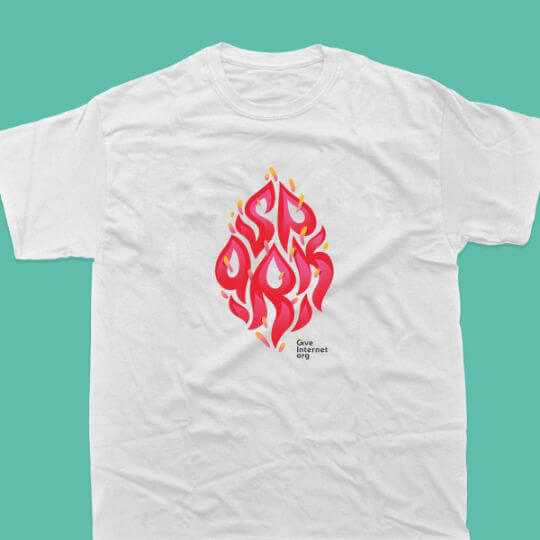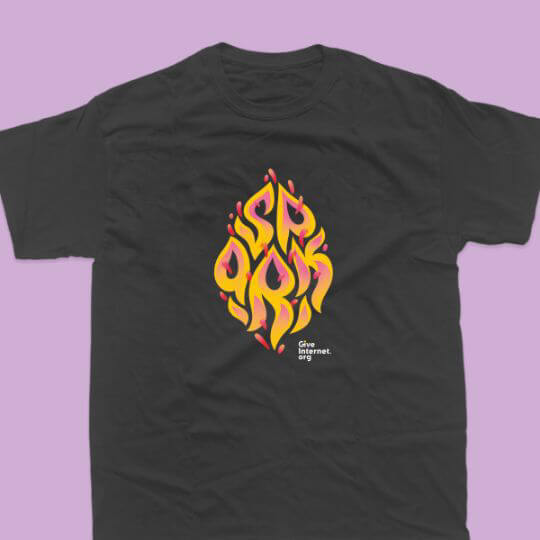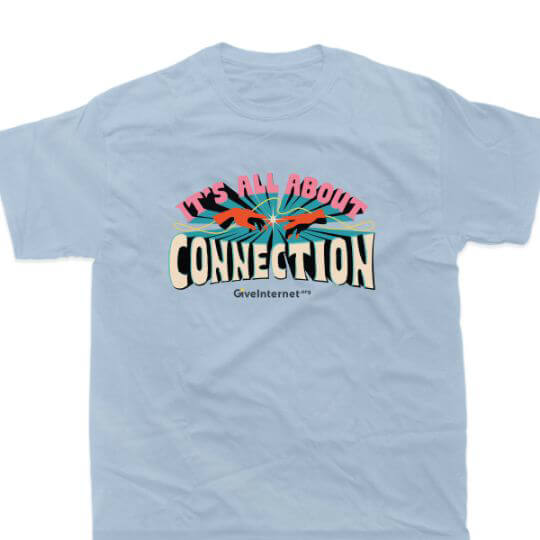 It's All About Connection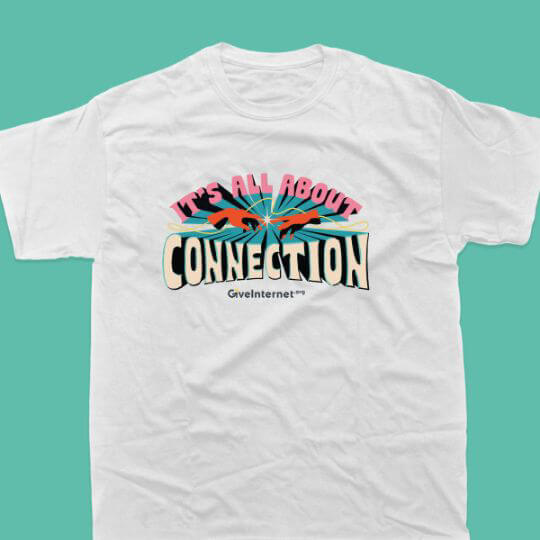 It's All About Connection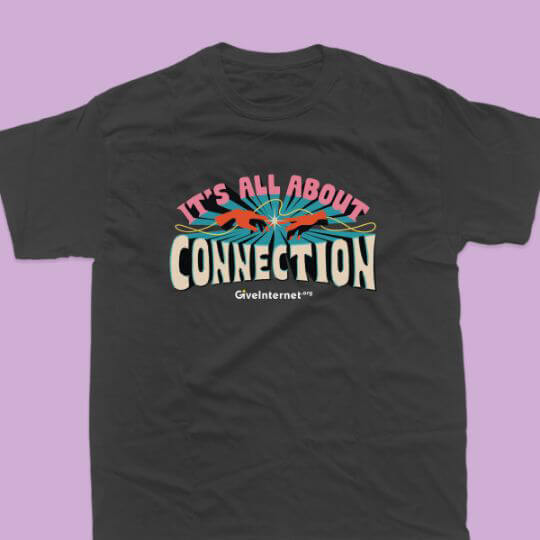 It's All About Connection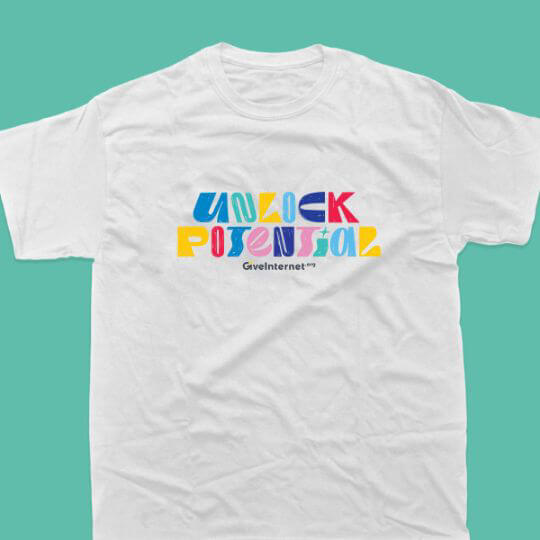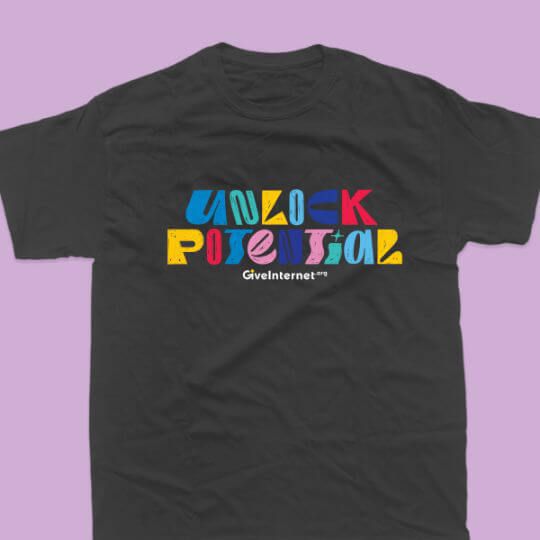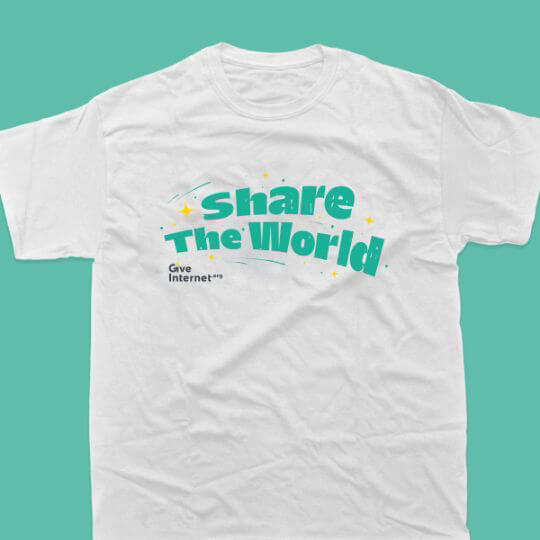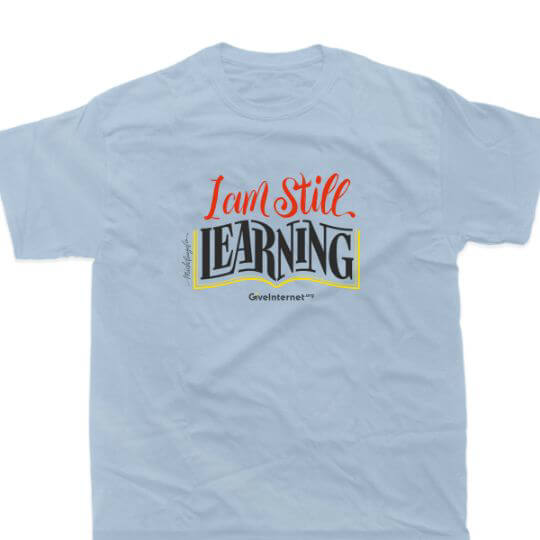 I'm Still Learning - Michelangelo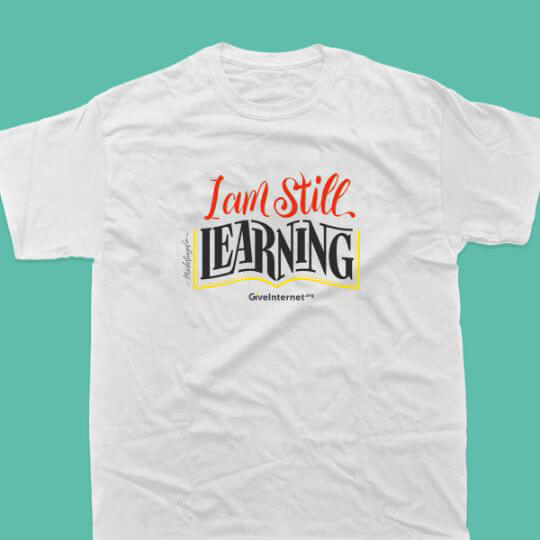 I'm Still Learning - Michelangelo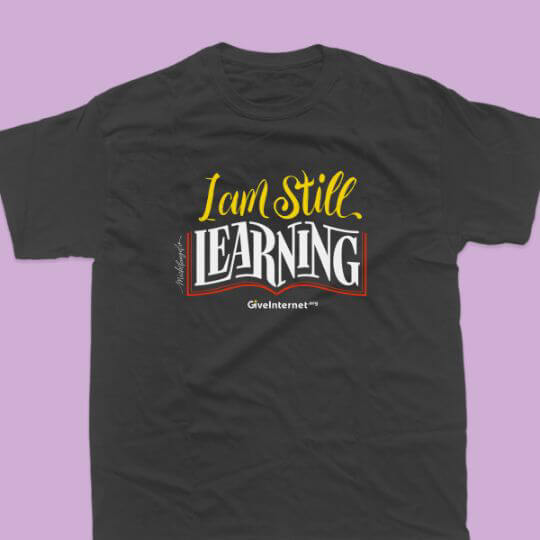 I'm Still Learning - Michelangelo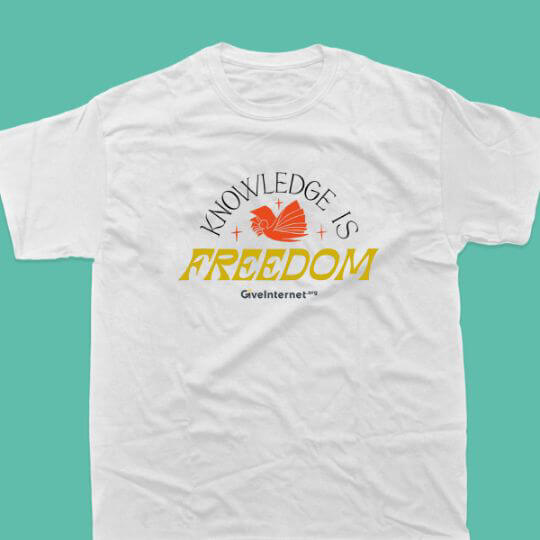 Knowledge Is Freedom - Miles Devis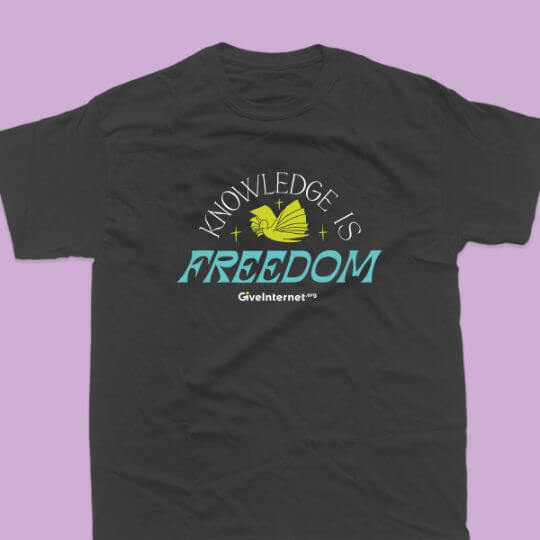 Knowledge Is Freedom - Miles Davis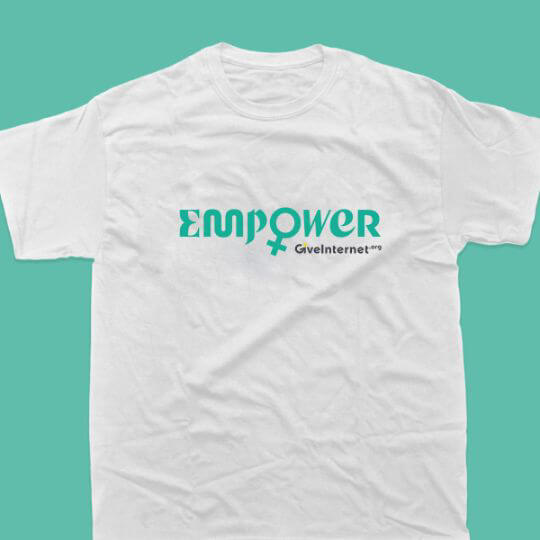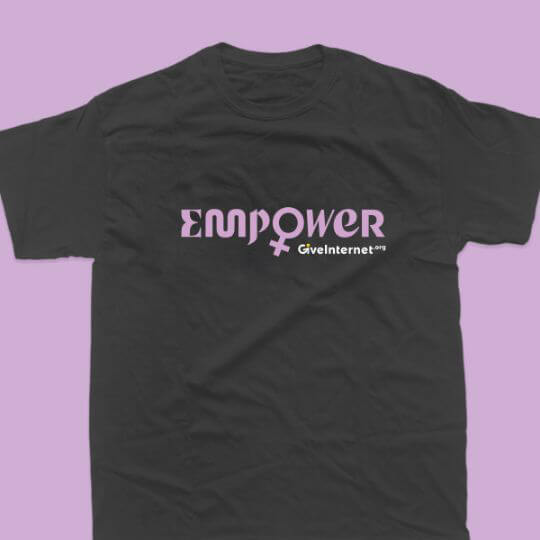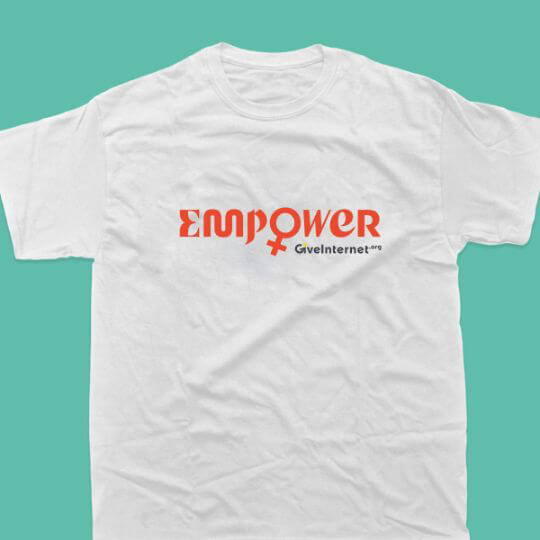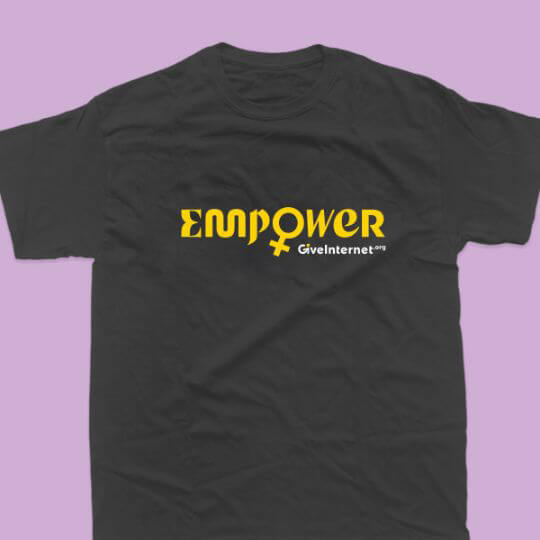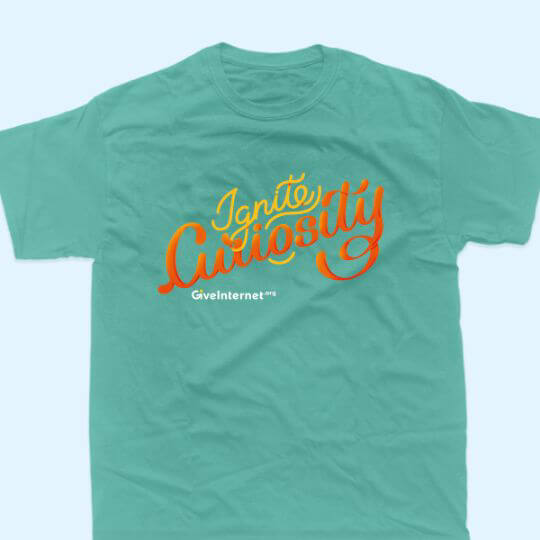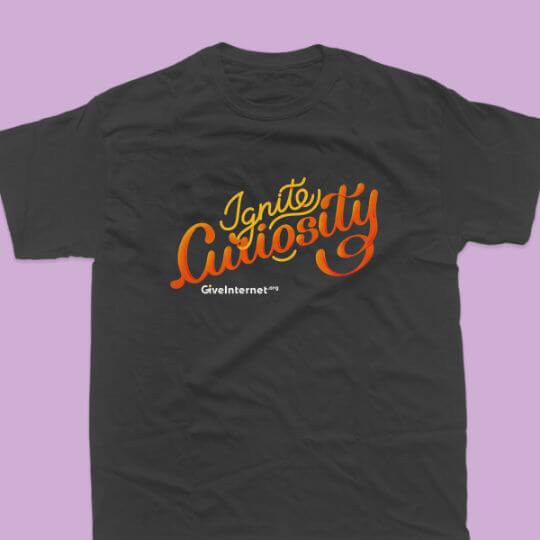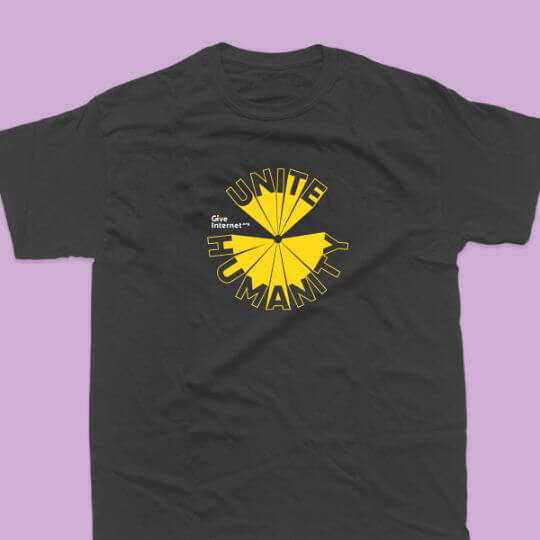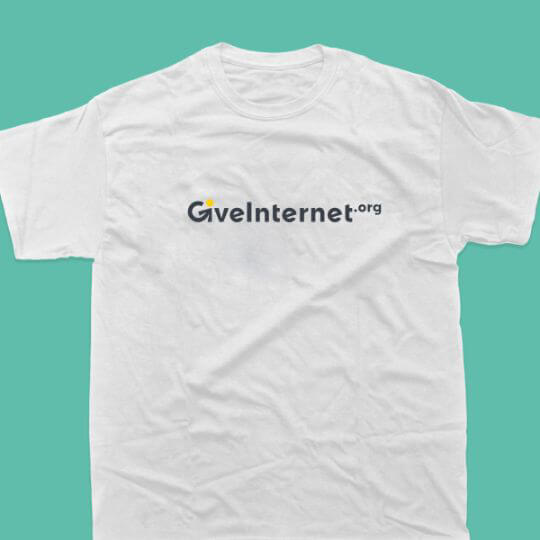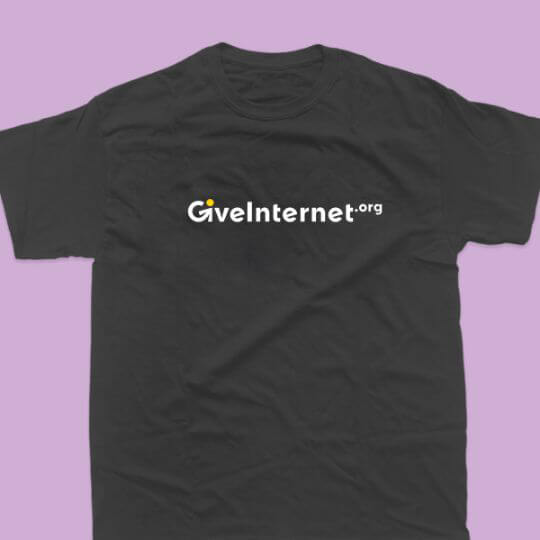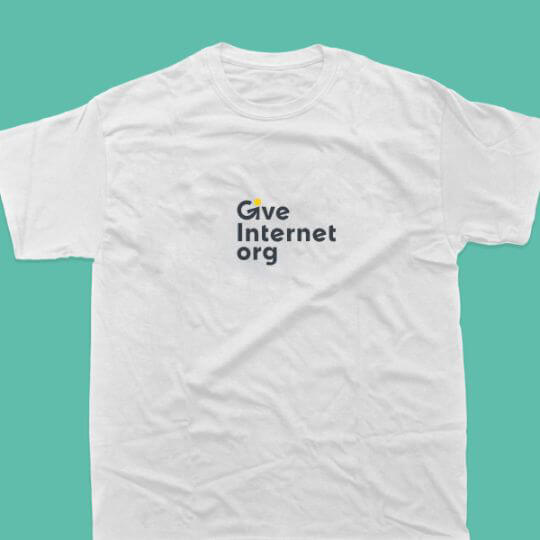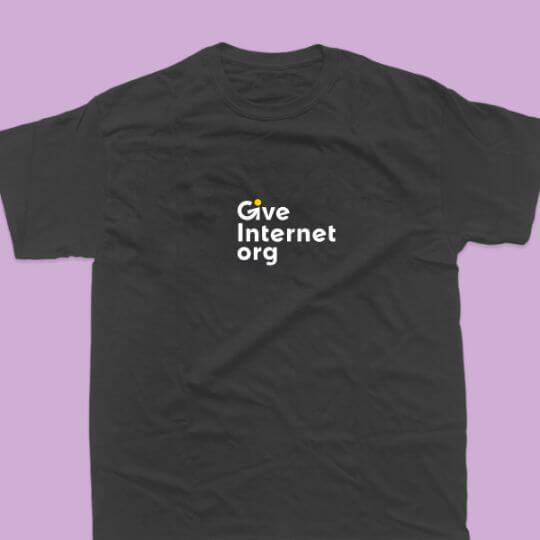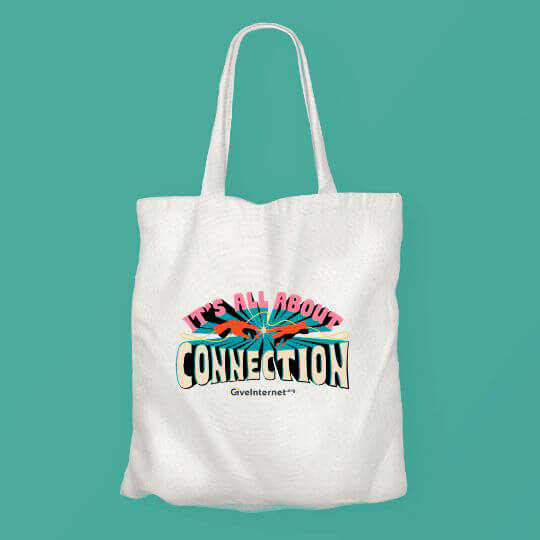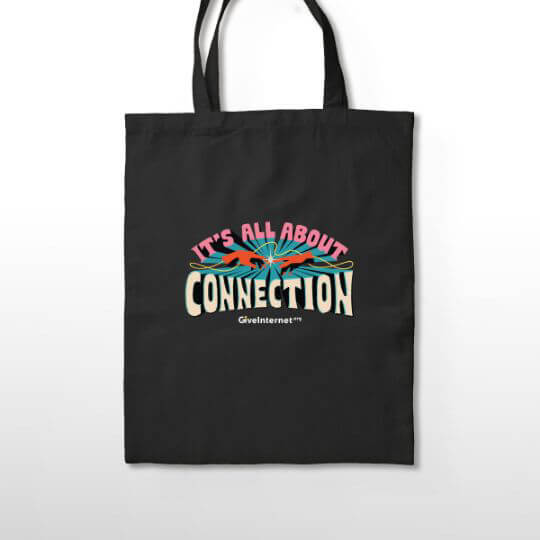 It's All About Connection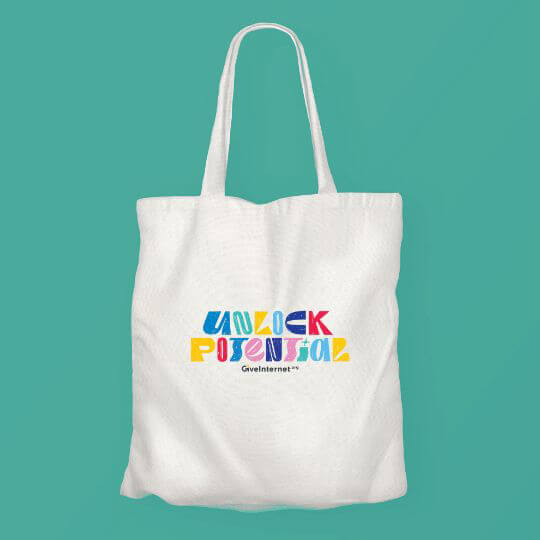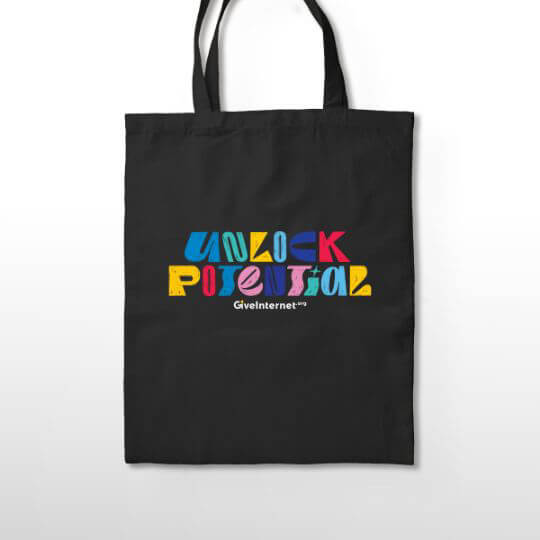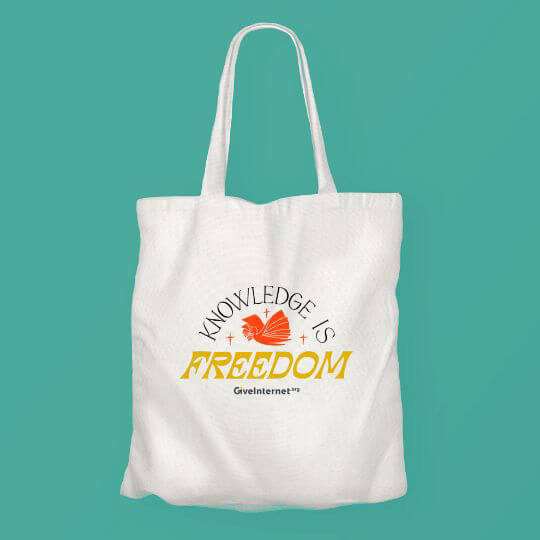 Knowledge Is Freedom - Miles Devis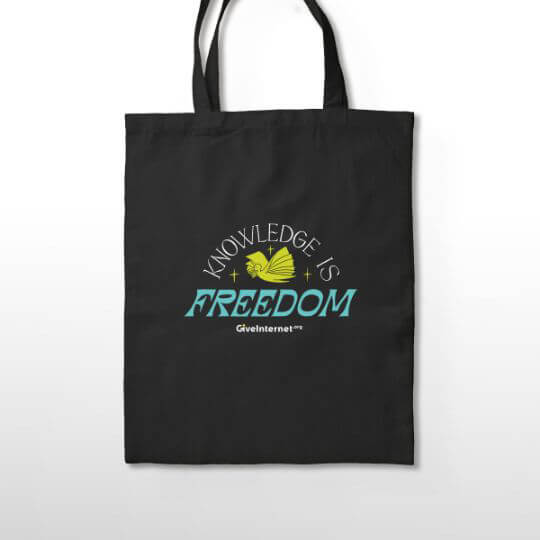 Knowledge Is Freedom - Miles Devis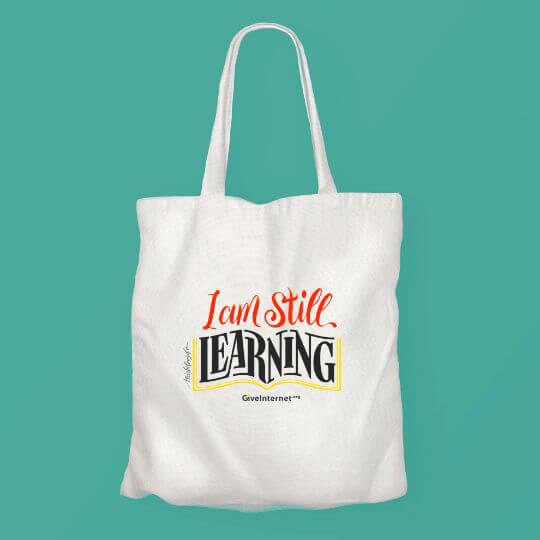 I'm Still Learning - Michelangelo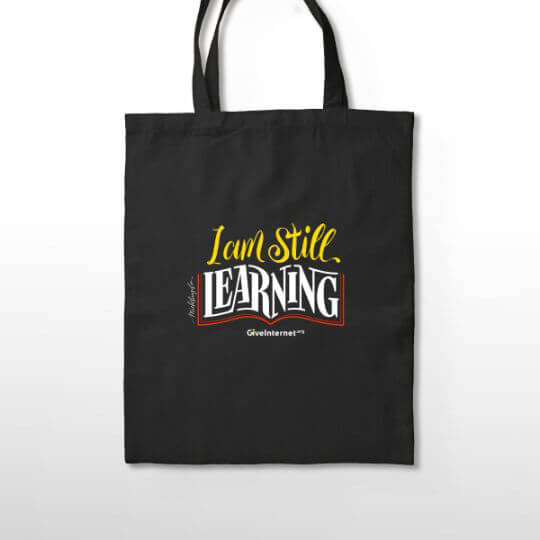 I'm Still Learning - Michelangelo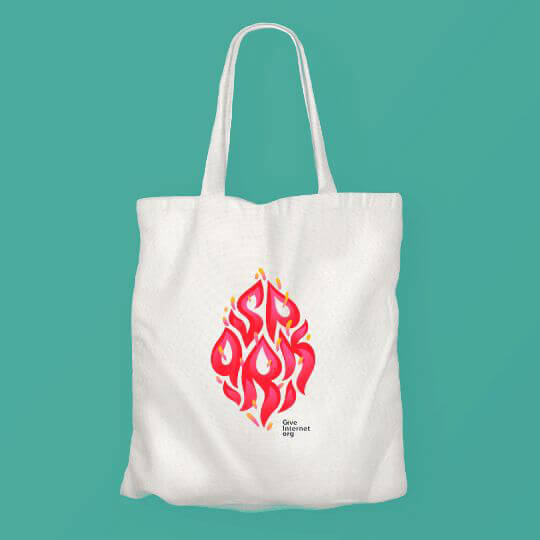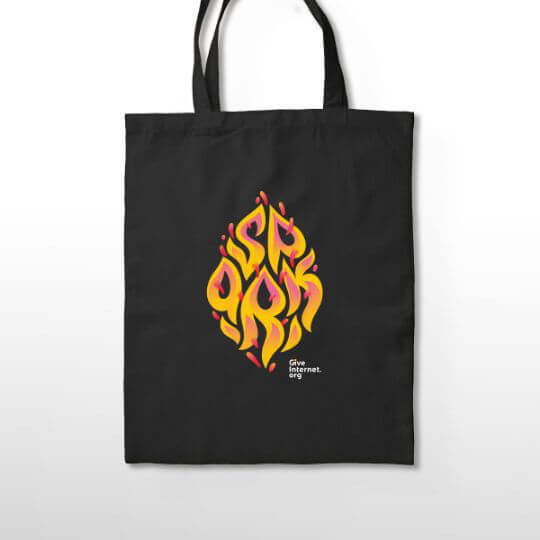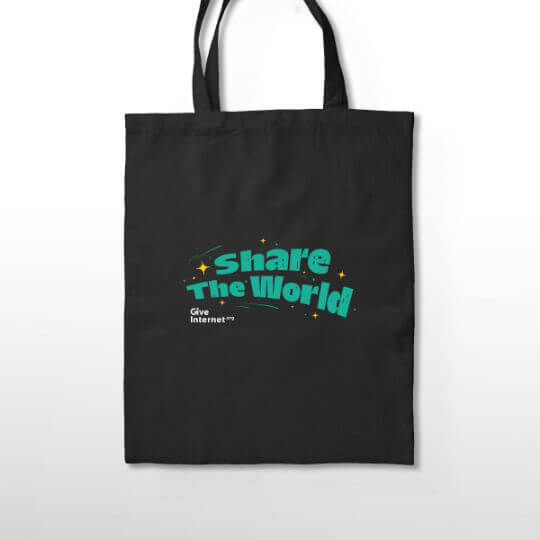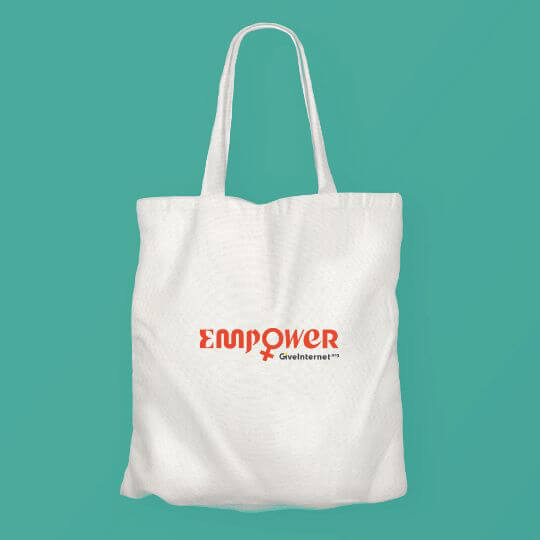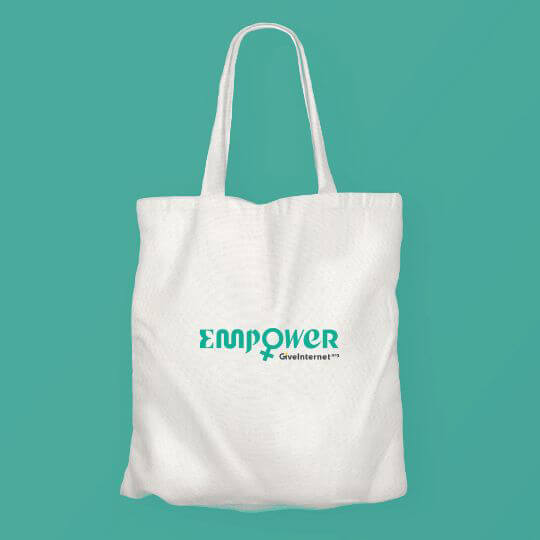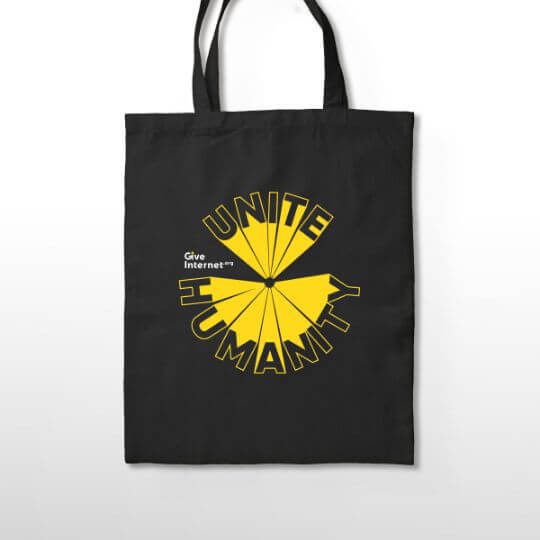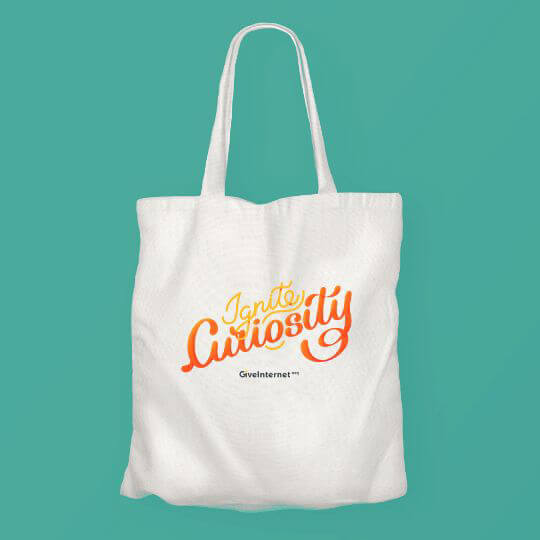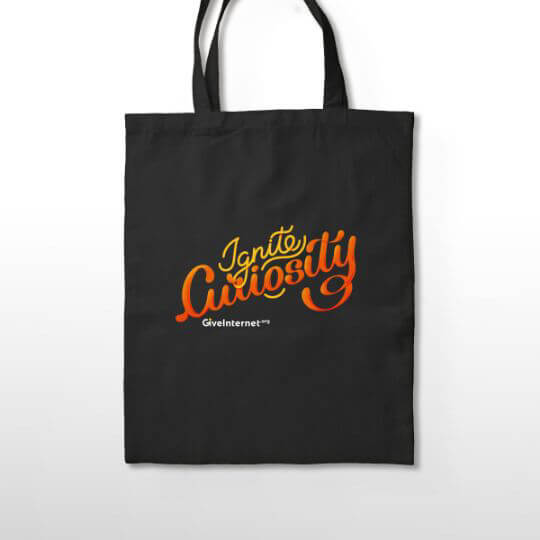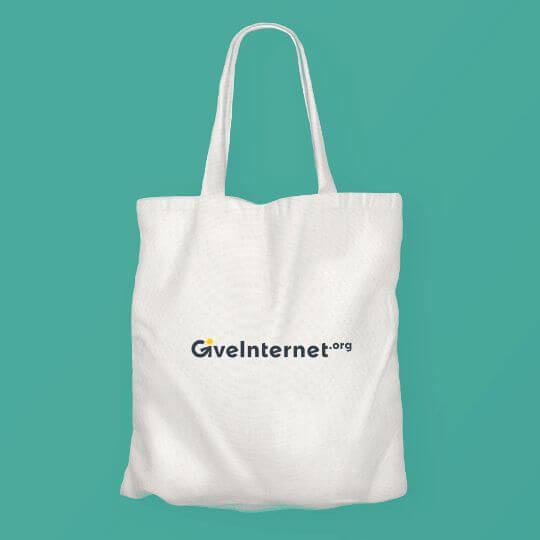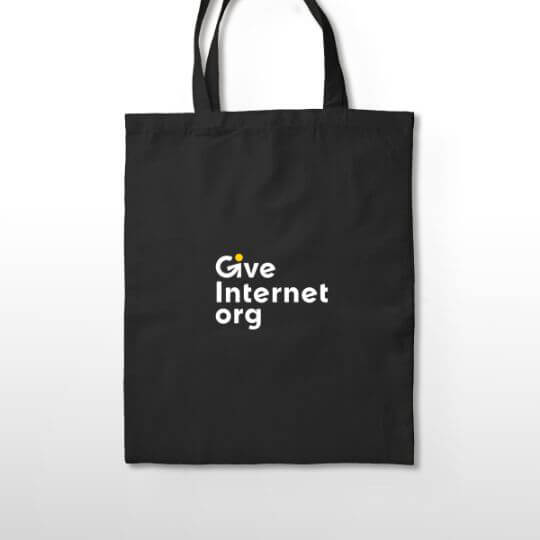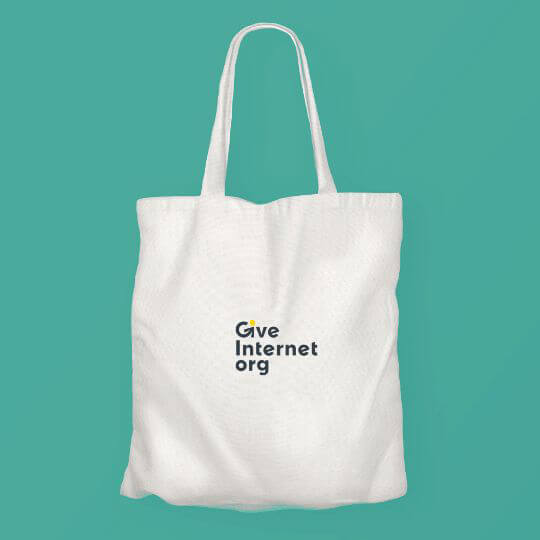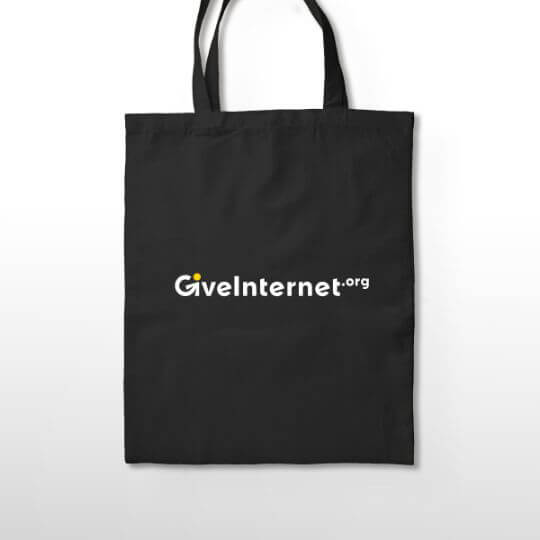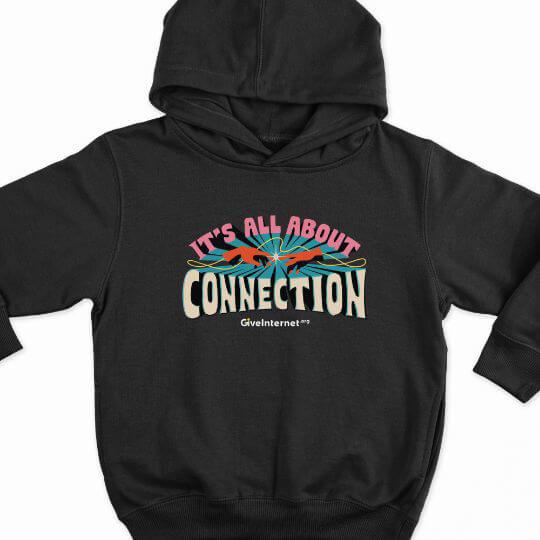 It's All About the Connection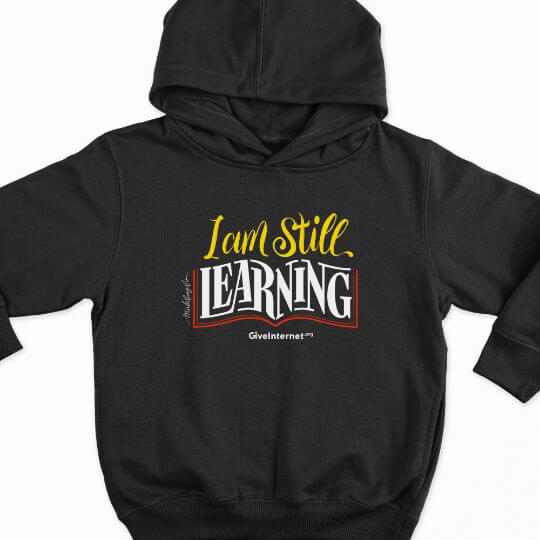 I'm Still Learning - Michelangelo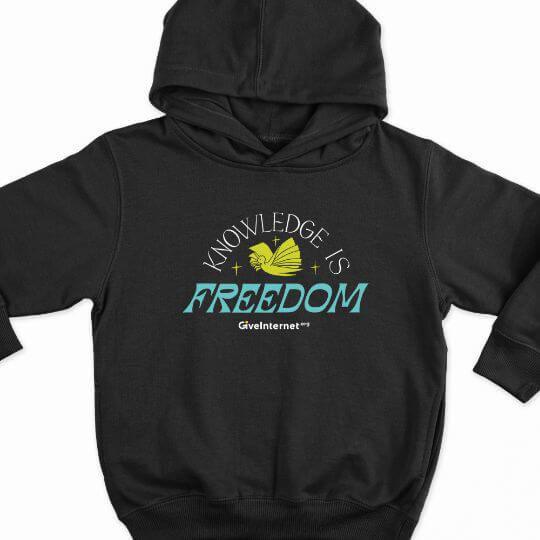 Knowledge is Freedom - Miles Devis