Countries
We are serving our students through our local partners. You can choose to sponsor a specific project or donate to the general fund and leave it up to us to distribute the funds based on what our local teams need.
Giving Internet to Sherifa and Tracy in Ghana
One-Off
Ghana

How The Money is Spent?
In pursuit of transparency, we not only maintain meticulous financial records but also extend this commitment to showcasing student stories and providing visual footage. Here's where you can find all of our monthly reports, as well as all the necessary up-to-date financial statements.
Transparency report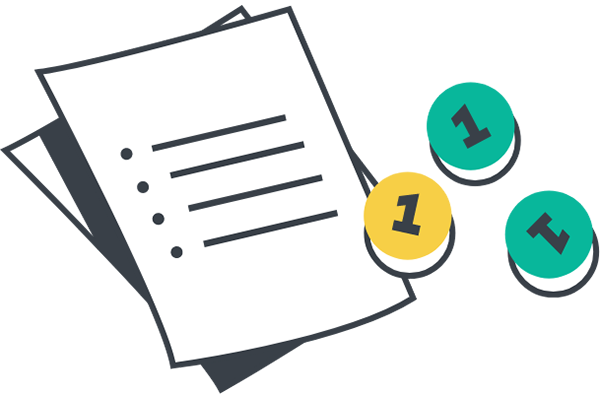 Students Stories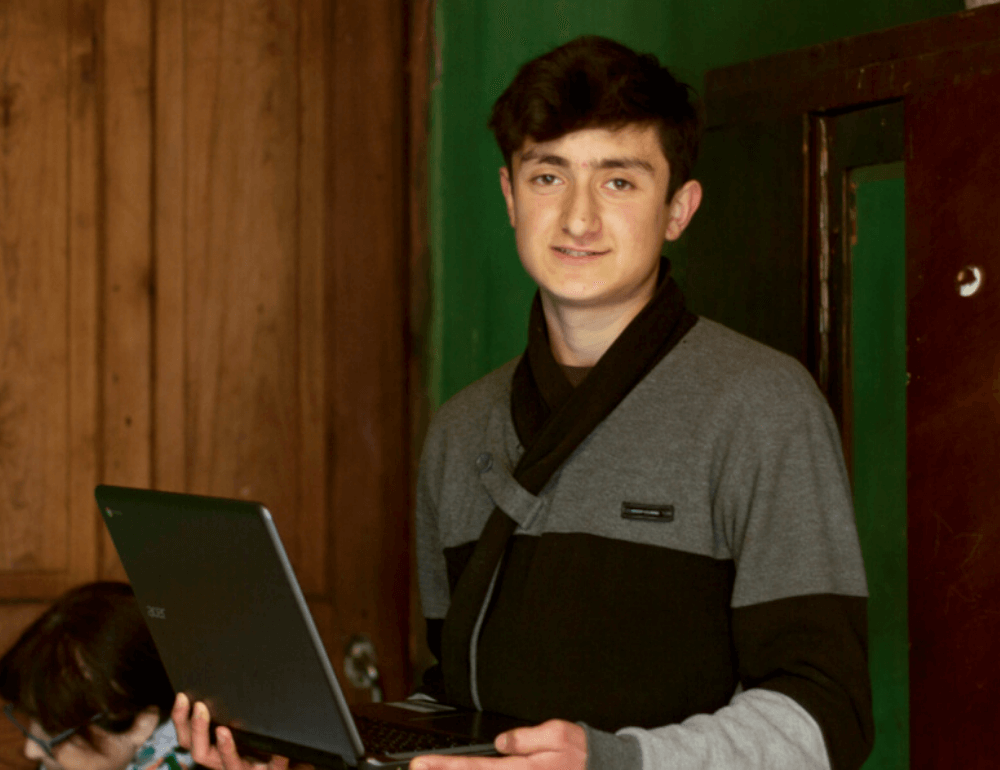 Severian (19 y.o.)
Georgia
Severian, a first-year student, is a civil engineer working on a Mars rover, and he owes his academic success to the Internet.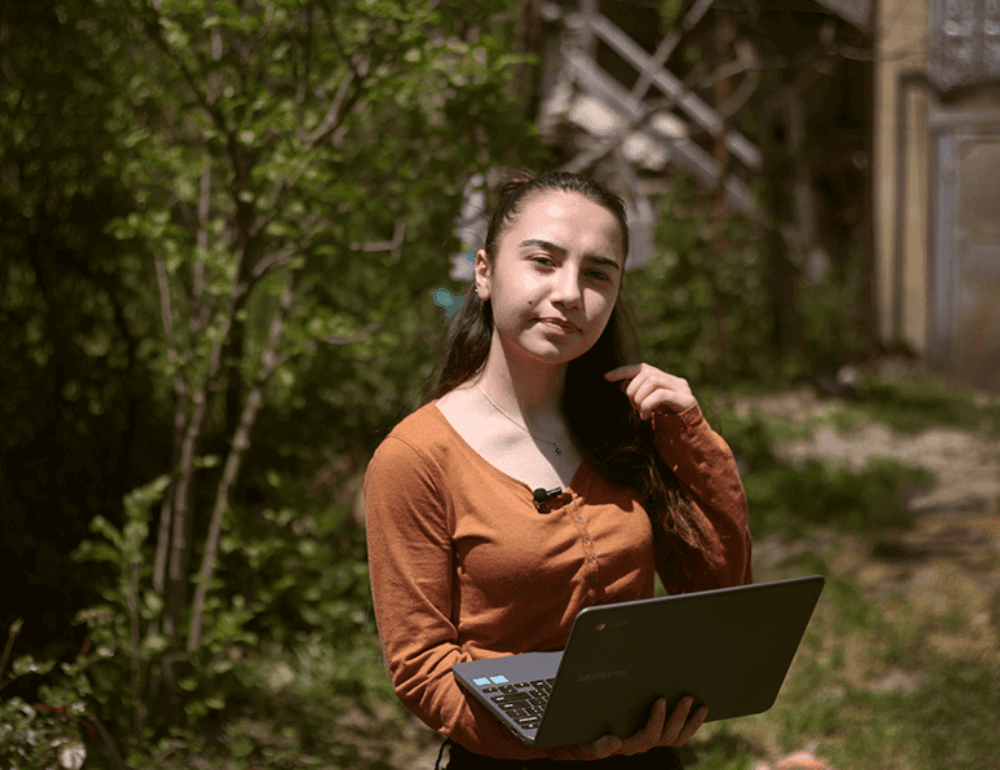 Gvantsa (18 y.o.)
Georgia
Gvantsa just got into university as an English language and literature major - all thanks to the Internet!
or
Sign Up
Recieve reports. Decide later Cancel anytime
Monthly reminders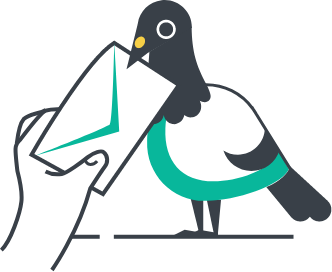 No spam
Just a monthly update