Give Internet access to a high school student in need
Give Internet access to a high school student in need
100% transparent
Cancel anytime
Monthly updates
501(c)(3) Tax-deductible
100% Transparancy
Our project is fully transparent. Each month we send out monthly updates with footage from the field, details on who we helped and how we changed their lives, and transparency reports with cost breakdowns, bank statements and more.
See how we stay transparent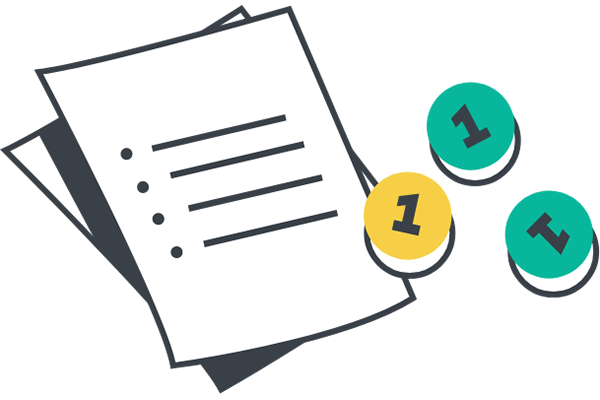 Who Are We?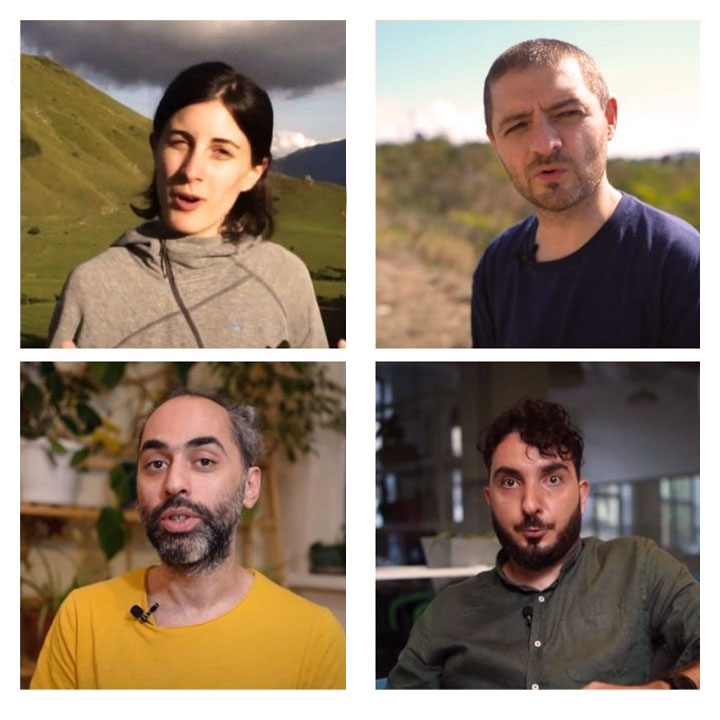 We come from a developing country
and we have experienced first-hand the transformational power of connectivity in improving people's lives.
Students Stories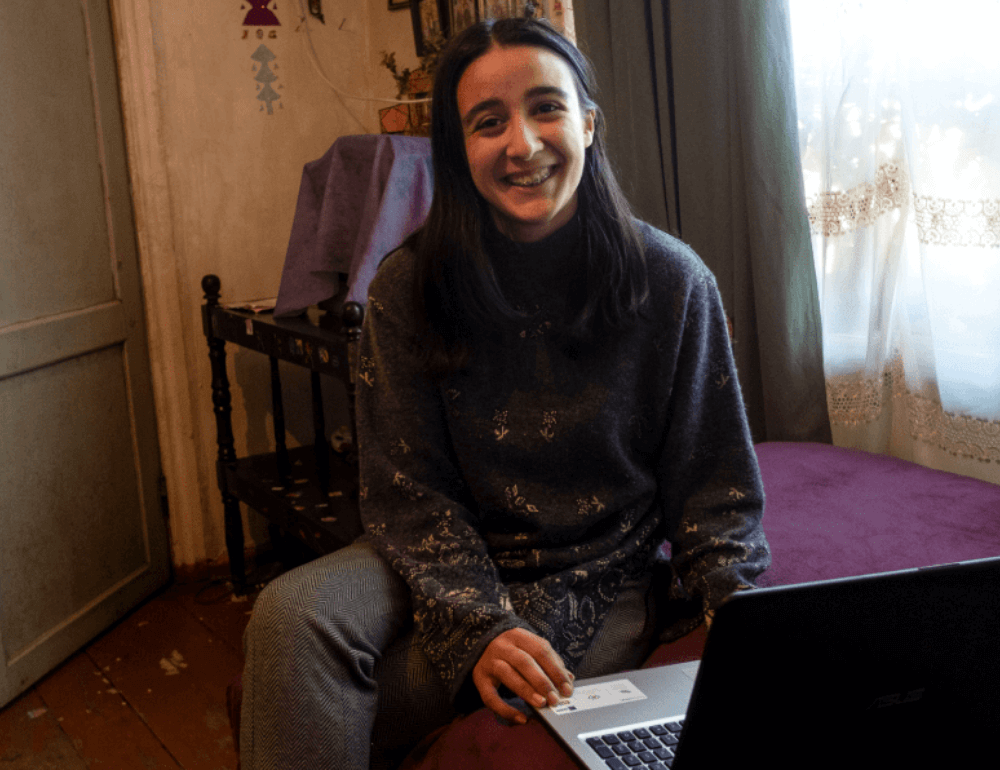 Meet Khatia, 18 - an advocate for Georgian tourism and a future law student with big dreams to fight against crime and injustice.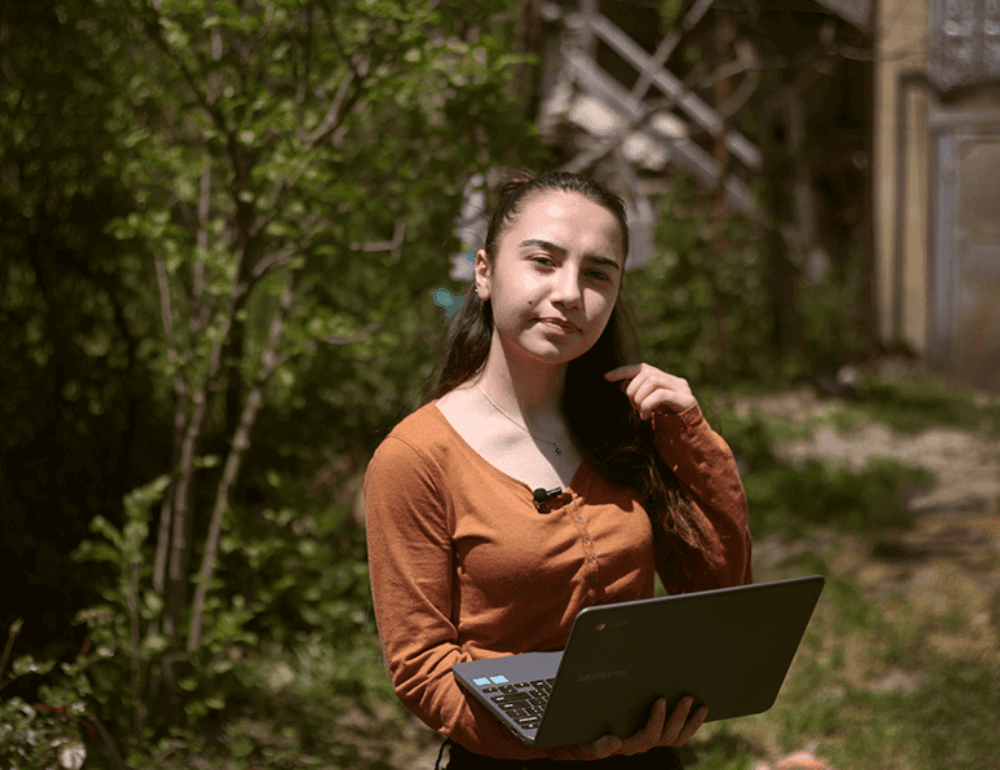 Gvantsa (18 y.o.)
Georgia
Gvantsa just got into university as an English language and literature major - all thanks to the Internet!
or
Sign Up
Recieve reports. Decide later Cancel anytime
Monthly reminders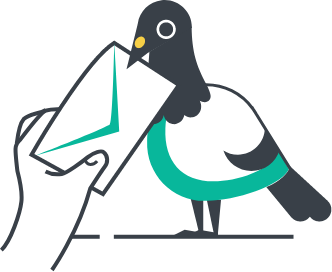 No spam
Just a monthly update