Countries
We are serving our students through our local partners. You can choose to sponsor a specific project or donate to the general fund and leave it up to us to distribute the funds based on what our local teams need.
Giving Internet to women and girl coders in Nigeria
Ongoing
Nigeria

Over the last decade, the quality of Nigeria's education has been outpaced by the growth of the population of school-aged children. This poses a great threat to the country's future, and given that despite the country's best efforts the Internet penetration is still only at 35.5%, a rapid increase in connectivity is vital for the country to achieve competitiveness in the global market.
We partner with AltSchool and She Code Africa - an organization that empowers young girls and women across Africa with the technical and soft skills needed to scale their careers in STEM. They provide an inclusive online & offline community for girls and women to inspire, learn and educate one another, resulting in a generation of future STEM professionals.
We want to ensure that the students have Internet access and adequate devices to stay active learners, find work and contribute to the progress of their community and the world.

4Students Connected
10Goal
Share this project
How The Money is Spent?
In pursuit of transparency, we not only maintain meticulous financial records but also extend this commitment to showcasing student stories and providing visual footage. Here's where you can find all of our monthly reports, as well as all the necessary up-to-date financial statements.
Transparency report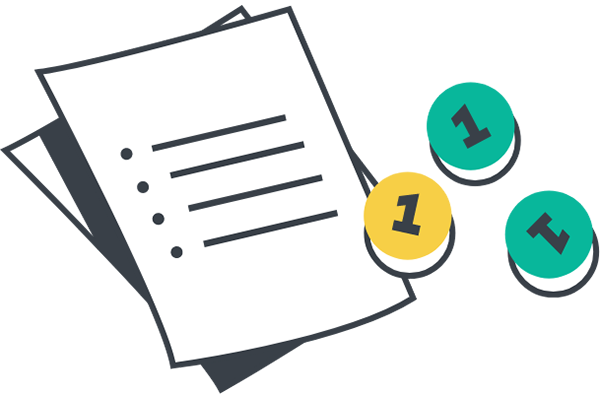 Students Stories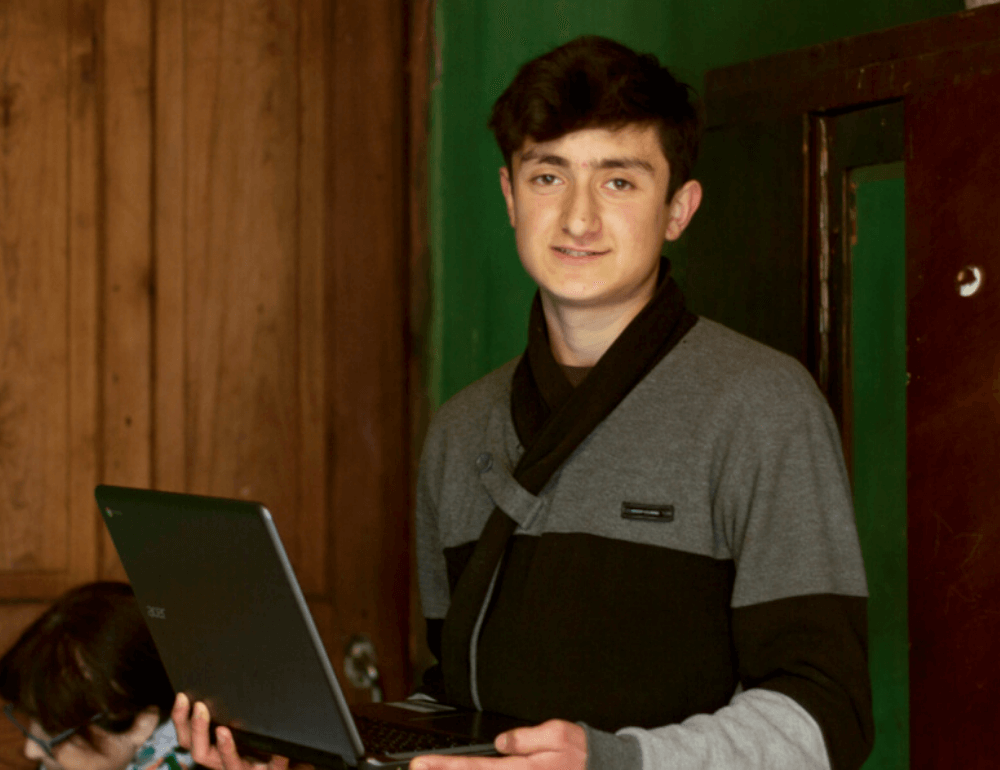 Severian (19 y.o.)
Georgia
Severian, a first-year student, is a civil engineer working on a Mars rover, and he owes his academic success to the Internet.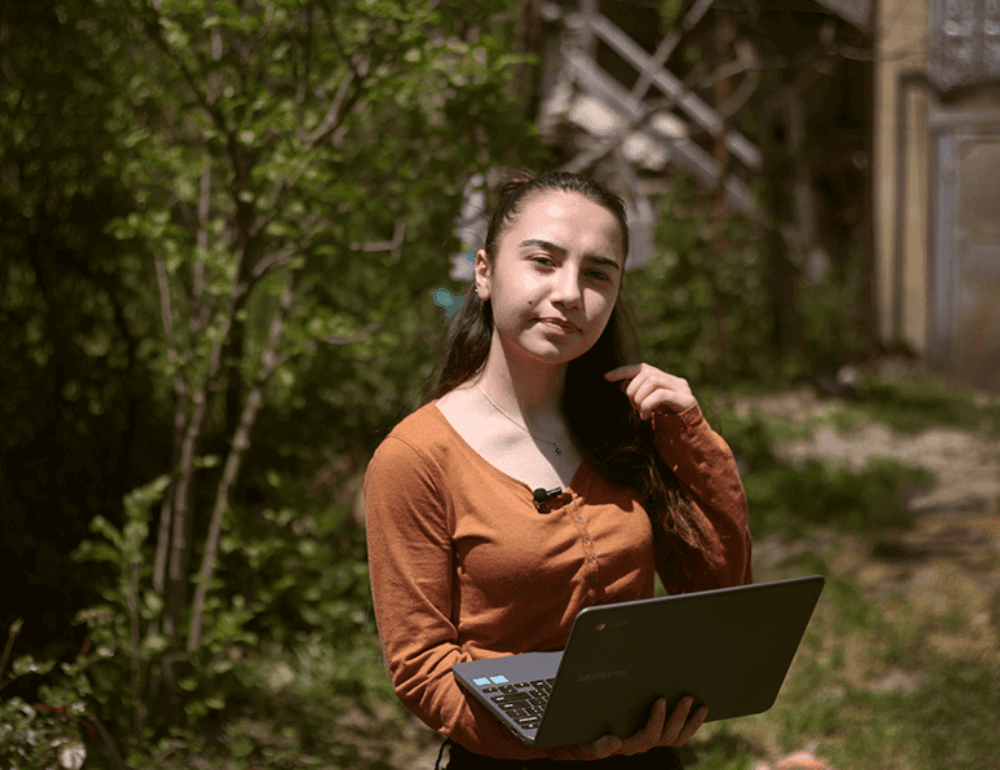 Gvantsa (18 y.o.)
Georgia
Gvantsa just got into university as an English language and literature major - all thanks to the Internet!
or
Sign Up
Recieve reports. Decide later Cancel anytime
Monthly reminders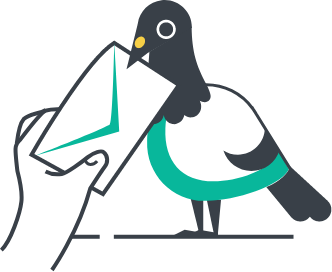 No spam
Just a monthly update