Countries
We are serving our students through our local partners. You can choose to sponsor a specific project or donate to the general fund and leave it up to us to distribute the funds based on what our local teams need.
Giving Internet to the underserved youth of Kenya
Ongoing
Kenya

Kenya is the second largest county in East Africa, with the largest and most diversified economy. Home to ambitious and well-educated young people eager to participate in the country's workforce, and, as of June 2022, more than half a million refugees in settlements of Kakuma, Dadaab, Nairobi, El Doret, Nakuru, and Mombasa.
Kenya has recently passed significant reforms to help establish sustained economic growth, social development, and political stability, and they have demonstrated their intent to bridge the digital divide by enhancing the digital infrastructure and increasing the affordability of Internet services. Despite these efforts, however, the Internet penetration rate is still at about 32% and Kenya is still struggling with problems like weak private sector investment, economic vulnerability to internal and external shocks, and youth unemployment. The latter, as we see it, is a big obstacle, hindering the solution to many global problems.
This is why, together with our educational partners, we are providing the underserved youth of Kenya free training courses in subjects relevant to today's global workforce, and giving them devices and the Internet to use the gained skills to change their lives for the better.
6Students Connected
20Goal
Share this project
How The Money is Spent?
In pursuit of transparency, we not only maintain meticulous financial records but also extend this commitment to showcasing student stories and providing visual footage. Here's where you can find all of our monthly reports, as well as all the necessary up-to-date financial statements.
Transparency report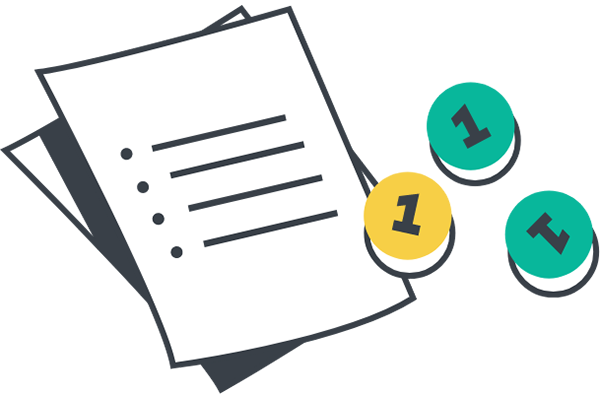 Students Stories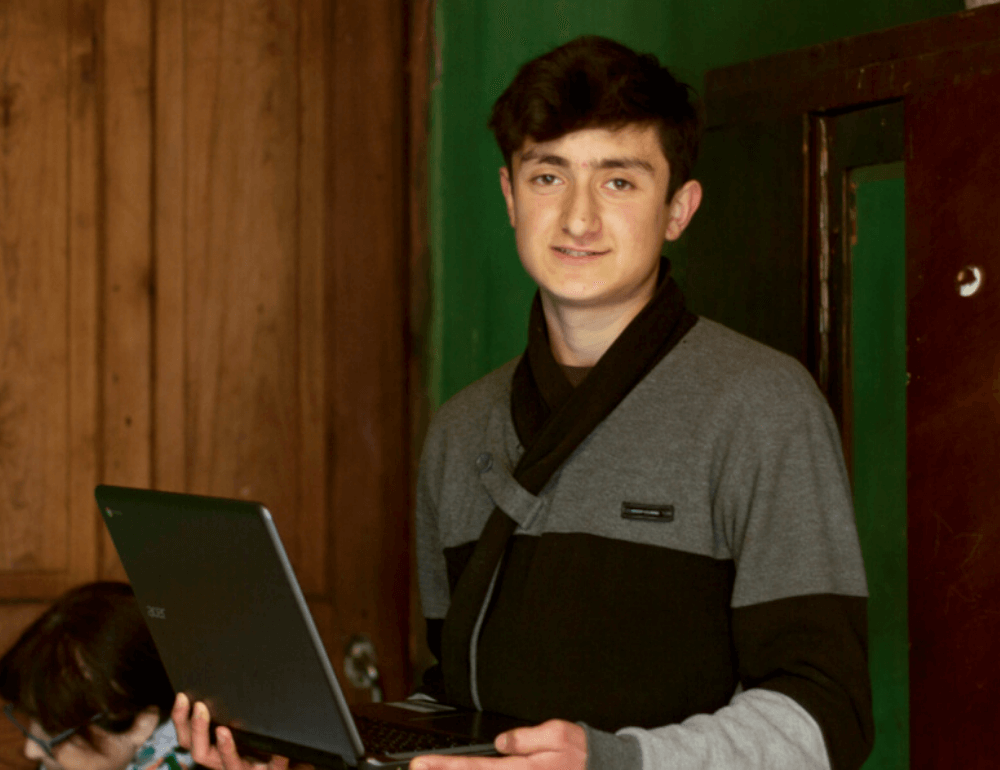 Severian (19 y.o.)
Georgia
Severian, a first-year student, is a civil engineer working on a Mars rover, and he owes his academic success to the Internet.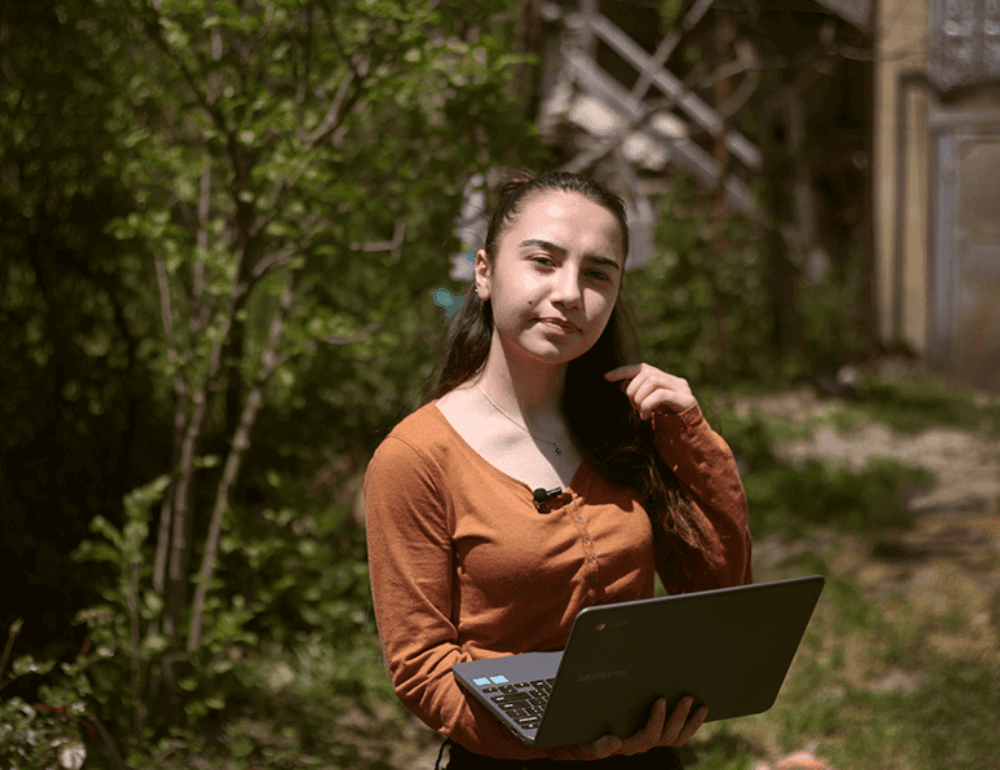 Gvantsa (18 y.o.)
Georgia
Gvantsa just got into university as an English language and literature major - all thanks to the Internet!
or
Sign Up
Recieve reports. Decide later Cancel anytime
Monthly reminders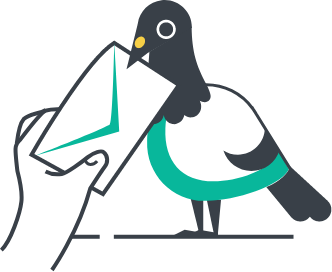 No spam
Just a monthly update