Give Internet access to a student in need
Sponsor Internet fees & laptops through a monthly subscription. Receive monthly updates on student achievements and how your money is spent.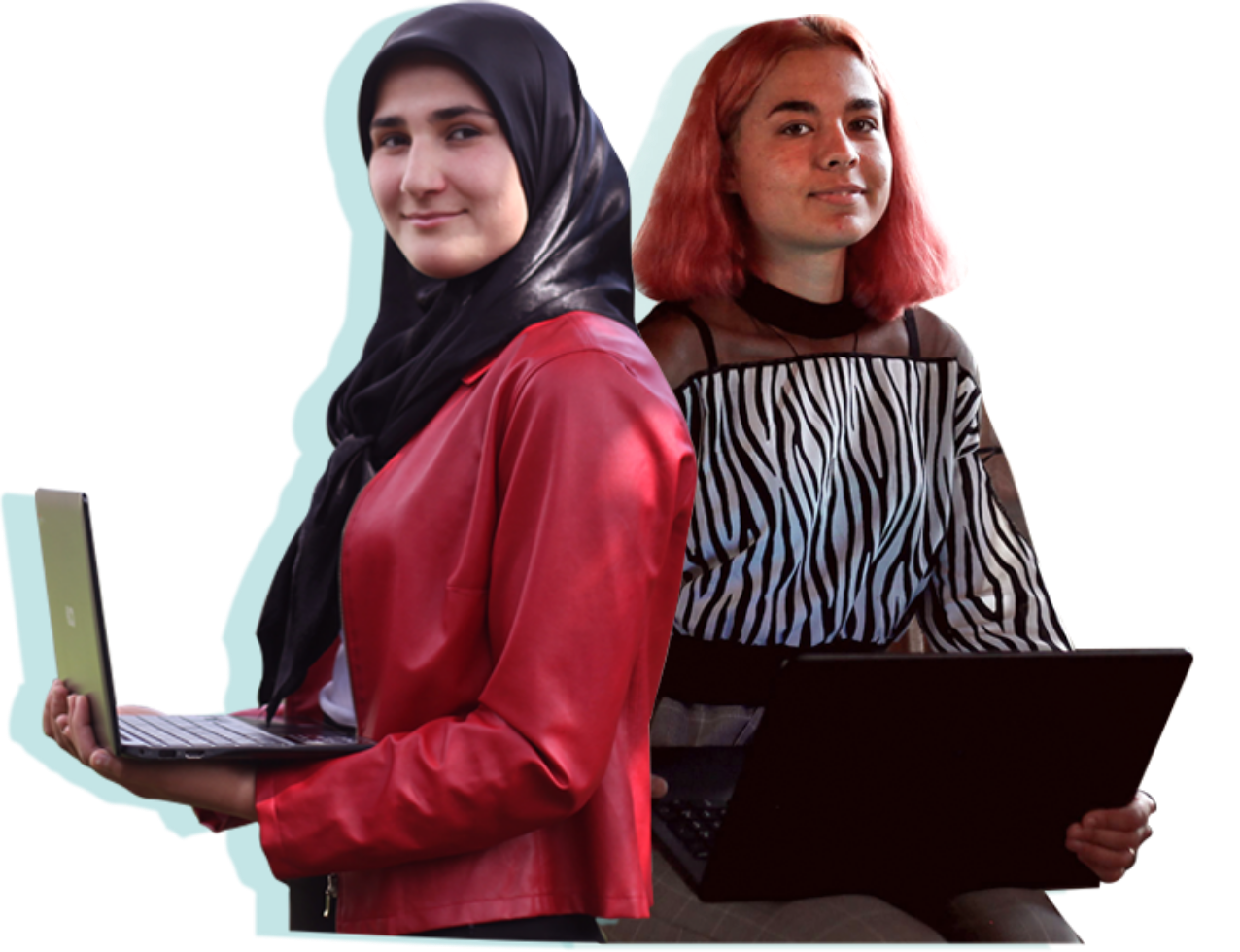 The most cost-efficient way to boost socioeconomic growth? Connectivity, GiveInternet.org would tell you.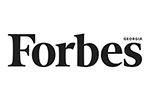 The Problem

6/10 students are offline
A total of 1,1 billion students are offline worldwide. 67% are girls
How We Work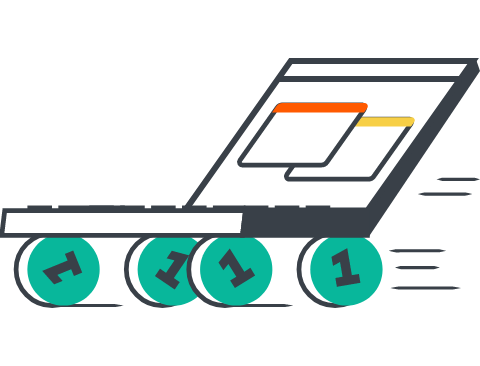 Sponsor
It takes $9 to sponsor connectivity for 1 family for a month.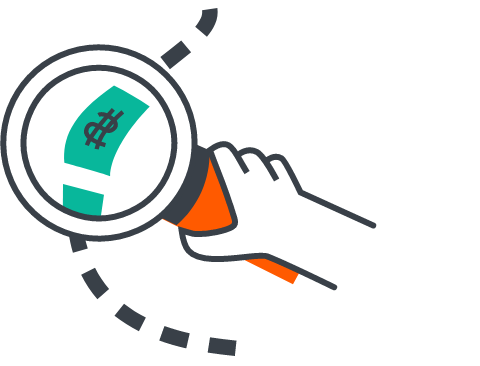 Allocate
You choose where to direct your money - be it student costs or admin expenses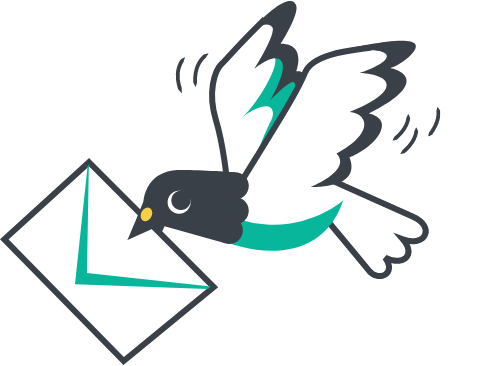 Receive updates
Receive monthly updates on student achievements and how the money is spent
Here's how we provide connectivity
Our Projects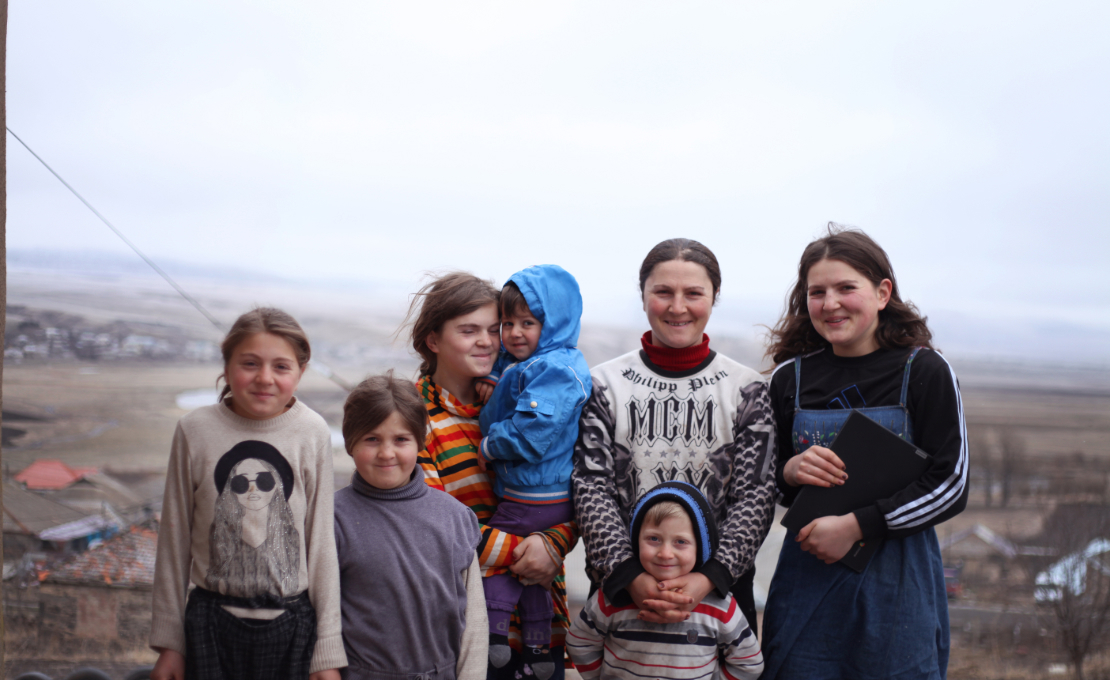 Rural Georgia
Georgia
We're bringing Internet access and laptops to high school students from the most underserved families in Georgia, mostly living in IDP settlements, borderline settlements and rural areas.
1391 students connected
2415 supporters
Our Students
Has Access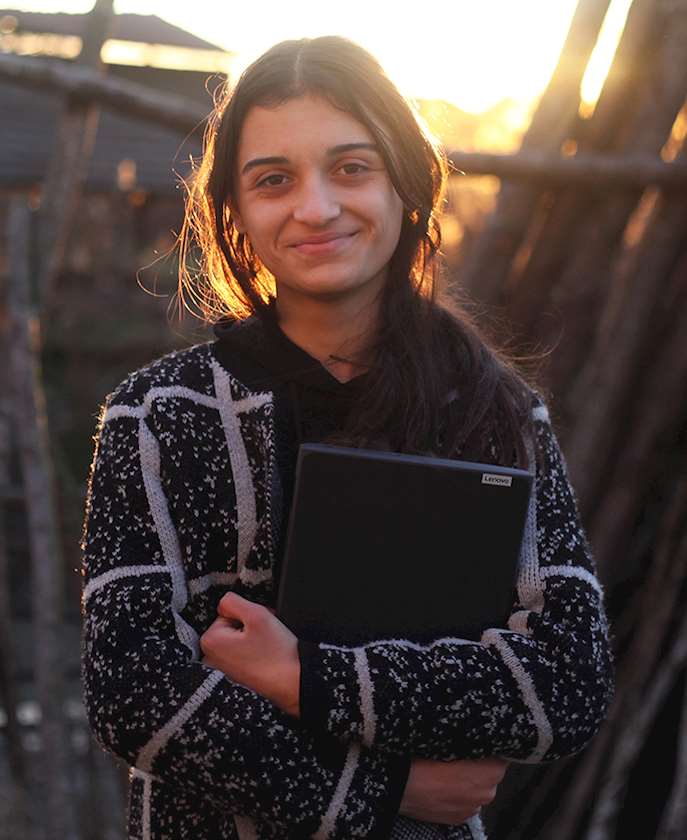 Victoria is determined to enrol into one of the top state universities in Georgia. She loves to read books in English and is determined to become a philologist.
Has Access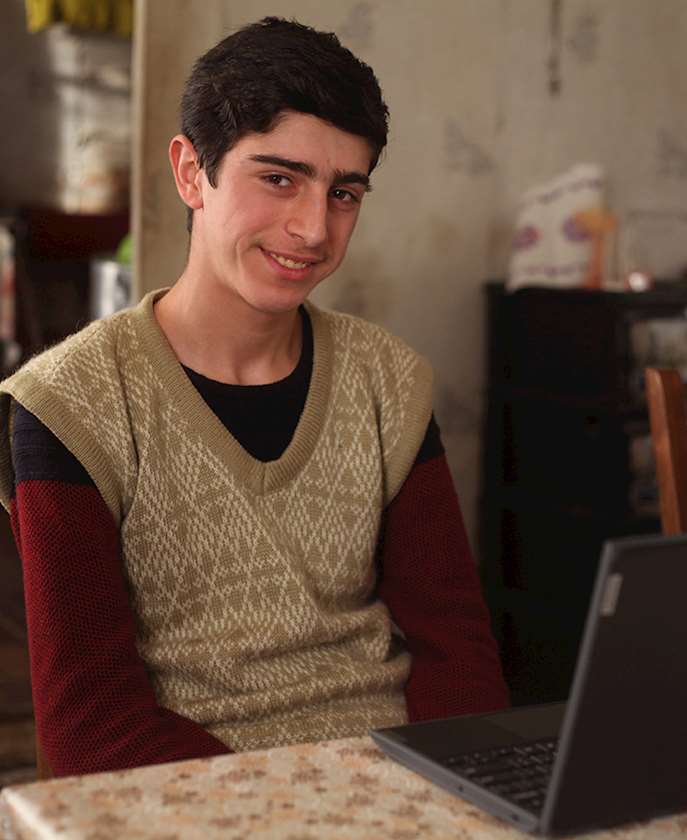 Nodar likes almost all subjects equally. He would like to become an architect. He likes to listen to music and believes that the Internet will help him find new interests.
Has Access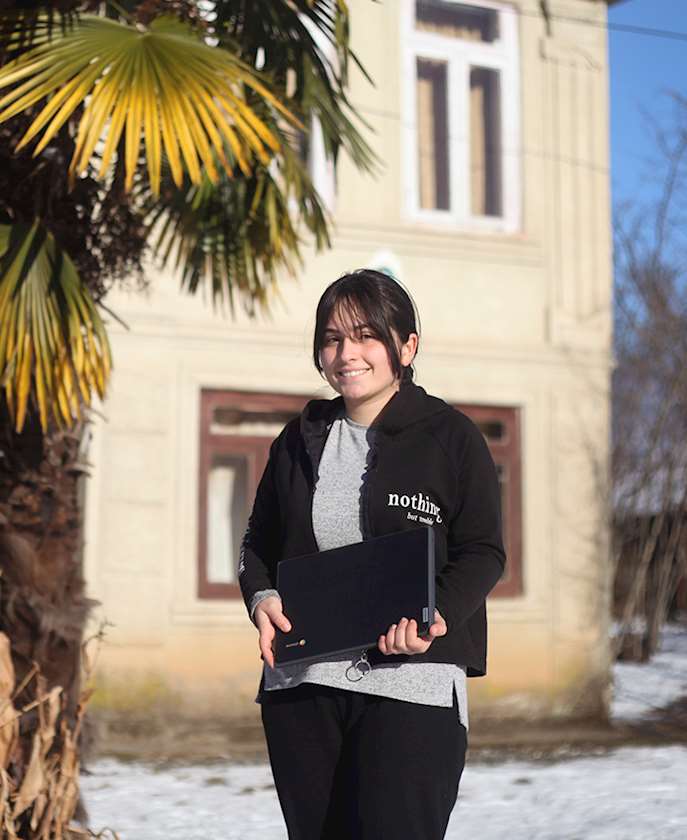 Mariam is determined to become a doctor! In her spare time, she likes to watch adventure movies. She believes the Internet will come in very handy when she looks for new information.
Donation Breakdown
Your donation is being directed to students from all over the globe, and here's how much it takes to get it to them.
or
Sign Up
Recieve reports. Decide later Cancel anytime
Monthly reminders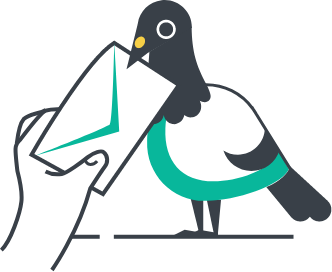 No spam
Just a monthly update
Students Stories
See for yourself how their lives are changing!
Results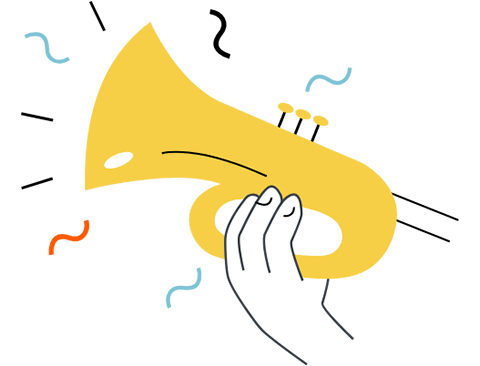 2,417
Monthly donors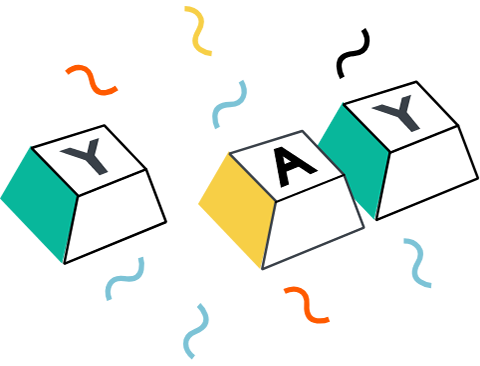 $342,370
Raised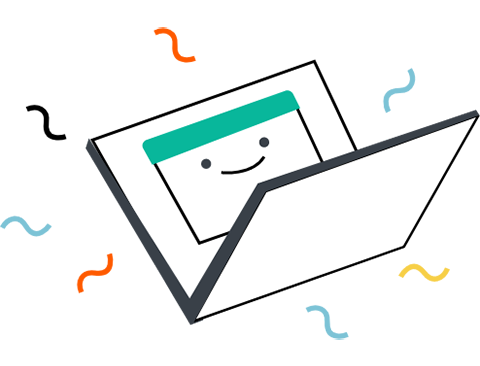 1,391
Students online
Who Are We?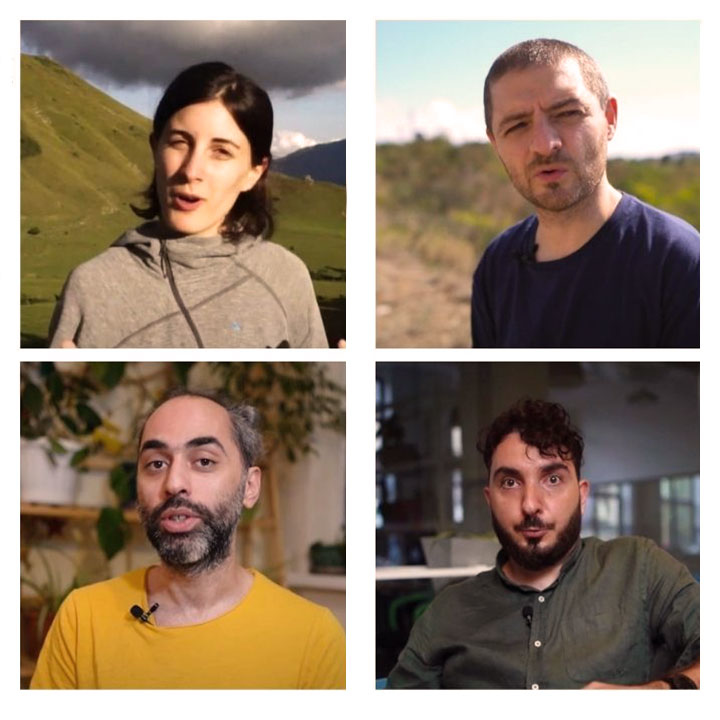 We come from a developing country
and we have seen first-hand what happens when we introduce connectivity into someone's life.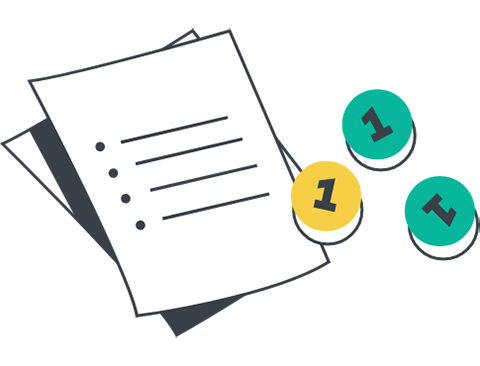 How we pay our bills
When you sign up as a monthly donor, you can add a portion of your donation to our administrative expenses. (like salaries, growth, and marketing costs.)
Find out more about our costs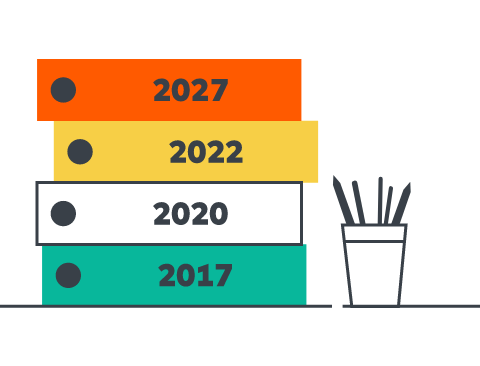 We work since 2017
Our team got together in 2017 to create a local platform and crowdfund connectivity and laptops for students in need. Public feedback exceeded our expectations so we decided to expand.
Visit our local platform charte.ge
Who Supports Us?
We have 2,271 donors donating $16,303 monthly
The fact that the Give Internet team works with such transparency and dedication fills me with optimism. I feel like this is a group of passionate people who accumulated valuable experience in educational projects, saw a clear need for this project, developed a strategy and executed it all very professionally.
Our Partners
Discover how they support us
Your Impact
We continuously measure the changes in the lives of our students through in-depth interviews and quantitative studies.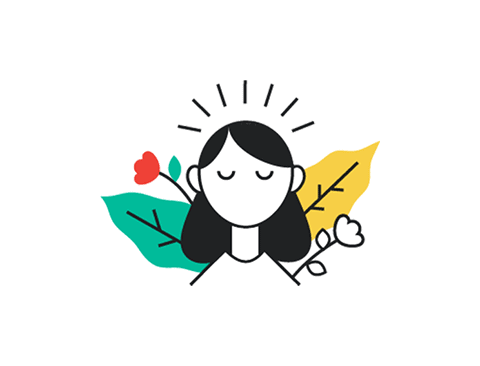 44%
improves their mental well-being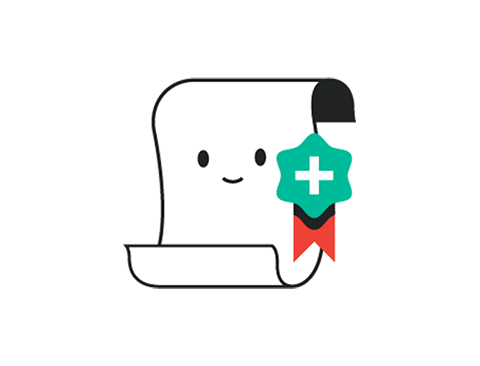 51%
uses online courses more frequently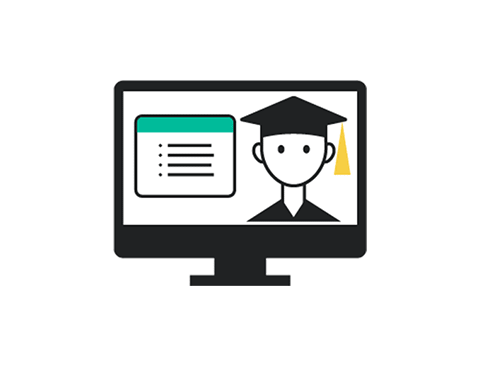 85%
improves their computer skills
Here's what we do to help our students grow
Frequently Asked Questions